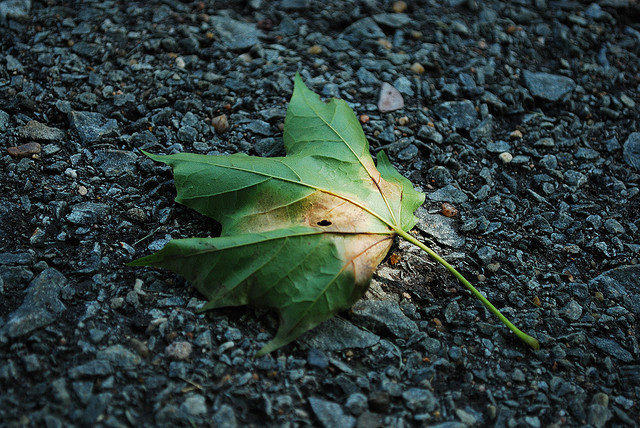 A year ago I saw a leaf on the ground and thought to myself…
"…cut off from the land of the living…" (Is 53:8, PR 2:22).
When the leaf was on the tree it had life, taking in carbon dioxide, and mixing it with the sunlight, and transferring that life to the tree. The tree goes dormant, but next Spring it'll have more leaves and it will continue to live – barring any tree related catastrophe.
But the leaf? It had a little green left yesterday, less so today, and soon will be just a dry husk skidding across the road.
It is cut off from the land of the living.
But Sara, who is dead – she isn't cut off.
Sara is now alive in a truer sense than we are.
She's not like the leaf.
If Sara were like the leaf, shed be gone…
just a dead body laying in the ground…
and what made her alive would be missing…
as she just blinked out of existence, forever.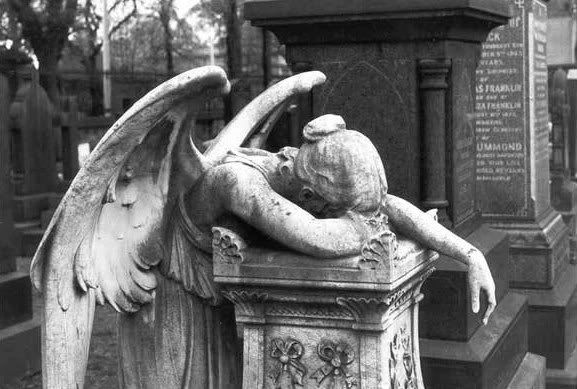 If that were the case…
persistent falling Autumn leaves would continue…
and she'd be covered over and forgotten…
memory being the only thing keeping her "alive" in our hearts.
But it's not the case.
And she's probably a little occupied right now…
nonstop love to deal with and all…
living in full bloom…mountaintop to mountaintop…
no pain, no tears, just absolute, full to the brim, life.
I've been writing of life, and death and Sarah for a while. But now I think she'd day, "Enough. Thank you for the attention, but where was it that you left off before my death so rudely interrupted?" And I'd think she'd say it with just a hint of loving snark.
Sara isn't the leaf. She's the forever blooming rose.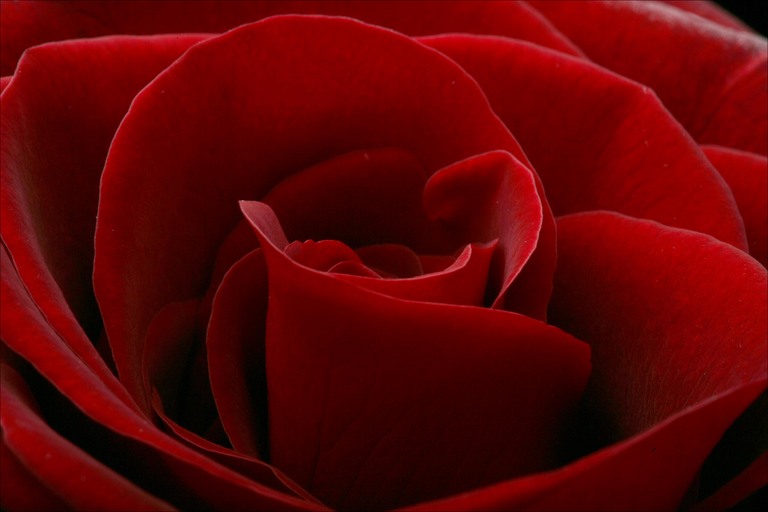 Sara is basking in the glow of LOVE right now…
and that makes me really. happy. for her.
I've been blinking in and out of life for months now. I think Sara would tell me I have a simple option. Choose death, choose nothing, or Choose Joy.
Life is what it is.
If I'm adrift I'm adrift.
Follow a star, and find some land.
If you're still reading me this month, boy you've been patient.
Me, absent from the world, blinking in and out of reality…
cut off from the land of the living.
Everything in me wants to stay that way, curled in a ball, lights out, alone, silent.
But wouldn't Sara say, "Choose Joy. Don't drift alone. Follow that star."?
Love fights.
Love lives the moments.
Love follows stars.
Love abides.