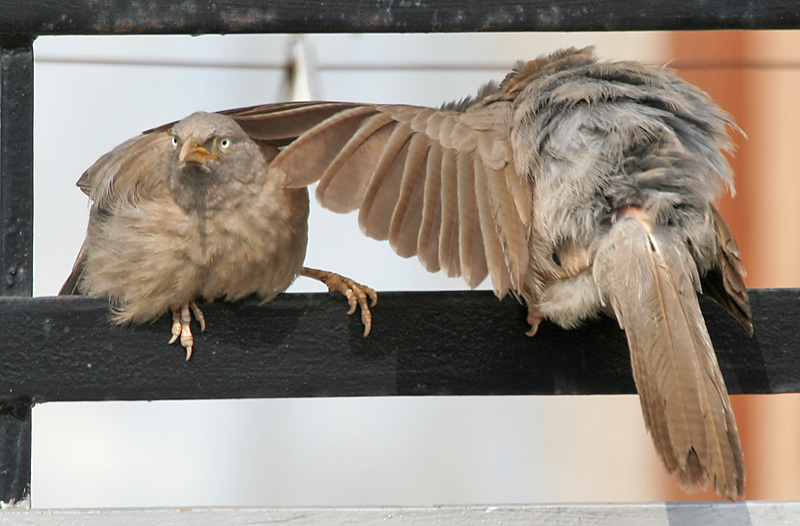 Helping others…
besides being absolutely lost, and tossing on a rocky sea…
it's the thing that has engrossed and dominated my life for months now.
Ever since those seven days with no sleep…
there's been a wee bit of a personal financial disaster…
and the daily struggle to avoid the "there and nowhere"…
and to concentrate on the "here and now" of this life.
But it's the "here and now" of the 5 reflections that I focus on mostly…
as closely as Laska the Love Kitty rivets his attention to "gra toyz with fuzee taylz".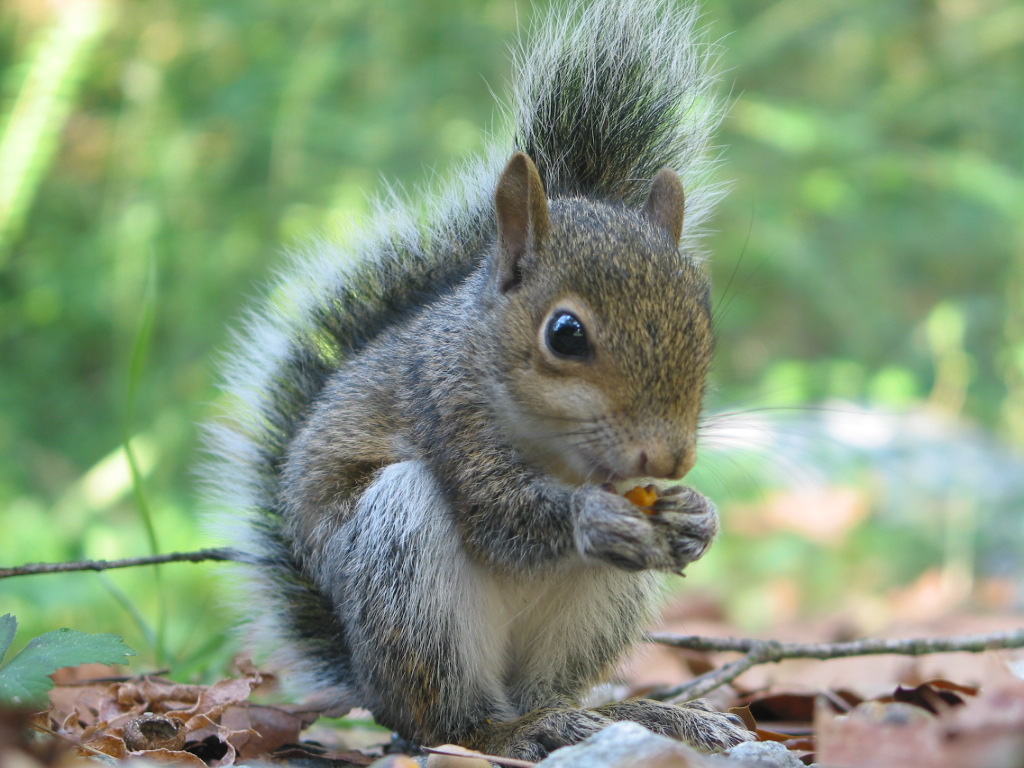 small gra toy with fuzzee tayl
The reflections are the only people I spend more time with, then I do with God.
Helping them is by far the most flourishing flower in my currently dry and desolate garden.
Two of the five, the eaglet and the badger are out of the horrible situations in which they were imprisoned. The trajectory of their lives has been radically altered for the good. There's a great deal of comfort in this for me – and for them as well.
Can I share with you a little about one of the five – the eaglet?
She's off and flying. She just required instruction and wings.
Her confidence was always high, sometimes a little too high.
It's good that her wings are made of feathers and not wax – the sun awfully is hot.
Some folks need a bunch of help. Some, like the eaglet, require just a smidge.
When I first met the eaglet she was doing everything wrong.
As confident as she is, she was allowing herself to be a doormat.
The eaglet was doing what she could to scrape by, and only that.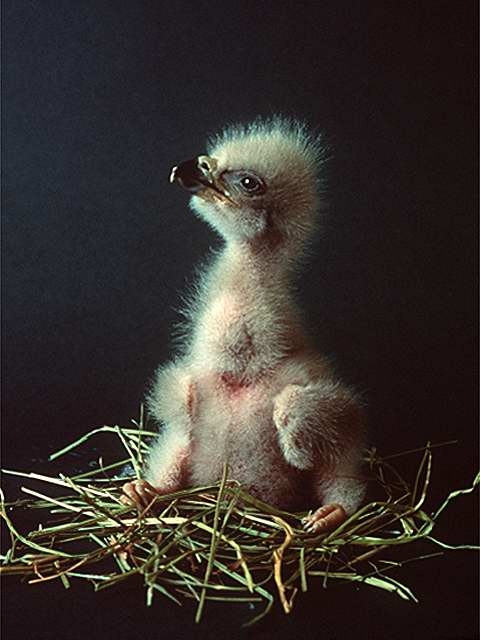 But she's bright, and energetic, and positive.
All she needed was a guide and a cheerleader.
I'm really good at being that for anyone besides myself.
I've never had a guide and cheerleader. Have you?
Do you have, or have you had that person, or those people, who were in your corner…
who recognize your strengths, root you on when you need it, pick you up when you fall?
Since I found God at the age of 25, he's literally been that for me – countless times.
But we're humans. Unless we need no one (and that's impossible) we need a human touch.
During these last six months, which have been the strangest and maybe most perilous months of my adult life, some of you have remained with me. With nothing to gain, you've just been there, supporting, cheering me on, and praying for me. You know who you are, and I hope you know how grateful I am.
Anyway…
the eaglet just needed nudges.
Oh…
and if you know any eaglets…
there's a way to help them fly…
more on that next time…
please come back.
P.S. In this struggle of mine to emerge from the rabbit hole, if I fail to write at least 5 posts a week (between the two blogs) – or if I'm not reading you – please yell at me!! Do so either in comments or via email at sapphyre 12 @ att.net (smush it all together to get the addy). God Bless.