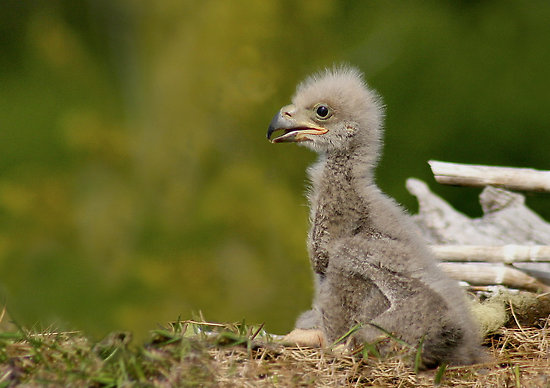 I was an eaglet from the start…
one that's never really taken wing.
Eaglets don't learn to soar on their own.
During this time that I've been unable to escape the gravity of my personal rabbit hole, I've been blessed to be in a position to help others escape theirs. This series on helping the five reflections began here. Of the five, the eaglet was the quickest and easiest to help.
I never intended to help her in the way that I did. I found her by mistake. She seemed so eager to fly, but wasn't getting off the ground. There was something in me that wouldn't allow her to remain earthbound.
So I helped, and as it turns out, I helped her in the same way that eagles help eaglets to fly. Who knew?
Here's how eagles teach eaglets to fly.
The parents glide back and forth over the nest…
and every time they do the eaglets open up for food…
but there is none…just fly by's to make them want up.
Little by little the eaglets lose weight…
becoming hungrier, and lighter and quicker.
With no success in having food delivered…
they begin flapping wings for a few minutes at a time.
In the struggle to reach the unreachable…
the eaglet develops strength and endurance.
Soon the parent eagle starts carrying food near the nest again, increasing the eaglet's desire to fly.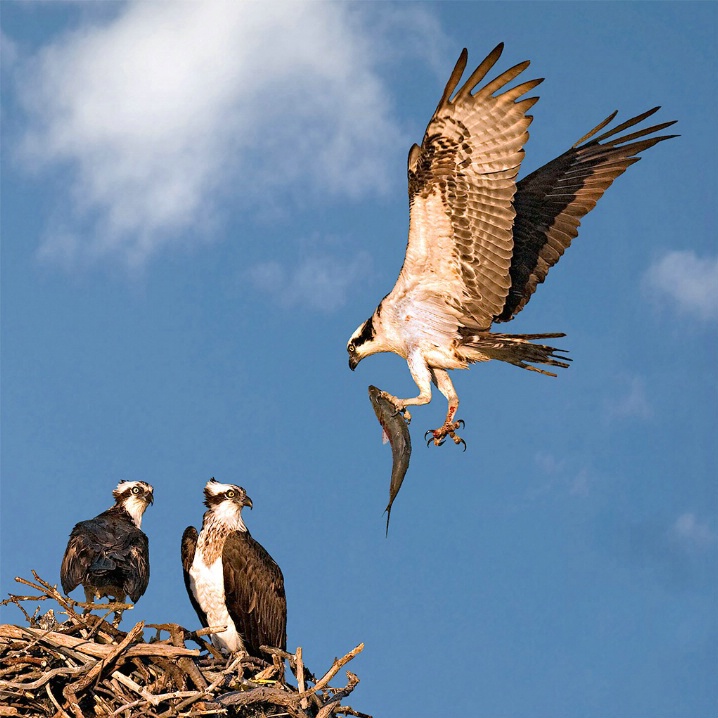 Eventually comes the first flight. They don't soar upward, but rather sink in a semi controlled freefall.
The first bit of ground they find breaks the fall.
Up to 40% of eaglets don't survive the first "flight".
Nature is cruel.
Love is never cruel.
If the eaglet survives, the parent eagle provides a meal…
reward for the eaglet, for striving skyward and trying to fly.
A surviving eaglet soon begins taking short flights…
increasing their strength and agility with each attempt.
The parents then resume regular feeding until the eaglet learns to fly and hunt.
It's almost exactly what I did for my little eaglet reflection and now she's soaring horizon to horizon. Always confident, now she has success to match the bravado. She's gonna be just fine, this one. I can't think of her without smiling.
A nudge at the right time…
just the right motivation to fly…
a little instruction and inspiration…
allowing for stumbles in fledgling efforts…
and catching them as gently as possible when they fall…
this is how Love helps an eaglet to soar.
The  rest of  the seiries on helping the five reflections is here:
Helping the 5 reflections
Love finds its center in the center of others
Love helps the badger
Love helps the chameleon
Love helps the eaglet