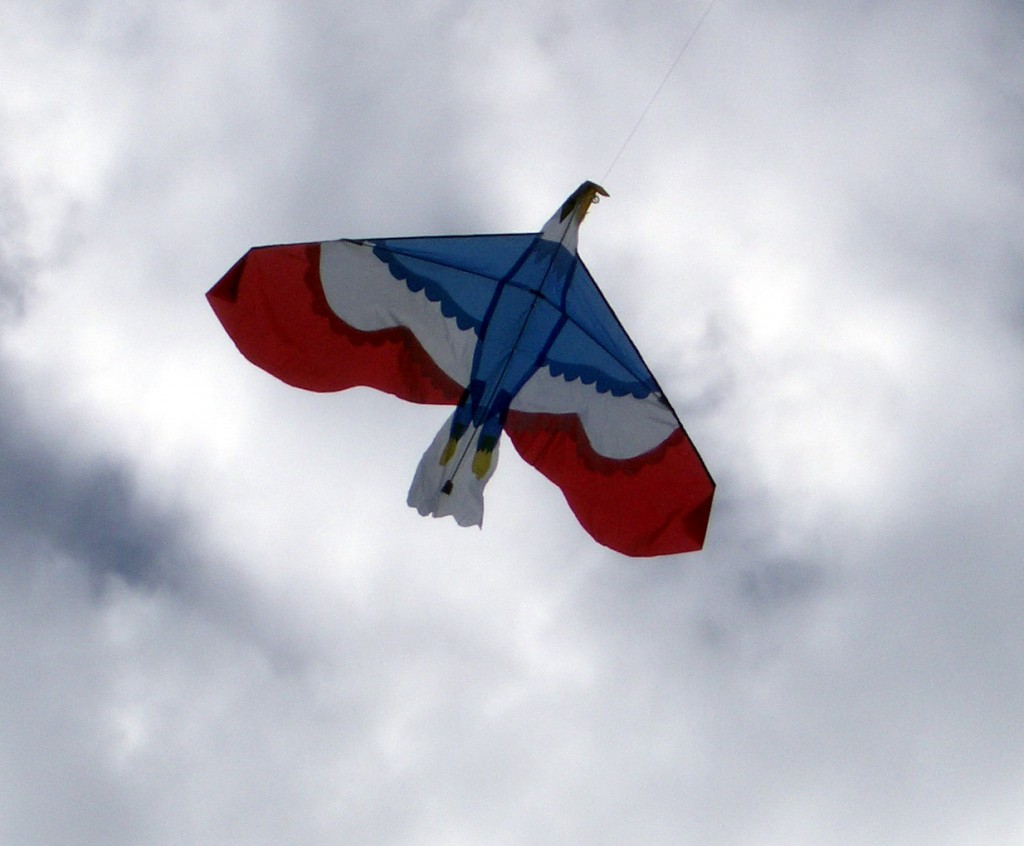 The eaglet is soaring from horizon to horizon…
a whimsical kite glides….
a mile above the earth…
discovering updraft after updraft .
The badger is content…
and intent upon smiling.
Although…
one thing I have learned from helping the five reflections is that what's outside very often doesn't reflect what's inside. In public, unless you know me very well, I always project much more shine then when I'm alone.
I knew I did that.
I didn't think too many others did.
But every single reflection of mine does.
Do you?
The good news is that the sea otter, the chameleon, and even the porcupine have been sources of joy in a truly dark time. The bad news is that with the sleep thing there's not much time or energy left over for my life.
The truth be told, it's likely been unwise to invest so much of me in helping them.
But is an investment in 1 Corinthians 13 love ever a wrong investment?
All of their lives…
once dire, daunting, and discouraging…
are pointed in a much better direction now.
You'd think that with one of the five, things would've gone haywire.
Porcupines are a prickly pickle to handle.
Sea otters, as playful as they seem, can be restive.
Chameleons are very difficult to trust…and are oh so distrusting.
There have been monumental tussles with the sea otter.
There have been deep wounds received by porcupine quills.
And the chameleon?
She worries me a little…more on her soon.
And me?
Since those 7 days with no sleep, and spending too many resources and too much time down the rabbit hole – my brain and spirit are still not where they should be. The professional help has proven to be not very helpful. I'm striving with everything in me to transform this time down the rabbit hole from garbage to gold.
But during this time…
as much as I've helped the five reflections…
I remain a huge heap of destruction…myself.
But love doesn't give in, doesn't give up, and just keeps on trying.
Right?