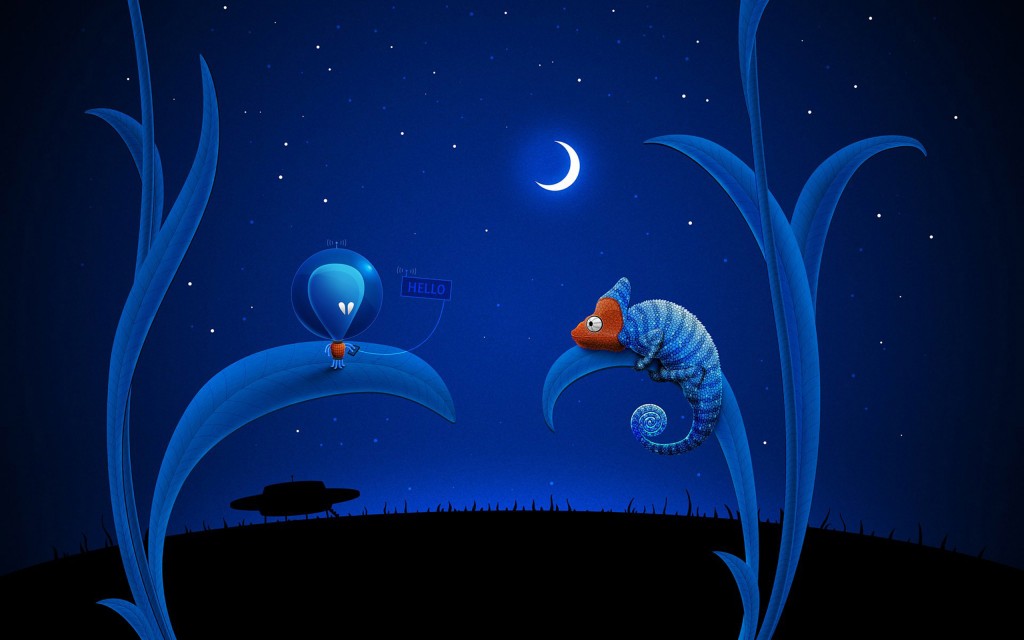 I decided from the beginning that I would accept her nature. Love does that.
I did it knowing that she'd grasp hard and desperate to her desire to change colors at will.
She seems always one step from turning invisible, this one.
She's the one reflection who has always concerned me the most.
I know from personal experience how a chameleon can fool people…
appear to be completely calm, collected, in control of emotions and decisions…
and yet inside be as jumbled and frayed as a thousand splatters of paint on a wall.
The thing about a porcupine, is that though they may hurt you, they're direct about it.
But the chameleon will just disappear and skedaddle – regardless of who might get hurt.
She was brave…
took maybe the biggest risks…
and she's so strong and resilient…
but she's as delicate as a snowflake.
She trusts no one.
But yet…
she trusts…
me.
Her new direction and venture met with an initial surge of success. The good thing about great early success, is that it validates the risk. The bad thing is that unless it continues, it can crush momentum and hope and energy.
The initial surge has subsided, and everything is scary struggle now.
This could cause the chameleon to change colors, blend in, go into hiding.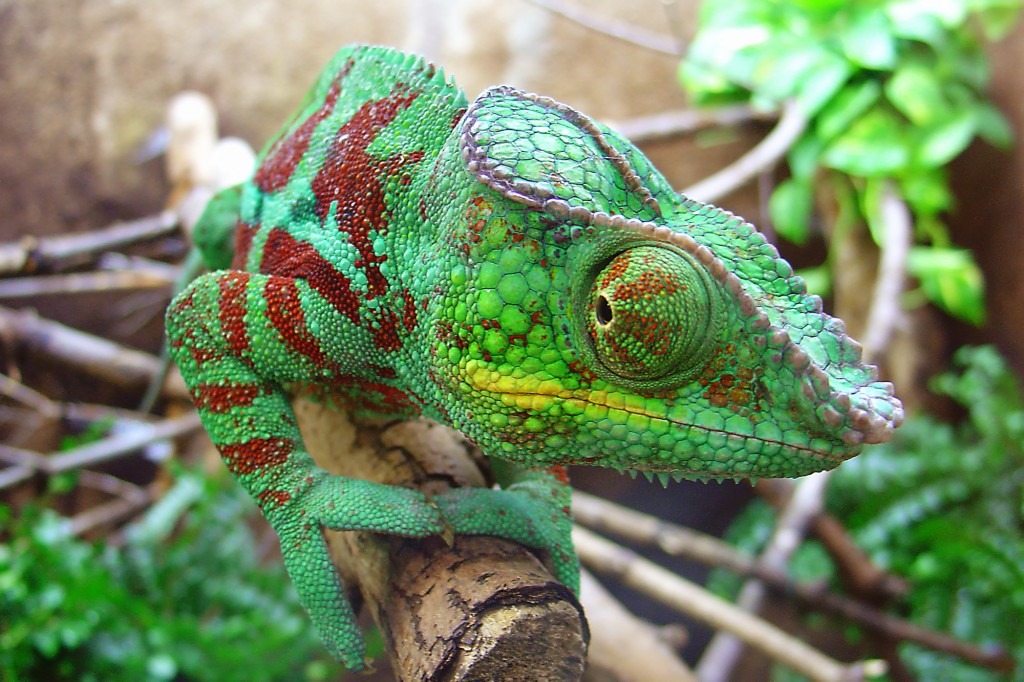 She may revert to the old ways of lying and trickery and deceit…
return to the familiar tactics that have been relied upon for a lifetime.
Now, with things being more of a challenge…
the desire to disguise and disappear is growing.
I can sense it.
The way of love, the way of honesty and truth, is a moment by moment challenge for the chameleon. Her rules are what my rules were, before I chose to follow Our Lord. I had to drop a lot of chameleon ways in order to pick up the cross.
Chameleon roots run deep…
and they never really die out.
It's taking more of me then there

is

to keep helping the remaining reflections.
But I will

not

put my hand to the plow and then look back. (LK 9:62)
And as much as I can't turn back after putting the hand the plow…
it would be far more devastating if she gave up and returned to the old ways.
I so want her to be able to look at this moment…
and see that the direction of her life was altered here.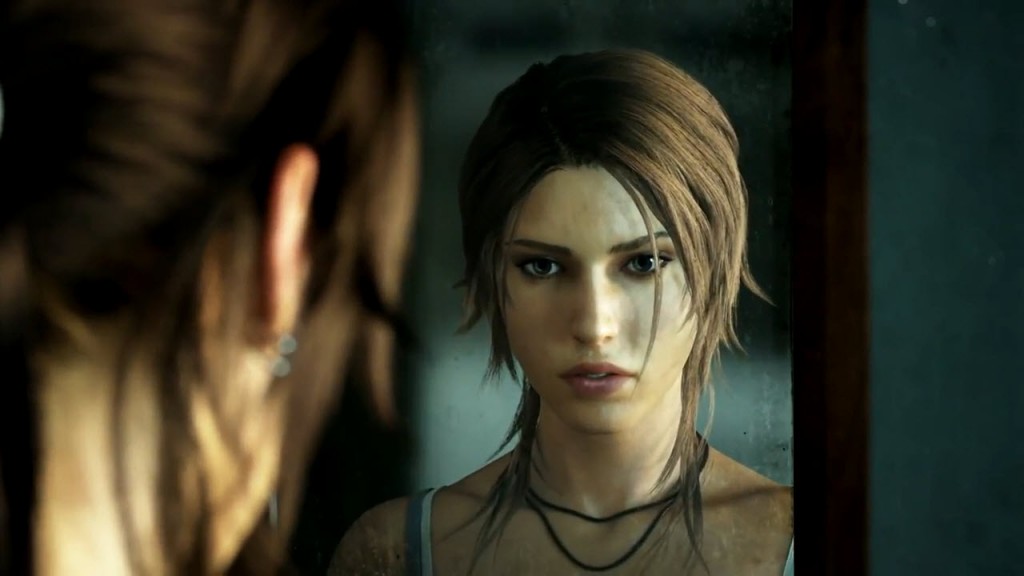 But it's struggle and trial now.
She's a chameleon…and I worry.
Love.
Sometimes.
Worries…for others.
You know?