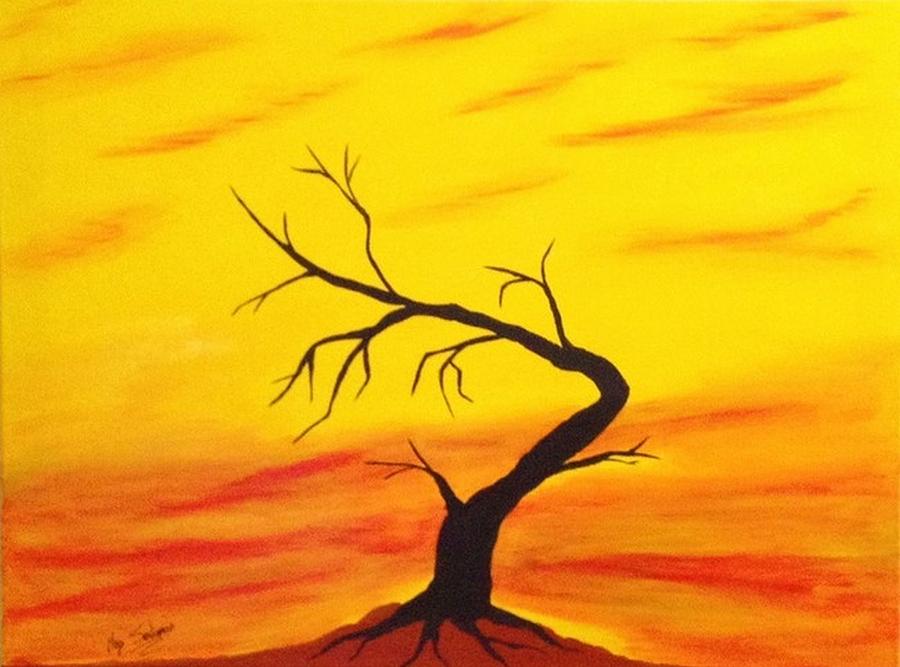 For seven months now I have battled to get back to some semblance of what I was before.
My blogging has been sputtery.
Yet many of you still swing by.
This post is to say thank you.
Two things so far have nearly destroyed this humble little blogging effort of mine.
One: the hostile actions of a few very influential bloggers in this community.
They nearly ended the blogs in their first week – and again about a year ago.
The other thing: those seven days of no sleep, and the aftermath, about 7 months ago.
I only know who visits here by comments left or emails received. Right now it's taking everything I can just to kick out a post every other day or so between the two blogs. I read every comment, and they make me smile because you people are so beautiful.
But I've got a heaping backlog of unanswered comments.
I keep meaning to scare up some time to reply to them all.
I thought about shorter replies, or maybe sending out e-mails.
But some comments are so old you may have forgotten what even you said.
So instead of commenting on your comments…
I thought it would be better to comment…on the commenters.

You people bring tears to my eyes.
You represent what's best about this blogging community. I don't care how many readers you have, how many books you've published, or how much money you make. Your hearts are fabulous and I cannot tell you how thankful I am for you.
And so I begin…
A.
You don't blog, but remember when I told you that you should?
You're someone who's really good with words and what's in their backpacks.
I remember that particular saying from somewhere.

You've been with me from just about the beginning.
I still remember somebody reading with her hands over her eyes.
You've been a faithful and caring friend. I still have a card with an art deco cat on it.
And you know all about the bunnies.
Cora from Hidden Riches: http://www.hiddenrichessecretplaces.blogspot.com/
I remember, every day, looking forward to your comments.
Every one insightful – you never give yourself enough credit.
If I needed to know a Bible verse or hymn, I'd turn to you before Google.
And don't think you weren't missed when you were absent.
I know that you've been in a personal struggle of your very own.
Know that you have been prayed for. You are a bucketful of hidden riches.
Love always responds to loving people.
If I know you've hung with me…
through these last seven months…
there's a special and unique thank for you.
There is more to this. Please come back.