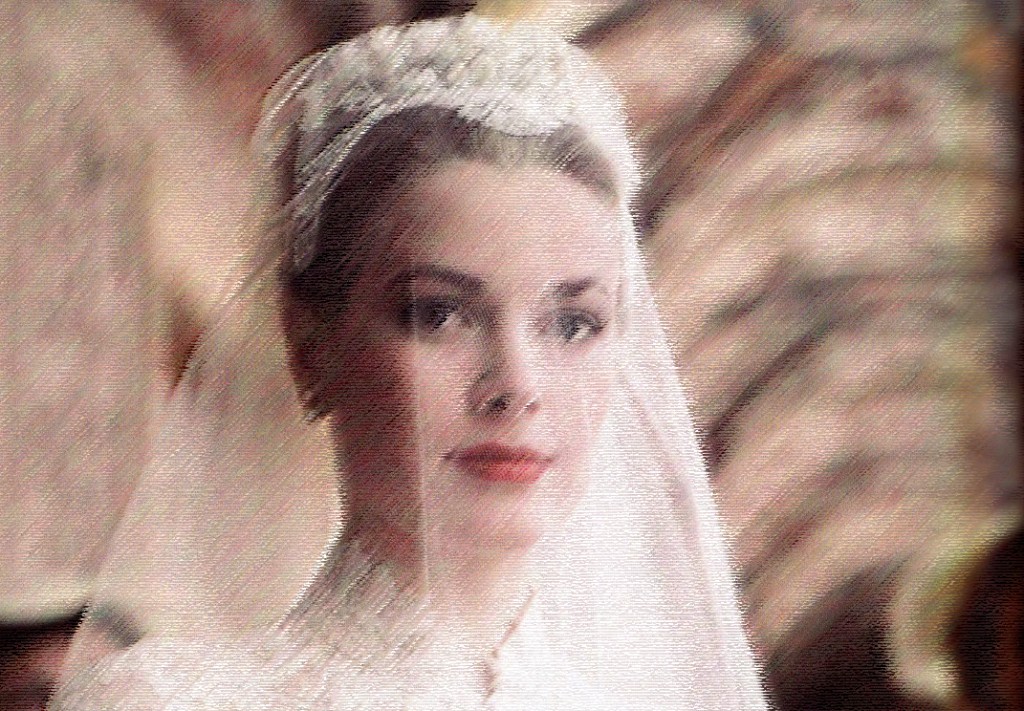 February 14, 269 AD
Her face, a perfect orb…
with cheekbones set high.
In her eyes, two circles of midnight…
surrounded by glimmering sunshine of mid-day.
Her head is lowered…
as if in the presence of royalty.
Her voice as veiled as her face…
as she lifts her head and whispers "I do".
His arms are strong – chin chiseled from granite…
brown locks of hair and eyes like a doe in the forest.
He places his hand to her chin.
Raises it to until her eyes meet his…
and says in definitive and loving tone…
"I do".
There are three witnesses to the ceremony: God, myself, and a single dove resting on a vine branch in the courtyard. The bride and groom had come, cloaked and dark, hushed footsteps entering my home like thieves, indiscernible against the morning mist.
As they arrived there were three knocks on my door…
then a pause…then one more single rap upon the wood…
Three…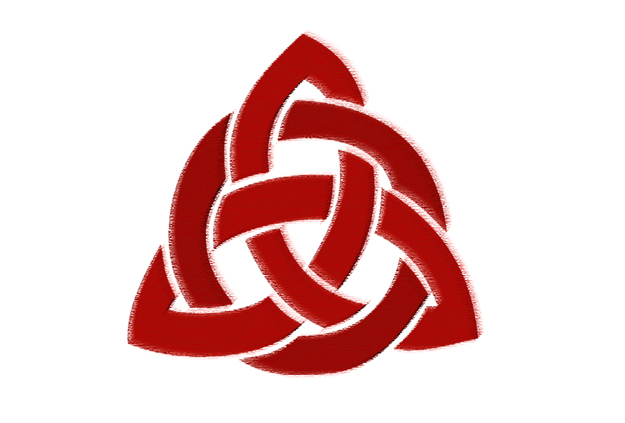 and One
So I opened my door and began the ceremony ending in the joyful declarations of both that they would love and cherish until death. Entering as two they departed as one. A few coins tossed in the fountain as they left. Silent nods exchanged between them and me as they scuttled off down the path to the sound of morning larks.
No one will know but us.
No one can.
This marriage is secret.
They all must be.
As they left, Antony entered, my friend, another of God's priests. His words harsh, like morning light when you want to sleep. "You can't continue to do this!" Always his first words to me are not good morning, but these.
I brush the comment aside like dust off of a windowsill.
My answer comes as easily as breath,"The Emperor's decree cannot stop the will of God. What's one more secret marriage and two more outlaws. I'll make the whole Empire outlaws and he'll be able to arrest no one."
The decree of Claudius that there will be no marriage in Rome is too obvious in nature. Married men, he thinks, don't enlist, – don't fight the invading hordes to the north. So he thinks by outlawing marriage his army will grow. But Claudius will not win. There will be marriage among God's people.
He wants an army armed with swords and daggers.
I build an army of Christian Love, by marriage.
If they choose to fight, the decision is theirs.
And I know this in my heart…
within a generation, the Kindgom of God…
will overtake the glory and vanity that is Rome…
♥✞ღ
The setting of this story is a quiet little hamlet in the heart of the Roman Empire, called Interamna. The location is fact, The decree to outlaw marriage by the Roman emperor Claudius in 269 AD is fact too. The priest conducting the secret marriages is fact as well. The rest…
a bit fiction to lend body to the story that will unfold over the days between here and the holiday bearing his name.
It's my Valentine gift for you.
By the way, the name of the priest performing the secret weddings?
Saint Valentine, Bishop of Interamna…
and you've not heard his story…
not told this way…
of secret marriages…
and love…
and Valentine's day.
Please come back tomorrow…
because there is so. much. more.