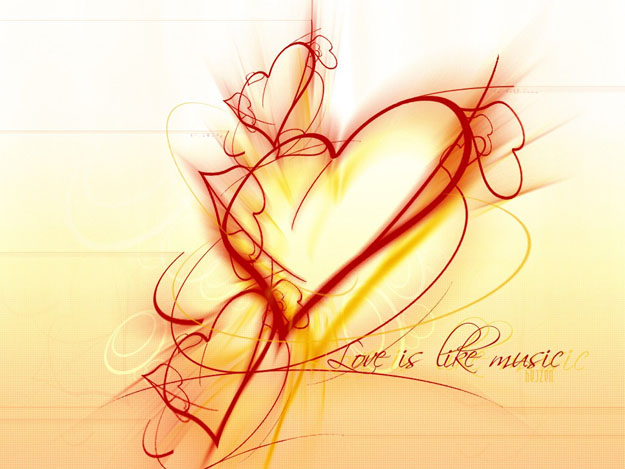 They're calling me "Bishop of Love"…
and calling my home "The Fount of Love".
The story of Saint Valentine, which began here, continues.
It makes me proud. But Love is humble, not proud.
So I find a quiet spot, knees to the ground, and pray.
Lord, I am a slave.
I serve You…
and them…
as they serve you.
Nothing of love is about me…
all of love reaches out, around, up.
They love…I marry…you bind them together…chord of three.
This decree of Claudius, Lord, it serves that which is not you.
To outlaw marriage is to outlaw love – and to outlaw love is to outlaw You.
So now I'm not just a servant, am I?
I'm a soldier too. I war against an Emperor.
And this Emperor, he serves too…
he may think he serves only himself.
But he serves The Enemy.
Nowhere else in all of Rome has love been allowed to blossom into marriage…
only here…
only with me.
I hope I'll be brave for what's ahead.
If I am…
it's only because of you…
only through you…
only for them.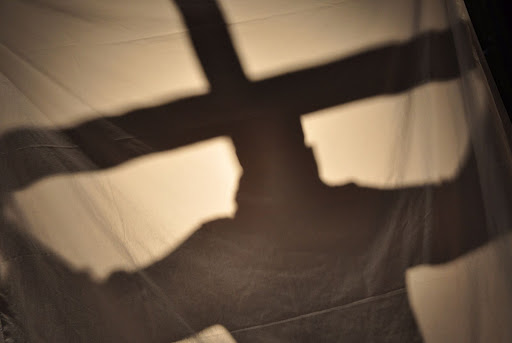 I fear my courage will be nearly as much a fugitive as I.
And Lord…
But the prayer ends. Every prayer has been interrupted the same way for months. Two more arrive at the door. Like all the rest they knock three times, then pause, then knock once more. Three…and one. This time they are from across the sea, because there is no one who will marry them there.
I have long ago lost count of how many I have married.
So I rise from my prayer and begin a new prayer…
for them, for their love, and also for their new life.
It sustains me.
For there is never enough food or wine.
I marry couples day and night.
I am sustained. by. Love.
For I see the love on these two Egyptian faces.
I see the joy as they braid their arms together.
I see their holy moment…the beginning of their journey.
I see the holy kiss and the fire that burns in their breasts.
Yet the path to my door has become too pronounced…
I hear horses and armor and metal drawn from sheaths.
Orders are shouted and soldiers are positioned.
The new husband grabs a sword as if to defend one against an army. I grasp his arm and wrest the blade from him. Those who live by the sword…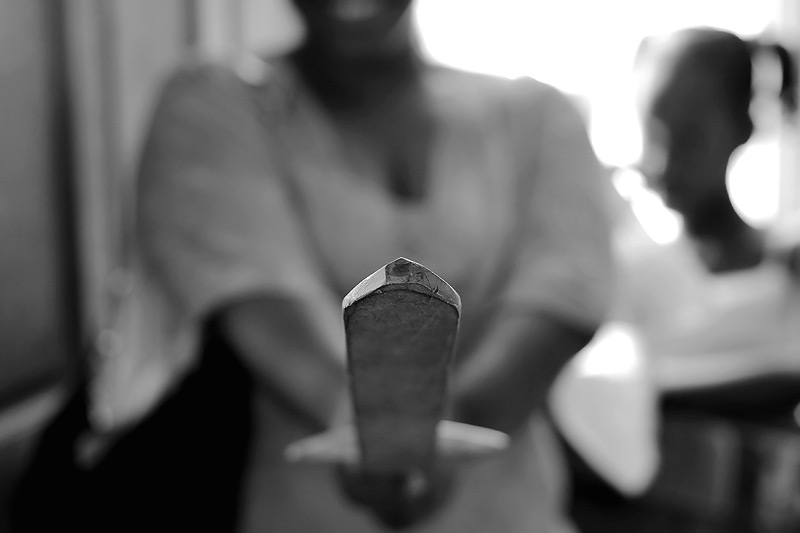 …shall know its tip.
I rush the couple to the roof.
They need not be part of this.
I have known this moment would come.
There will be no secret knock this time.
Roman soldiers do not knock…
♥✞ღ
There is more to…
the story of Saint Valentine…
please come back.
and if you enjoyed this at all,
or if you think others might enjoy it as well,
would you consider sharing it in one of the ways below?