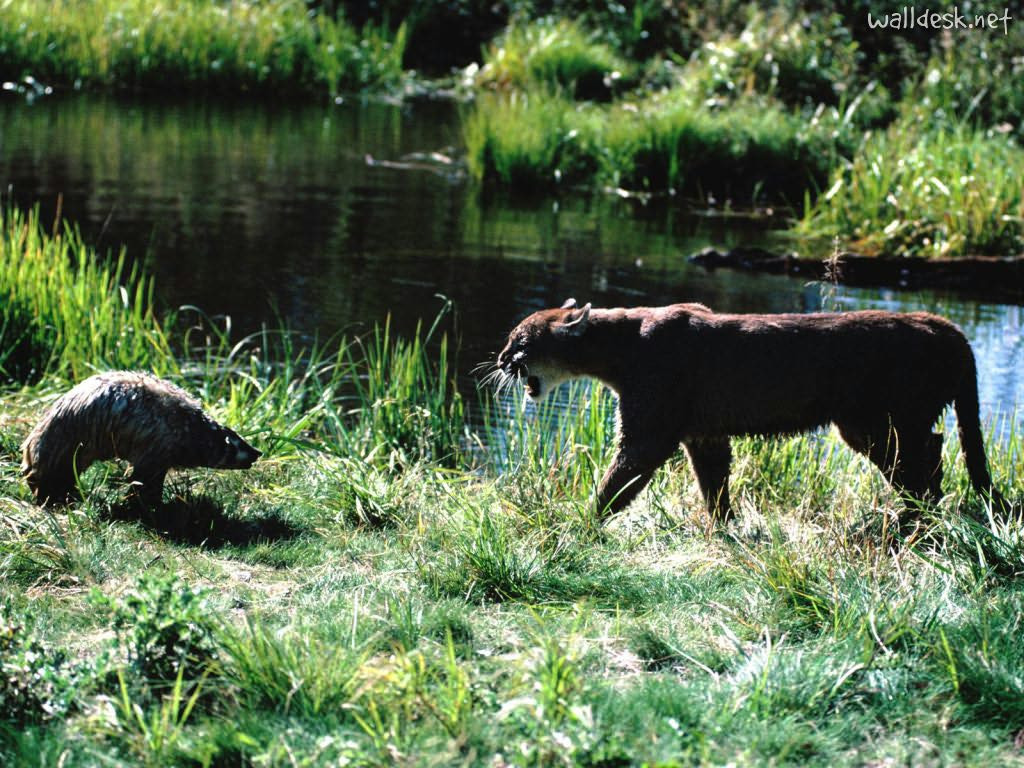 I tried to help.
She fought it.
Not the first time.
She almost always comes around later as we agree and move forward. But at the start there is invariably the defensive position. In the wild, badgers have been known to fight off packs of dogs, wolves, and even bears.
She's a badger…fearless. And sometimes badgers are a little porcupine-ish.
She trusts me as much as she trusts just about any man. She knows, as a team, we've been successful. But still, she resists, often unleashing claws and bearing teeth and hunching the back…
…like today.
And I wonder why?
I should wonder why. Love always looks beyond the surface and tries to understand the depths.
For a while now I've been more in a position of needing help than being able to help anyone. So please let me share what is, to many, a secret. There is something unexpected that often happens when someone requires help, and gets it.
Pride.
Pride can move us to make it difficult for help to be given.
Pride can provoke us to refuse help when it's needed most.
Pride can prevent us from being grateful for the rescue rope thrown down the hole.
I know this pride…
…too well.
I've displayed this pride…
…too often.
Is pride the "why" behind the anger? And if it is, why is that?
I'm asking until I get my answer.
Some badgers are worth the wounds.