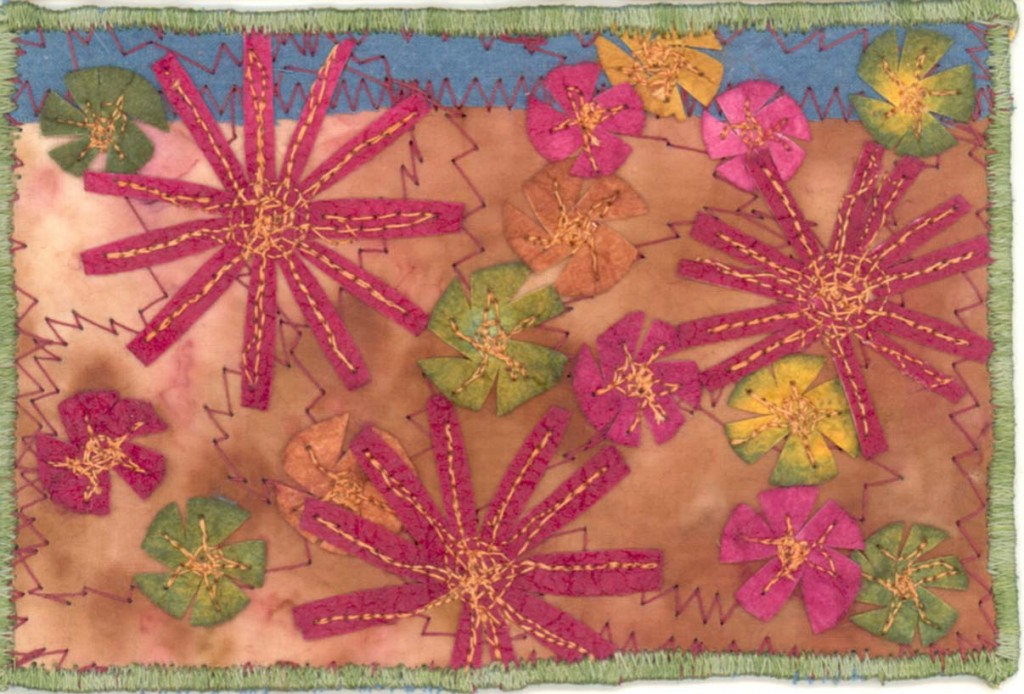 Me…the badger…a tiff…
and beaucoup love lessons…
presented like woven posies.
The story of the badger, the mountain lion, defense, love, and pride began here.
Explosive anger, words like machetes…
and to "get it" I think I need to examine my actions too.
One thing experience reveals…
about how being too often in need of help…
is how that chronic state can make you choke on the words…
"thank you".
Even when help is offered just so…
without condescension…
with love and consideration…
with no grandstanding for attention…
pride can prevent gratitude from crossing the lips.
Even when the aid is extended with no strings, pride can make you feel entangled by a knotty, scratchy rope with a thousand pound rock attached to the end.
No bristly cord…
no humongous boulder…
no tight and binding twine…
still you feel the pressure and weight.
So you simply and honestly don't want to say…
…thank you.
It's a reaction devoid of love.
I've been devoid of love.
Pride is the root of all sin. It's a cliché, I know.
But sometimes clichés are clichés because they're true.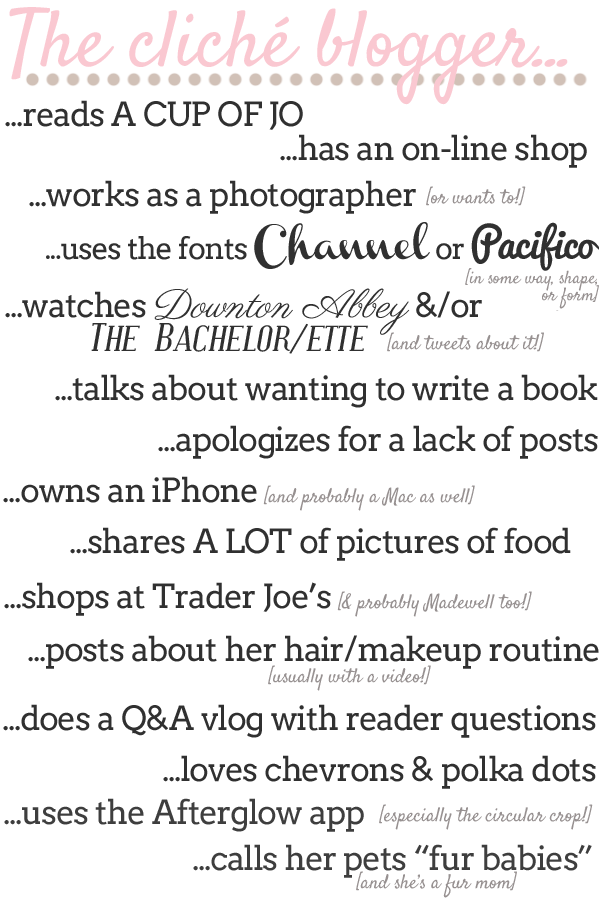 So was pride a part of it?
On her side?
On mine?
Yup.
And yup.
There is more…
please come back.