Smallish breadcrumbs scattered on the ground…
neither big ones, nor "all at once" ones…
but if you keep puttin' em down…
breadcrumbs still add up…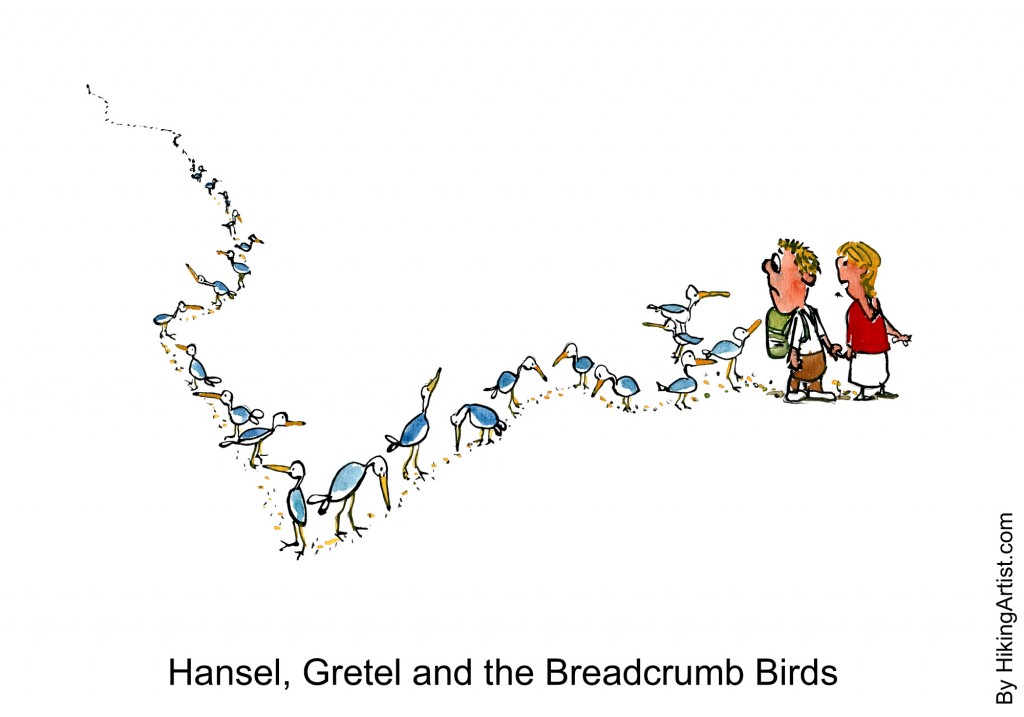 Yeah, unless some hungry birds get there first.  ッ
Anyway…
that's the way I've tried to help…
but admittedly, sometimes mountain lions lay crumbs down carelessly…
and regardless, sometimes badgers have little to no use for breadcrumbs.
They trample on them, or disregard them, reject or despise them.
This particular breadcrumb placed me at the receiving end of badger claws and fangs.
It hurt.
So I'm asking why.
Honestly, I've helped her…
way more than anyone could have expected…
maybe way more than anyone ever has…
and maybe way more than I ever should have.
But, also honestly, I'm too easily offended. She and I call them my "sensitive baby feelings"…those things that get so quickly injured. Sensitivity can be a delicious blessing, but "sensitive baby feelings" can be a slippery form of pride.
And also honestly…
I like my help to be appreciated.
Love doesn't care if help is noticed.
I heard this once…true stuff…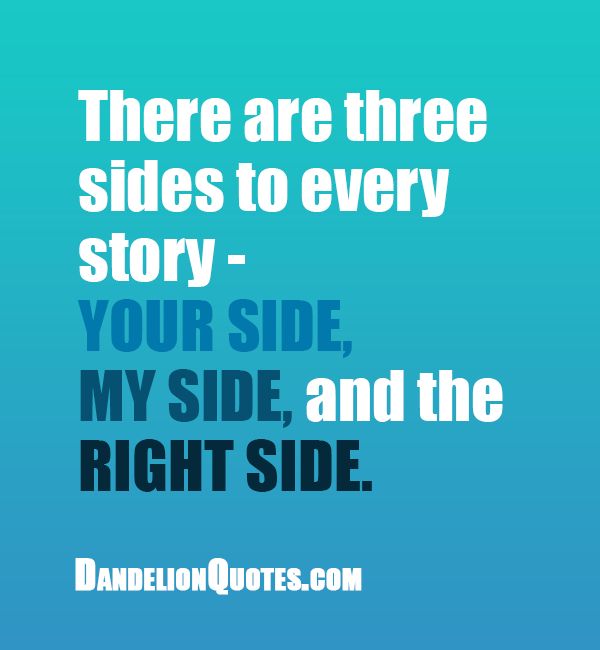 So maybe…
like a kitten that you tumble over as it dashes across the floor…
because it pays no attention to where the human feet are moving…
the blame is skittering around, aimlessly bumping into feelings…
maybe rightfully placed underneath my sensitive feet…as well as hers.
There is more…
please come back.