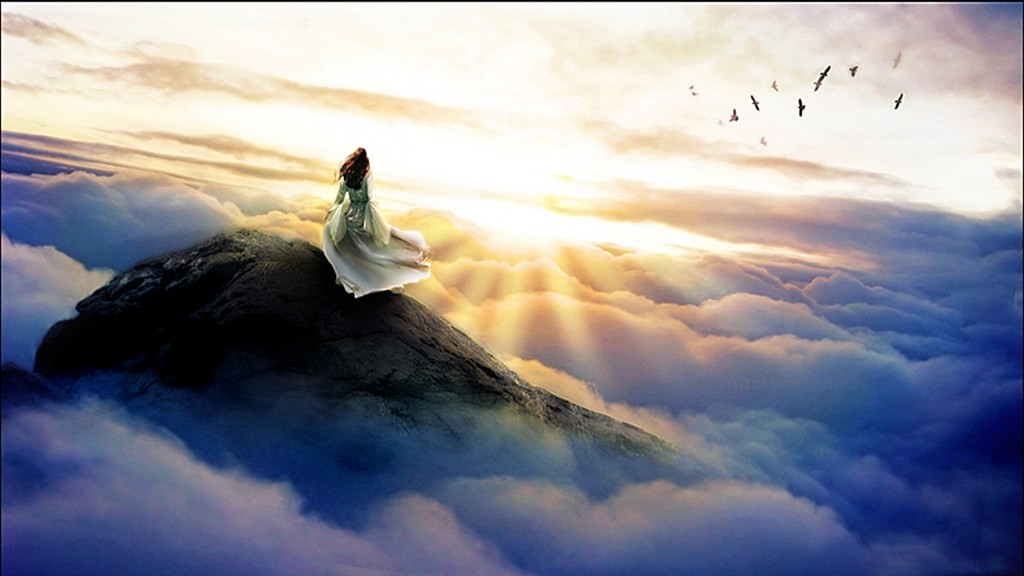 a regretful prophecy of sorrow
an auspicious prophecy of victory
the first obscure promise of Messiah
the first explicit threat to the Enemy
"I will put enmity
between you
and the woman,
and between your offspring and hers;
He will strike at your head,
while you strike at his heel.
(Genesis 3:15)
One spoke
three listened
One eternal God
to one fallen man
one fallen woman
and one fallen angel
one becomes, not THE God,
but "the god of this age"
(1 Cor 4:4)
and two forfeit eternal life
by choosing broken earthly "wisdom"
over perfect wisdom of One Eternal God
what sings out like the first morning bird
is the presence of hope…even amid failure
even after the biggest mess ups, the deepest sadness
there is always hope of something where nothing seems possible
because, only
with
God
and
through
him for
you
all things
are
possible
Jesus said so (MT 19:26)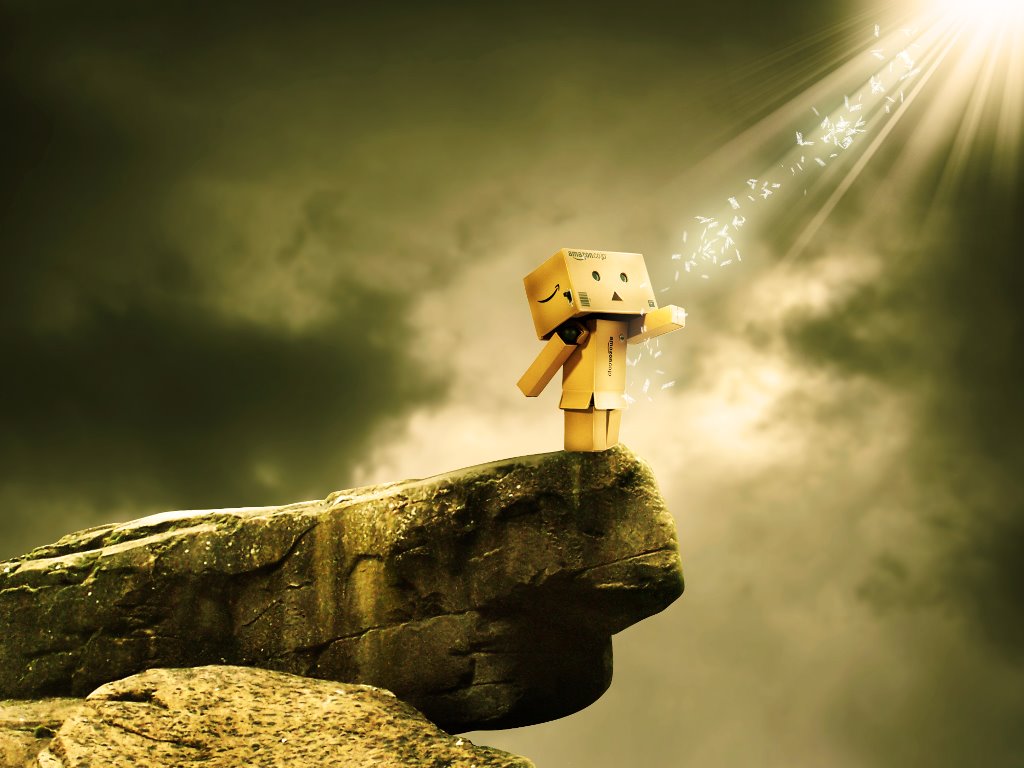 sometimes even scraps of hope are enough
because not every Christmas is bright
…the light shines in the darkness,
and the darkness has not overcome it.
(John 1:5)
in the Garden…
maybe elsewhere…
through bleak…dismal…discouraging…failure…
enters heartening…promising…shiny…hope…
Merry Hopeful Christmas.
This is where the awesome art is from