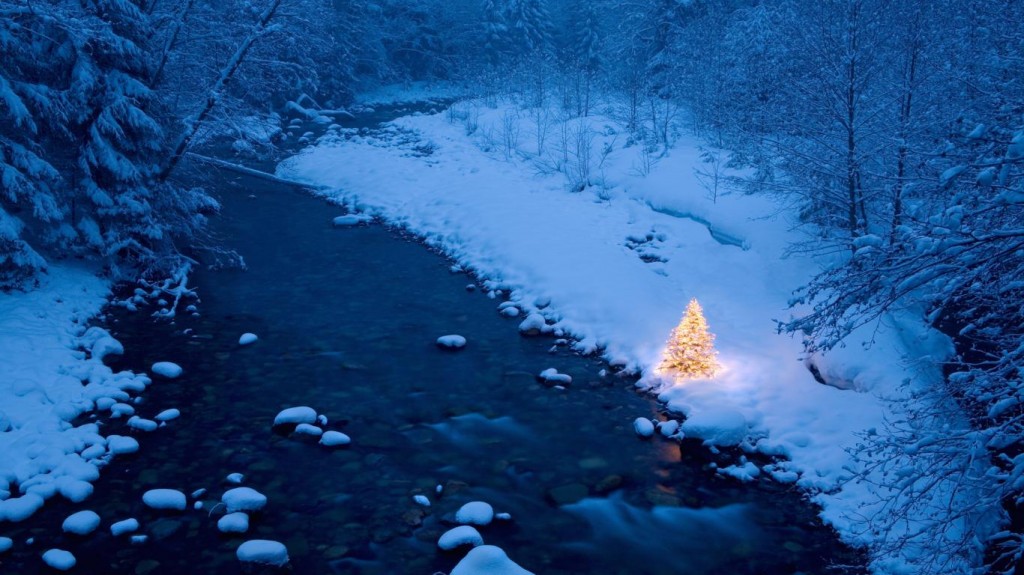 It's Christmas so you have to smile.
Right?
If your Christmas is a cheery one
THAT makes me smile a smile for you
but if you're someone who's just counting the days
until Christmas is past, so the "cheer" will disappear
because you're life isn't cheery, and you're feeling gloomy
and you feel doubly bad because you're supposed to be cheery
just a few questions…
Does it seem to you that there isn't enough time left in life
to get done the thing or things for which you have dreamed?
Maybe this question is useful …"How much time do you have left?"
I know if I really believe what I say I do
daily accepting Jesus as Savior and Lord
the clock never runs out, even when it does
If you're reading this, and believe, I hope you know, anew
your clock, ticking and chiming away hours, will never stop
Or maybe you don't have enough strength
to make it all happen just as you wanted
if so…maybe just a few more questions…
Is there a God?
Has he done anything good for you?
Has he allowed bad things to happen
and then worked good through them?
Might he do so again?
Do you believe there is a person, human and God
with much more ability than that which you own?
If so…
can He carry you?
Can you lean on Him?
Is He maybe waiting to be asked
before providing the helping hand?
Or is it that no possibility seems to exist
for a life any better, or more meaningful?
I guess then, maybe ask the God of all things…
if he's at all surprised by how things have worked out
It's kind of a rhetorical question
If God isn't surprised, then here is where we were always going to be
maybe it's time to ask how we might bloom where we are planted
no matter how fallow, or dry, or rocky the ground
That may not be an easy ask, I know
Still, it's Christmas
no, you don't have to smile
but maybe talk to God about why it's so hard to smile…
talk to him…
talk to him…
(and on Christmas Day I'll write a post that WILL make you smile)
Merry Hopeful Christmas.
And thank you for this art:
the flowers in the desert