When she said "Look up. Just look up. Fly."  The sky unfurled, I could see everything, and I could fly.
First I want to thank Melissa @ Sweet Water Blue Sky for inspiring this post with her words.
We walked around the plane, checking this, shaking that, it seemed a little too meticulous to me at the time. Not so when we were airborne. There's a confidence born from a firm foundation.
Then we climbed in. A 747 it was not.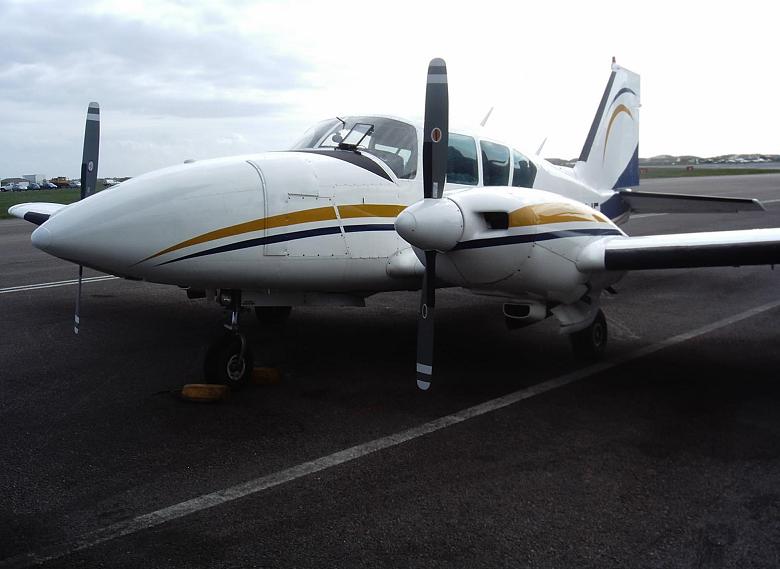 There was more pre-flight checking, communication with the tower, and then we were in the air. I noticed how little separated me from that air. It was unsettling being that close to the sky. It was a little scary, but there was comfort in knowing the pilot.
There is comfort in knowing the pilot.
She explained the guages. Fascinating.
She told me to hang on,
and then we flew straight up into the blue,
the engine shuddered,
I was all manly and unafraid was terrified that she would so such a thing!
Then she calmly leveled off. The engine sounded relieved. It wasn't alone
She smiled, and I acknowledged her fiendish, sarcastic, sadistic kind sentiment with a smile of my own.
Then she dropped us off the table.  A roller coaster without tracks. My stomach, which was  left behind at the beginning of the climb, was reunited with me on the way down. The pilot was good – confident when I was shaky, knowing things I didn't, knowing limits, knowing the wind, knowing the sky.
There is assurance built up
when the pilot knows secret things.
Then she said, "Take the wheel". Casually – like she was offering me a bagel. I had never tasted this kind of bagel and so I was leery. I said no thanks to the bagel. But she told me the bagel was delicious, luscious, and satisfying. She sounded a little like a rather suspicious character from the Book of Genesis. You know the one. She told me I'd be fine. She told me she could take over. She told me she wouldn't let me crash …
… her precious plane.
And those gauges, the ones she explained to me. The ones right in front of me. The dials that told me stuff.
That little airplane between the lines that told me I was level.
The altitude thing that said I was safe.
The speed thing that assured me I would stay safe.
I focused on those gauges as if they were brilliantly flawless diamonds scattered on black velvet.
It wasn't really that fun though.
Then she said, "Look up, just look up. Fly."
And it was stunning. The blue sky blazed with a hue I'd never seen before. Freedom to wander that sky. Left. Right. Up. Down. I didn't need the the little airplane gauge to tell me I was level. I could feel it. I was flying. She was right about the bagel.
And the higher perspective? It was breathtaking…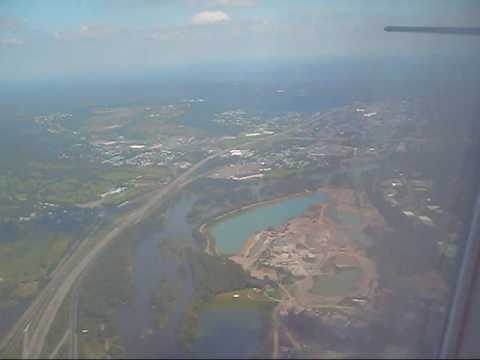 Love lifts the head,
surveys the scene,
and beholds a higher perspective.
Today's love tell me that I can't just see things the way they look.
There is spirit all around the material. There are more angels then demons and God above all.
A higher perspective sees what is hidden behind the veil. If only I could stay at that altitude. I would see pain as method. I could see failure as stepping stone. I could see sadness as sharing suffering with Our Lord. But I always land too soon and see only what my earthly eyes can witness.
Today is the the day to see with better eyes. Discerning what God would have me see, and viewing things the way he would.  Today is the day for looking beyond the obvious to the hidden details. To see hearts behind words. To see pattern in chaos. To see the subtle beauty God is weaving in this meshwork of life.
I pray today that you would join me. That you would lift your head. See with better eyes. Behold a higher perspective.
In God's love.