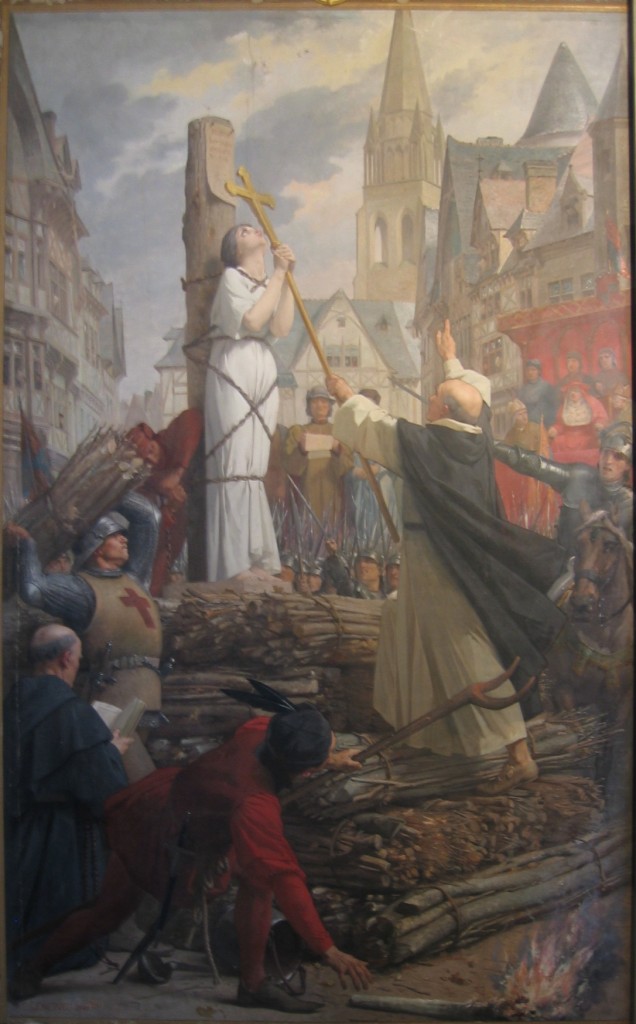 I wasn't always a soldier.
I had friends who were girls.
Most of them wanted to stay pure (most). Some would say, "It's how I was raised." Others said, "It's a gift that I will give to my husband" or "Not until I'm in love." They were nice reasons – not enough for me.
For me there was one reason.
Every sin has a consequence.
No sin is any worse than any other, but the damage each sin does is distinct unto itself. If I lie, I lose trust. If I steal I lose honor. If I get drunk – well, I've seen stupid people get plenty drunk. No thank you.
But this one act is an act of bonding. God says the two become one flesh. If I am married I am to become one flesh with my husband. But outside of earthly marriage I am (we all are) married to Our Lord.
This one act we're speaking about, no different from any other sin, is one of relationship. It's consequences are relational.
If I choose to become one with a man outside of marriage than I choose to be unfaithful in my marriage to God. If I am unfaithful to God, I deeply injure my relationship with him. I could never have lived without the one relationship that, to me, was the most vital thing in the world.
Without Him,
I was not,
am not,
me.
I could do without a lot, take a lot of punishment, pay big prices – but lose my tie with the one who made me and sustains me? Other reasons are good. But for me there was basically this one, and only this one could ever have been enough.
Before I go I want to say that virginity isn't everything. If I had lost mine I would have been disqualified from my mission, would have let Our Lord down, but my world would not have ended.
God forgives.
He would have forgiven me.
I would never have been what God allowed me to become.
But I would still have had him.
God is nice.
That's it. There is so much more to say about so many other topics. This was important to me and I wanted to let you know what I thought. I'm the so called "Warrior Saint", But I I was no different from you.
I was you.
You are me.
We are his.
In the name of Our King of Heaven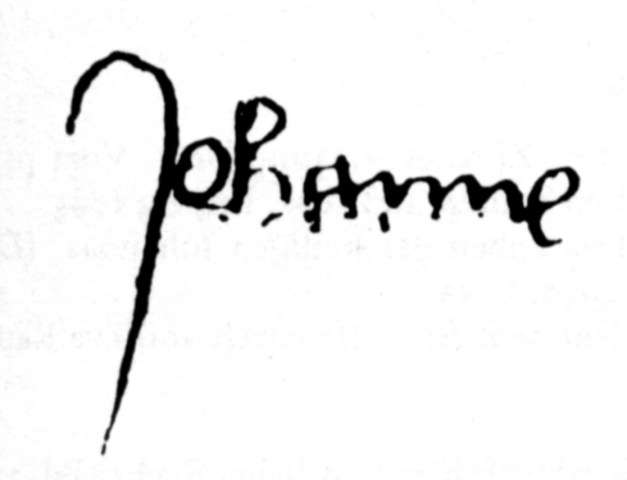 In God's love.