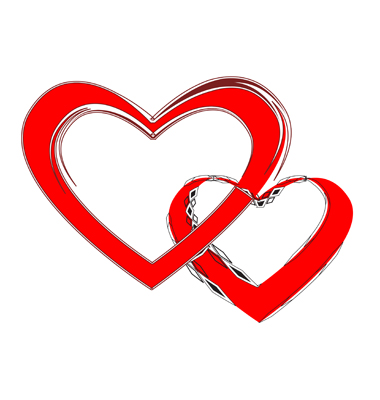 It's a beautiful design. We are made to fit, not be alone, and be better as two than as one.
And it's so sad when we mess up His designs.
Part one of the design is here – part two is here – in case you'd like to peek.
I know how badly I can mess up the design all on my own. But what if I were part of a two person "one-ness". Am I right in thinking that it can be so much better, so much less lonely – yet so much worse, and so much more lonely?
I really hate it when sin messes up perfection. Wouldn't it be nice to have perfection?
Now.
And here's a part of marriage – Christian marriage – which too often gets messed up.
Be subordinate to one another out of reverence for Christ.  Wives should be subordinate to their husbands as to the Lord.  For the husband is the head of his wife, just as Christ is the head of the church, he himself the savior of the body.  As the church is subordinate to Christ, so wives should be subordinate to their husbands in everything. (EPH 5:21-33)
We take this and run too far with it – or we hide it and pretend it's not part of the Bible.
But it's part of the will of God for Christian marriage.
So what of this submission?
It's not domination of husband over bride.
That would be a twisting of the ideal.
Can't be that!
Christians are told, in this passage, to submit to other Christians. So doesn't this mean that there have to be occasions when a Christian man submits to the fellow Christian to whom he is closest? His bride?
Isn't there to be a mutual submission, one to another?
I mean, the Bible clearly says this is to be the case in the area of intimacy…
The husband should fulfill his duty toward his wife, and likewise the wife toward her husband.  A wife does not have total authority over her own body, but rather her husband, and similarly a husband does not have authority over his own body, but rather his wife. (1 COR 7:3,4)
If it's the case there, then why would it be different in other areas?
So submission in a Christian marriage is NOT a loss of power.
The best and highest example is Our Lord himself. Isn't it?.
He submitted to the will of the Father, yet he is granted the name above all names. His submission didn't make him less, or weaker, or dominated.
Submission met by love means diversity, unity, and equality.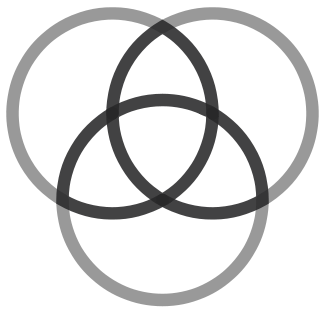 Is that as clear to everyone as it is to me?
Husbands love your wives, even as Christ loved the church and handed himself over for her. (EPH 5:25)
That's a big thing isn't it?
To be called to reproduce the love of Our Lord?
That means a husband is to constantly sacrifice himself for the sake of his wife. Doesn't it?
No greater love has ever been shown than that of Our Lord, and as a husband I would be called to love
just
like
that.
Our Lord chose his bride, intercedes for her, cares for, protects and cherishes her.  He also gave to the point of suffering, and pain, and finally death for her.
Submission is to be met by perfect. sacrificial. love.
So [also] husbands should love their wives as their own bodies.  He who loves his wife loves himself.  For no one hates his own flesh, but rather nourishes and cherishes it, even as Christ does the church. (EPH 5:28,29)
And where submission is met by this kind of love, there is no power imbalance.
There is diversity in unity – and – submission in equality.
Unless we mess up.
And we always mess up.
Don't we?
I promise to pray this day – all day – for all of your marriages.
I heart marriage.
So know, this day, I'll be praying for your marriage – every hour – all day long.
It's my year of connecting.
That means this praying today,
is not a duty,
but a joy.
*
Linking up today with Ann and so many others on …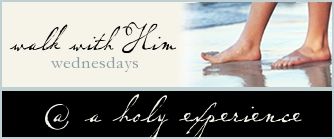 In God's love