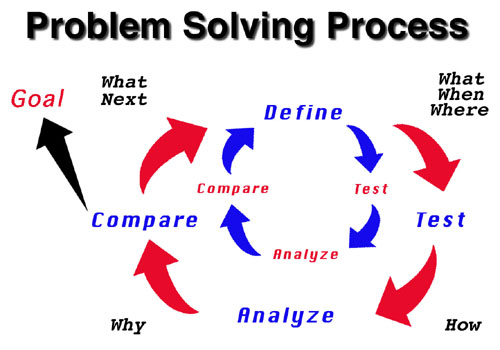 There was a time in my Christian life, when I just always felt like I didn't pray often enough.
And I was afraid I didn't pray the right way,
prayed too much for myself,
not enough for others,
and not enough for – and about
God.
It seemed that every time I prayed it was "Give me. Give me. Help me. Help me."
I had a problem. I needed a solution.
I tried a fixed, daily time and place for prayer, but there were always excuses. I blamed it on prayer A.D.D. I needed to find a way to make prayer as easy, simple, and reflexive as breathing.
The good news is that I found a way.
Now I pray all the time,
cover all the bases,
for hours without the hours,
in a pattern without form,
disciplined but all over the place.
I found the cure for prayer A.D.D.
It's a two step solution. Both are pieces of cake.
The first was that I decided to just start chatting with Him. Kind of like Twitter – but with God. I tweeted God incessantly.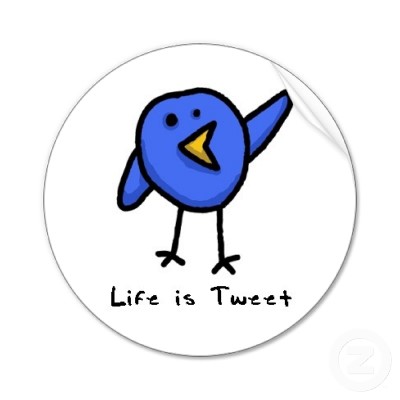 "Did you see that?"
"Did I buy the cat food?"
"What do you think?"
"Did I do that right?"
"Should I?" "Shouldn't I"
"Do you believe she said…"
You know – that kind of stuff.
No matter too big – no matter too small.
With God tweeting there's never a wrong time or place – and it's just kind of comfortable and informal. It's still prayer – and prayer is good. And God likes to be tweeted about even about the silliest of things: socks, hair, brushing teeth.
I really think God likes to hear about all the details of our lives.
He knows them anyway. He just likes twittering with us.
And he really likes it when we "follow" him.
Yes. that was a "God" twitter joke.
And I'm proud of it.
#justsayin
But tweeting with God, I've found, tends to be a little self-centered – and it's far from a complete form of prayer.
I needed to find a way to solve this shortcoming in my plan.
I needed to find, in addition to my tweeting, a more complete prayer.
I figured that once I did that I could insert tab A into slot B and be well rounded and informal.
I needed a pattern.
I needed it to be easy to learn, from an unimpeachable source, and it only had to be…
perfect.
Fortunately, perfection walked the earth, knew all there was to know about prayer, and shared stuff with us.
"Our Father who art in heaven…"
It's easy to learn because – well  – who doesn't have it memorized?
It's a pattern of prayer that was taught by none other than God.
That's kind of without peaches. That's unimpeachable.
And is it complete?
I'm thinkin' that if Our Lord said, "pray like this" – it's complete.
So there I had my answer on how to pray.
I started with a type of prayer that invites God into every area of my life – all the time – then added the certainty of a perfectly complete pattern of prayer.
Together it's the bread and butter of prayer,
the chocolate chips and cookie dough of prayer,
the peanut butter and jelly of prayer.
It might not be everyone's PBJ.
But it's my PBJ.
Please come back tomorrow, because I have more of my PBJ to share.
In God's love.