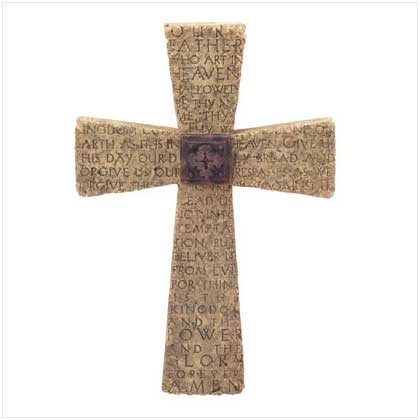 So this is my system.
This is just my way.
It's not the way.
Except "The Lord's Prayer" part.
That's His way.
ღ To stay in touch with God throughout the waking hours – "Tweeting" with him all the time. (here)
ღ To pray him first, others second, myself third – or not at all. (here)
ღ To pray the complete prayer, given by him, one piece at a time. (here )
Yesterday's piece was God as Father,
perfect Father,
personal and close.
Today
is God
As God
Expansive
All powerful
Unlimited
Seated in Heaven
Enthroned
Thoughts above our thoughts
Ways above our ways
Our King disposing justice
The same, always the same
but never the same
because his mercies are new every morning.
Always present, every"where", every "time", every "place"
Eternal, gracious, to whom worship and submission are due.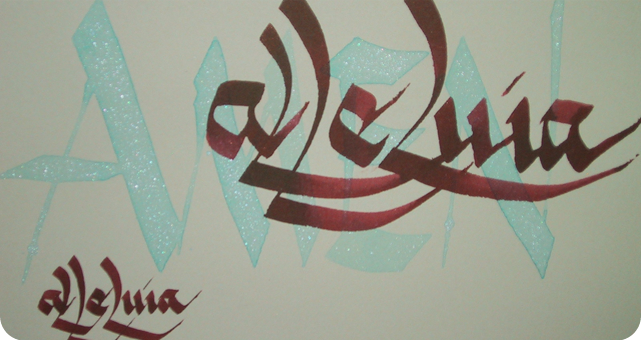 Bigger than any thought, always thinking about us.
I can't think of God in ways too big in this part of the prayer.
But also can't limit myself only to the big,
I need to see eternal glory in the small;
the sun rising outside my window because the earth spins in space
the cardinal outside calling for a mate because seasons change.
Today, with no real sleep in 48 hours, my mind is thinking differently, seeing differently and not obeying as it should.
So today, for instance, I might consider with him, how he never sleeps, how his thoughts are always perfect, how everything bends to his will in due time.
Whatever I see around me, at whatever time I pray, this becomes part of the prayer, and this part of the prayer becomes worship.
If I'm driving it's about how God moves.
If I'm cleaning it's about how he cleanses.
It's about how he is reflected in all of creation,
but better than every and any part of it,
perfect where it is flawed,
perfect where I am flawed.
So this worship is always different, colored by every different moment.
It could go on forever if I get on a roll.
Or it could be a minute long,
or less, sometimes just a word.
For me, this part of the prayer was the one I prayed yesterday.
I was hearing of fighter planes crashing and how our technology is so advanced – and yet how we're still so primitive. How we use weapons of tomorrow to fight battles ages old. A leader grasps for power. People rebel suddenly because they catch a wave of rebellion – and power vacuums are created – and space abhors a vacuum – and what fills it we may not like.
So this is how the words spilled out.
And as wordy as I can be – these words were brief.
It's a really primitive thing to worship isn't it?
But then, primitive is another way to say original right?
Original touches on my very nature and what I was designed for.
We've progressed so far and always think humans are the top of all the chains.
But we aren't.
We are creations.
I'm a creation,
We have someone who made us.
You made everything.
We think we're high and mighty.
Only you are High and Mighty.
You made us.
You made me.
You are more than everything and I am everything in you.
So it's primitive.
This worship thing is primitive.
So what!
Maybe primitive is better.
You are better.
You are best.

Amen.
Then following my little "system" I was free to pray…
for somebody else.
Then if there was time left over,
I would have gotten to pray for me.
But really, who has that much time?
In God's love.
By the way,
if this was a good thing to read,
would you maybe consider
hitting one of those little buttons below,
and emailing me to a friend,
or stumbling me,
or facebooking me,
or tweeting me?