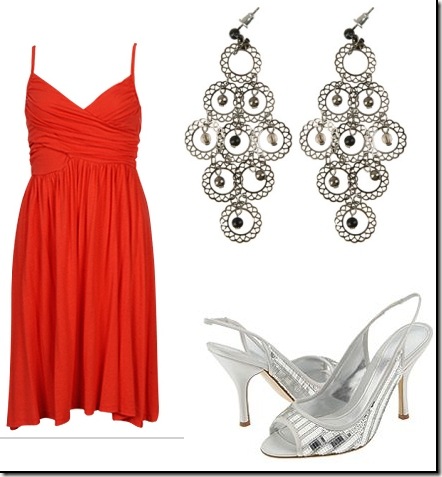 I directed a Vacation Bible School once.
I had new ideas, fresh plans, big visions.
I ran headlong into it.
But…
there was one influential older person that kept blocking things.
Frustration.
We were in the foyer of the church just after Sunday Service.
She in her power red dress,
and fancy earrings
and snazzy pumps.
She was standing on steps and looking down at me as she approached.
She stopped two steps above where I was standing. And without looking at me, but smiling at others as they went by – with the occasional nod, she said, "Craig, you remind me of wild stallion on a hill, running free. You don't run with the herd – you stay ahead of it."
I thought it was a breakthrough.
She obviously wasn't looking at me because the words were hard to say.
Pride.
Then, putting her church program in front of her lips said continued,
"A stallion is useless until it's captured, saddled, broken, and reined in."
With that she closed her church program and headed across the room.
Anger.
I wanted to chalk it up to religious stodginess. She just didn't understand the new. She was clinging to the old order was putting me in my place.
And maybe that was true.
But she turned out to be right. Not about a particular VBS – that was a smashing hit by the way – done my way. But I've never relied on others, never delegated, I've always been outside the circle and never in. I've been that way socially, professionally, and spiritually.
It's always been safer that way.
But is isn't the right way.
I'm learning this late. I'm learning this now.
I'm working on a dream.
I'm giving it everything I've got.
And I decided not to be  a wild stallion. I named the year "connect". I'm learning not to be all alone.
And there is a person, a Godsend, jumping on board and propelling me forward. Fully committed, reliable, and steady.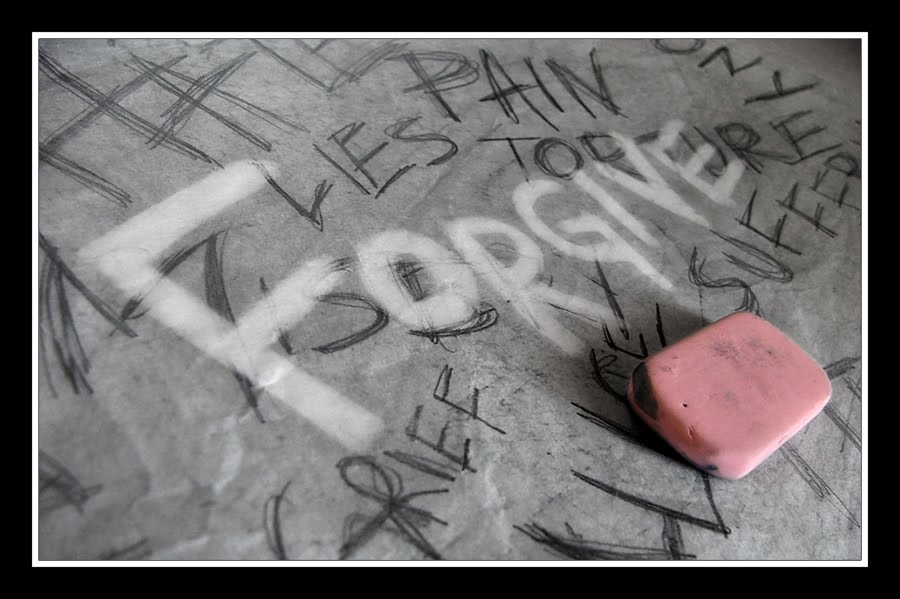 This person failed me a while back. After I grew to depend on them.
Not good when you're trying to learn to lean on others.
I forgave.
Then again. I forgave – it's what love does right?
And again – and I forgave.
Oh, and one more time.
And I forgave.
Love forgives.
Then Peter came to Jesus and asked, "Lord, how many times shall I forgive my brother when he sins against me? Up to seven times?" Jesus answered, "I tell you, not seven times, but seventy-seven times." Matthew 18:23,24
If there was an apostle who had a hard time with forgiveness it was probably Peter. By all accounts he was headstrong. When Jesus was captured it was Peter who drew a sword. It's easy to see him asking Jesus, with attitude, "Forgive even him? I've already done it seven darned times. No more. How many times do you expect me to forgive?"
In his defense, Peter had a point. Forgiving doesn't mean allowing license for someone to continue to hurt in the present.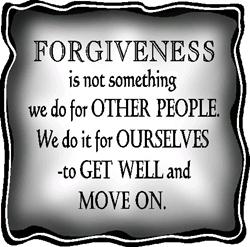 But the past isn't here anymore, so why bother so much with what doesn't even exist. Today I will not let the past ruin my present.
If it's one thing we shouldn't keep a list of, but do, its hurts.
So I ask myself a couple of questions. In what way has this person failed me the most?
That was easy.
What is the most recent failure? Also easy.
Now I'll just select a, or b, or both – and let it go.
But I don't want to.
It doesn't matter.
I may not rely so much on this person. That's fine. But this bitterness – that has to go.
And once I let it go it might return.
I know I won't be perfect about it.
But you know what. I will be for this one day.
Oh, and the "church lady"? I forgive her too.
In God's love