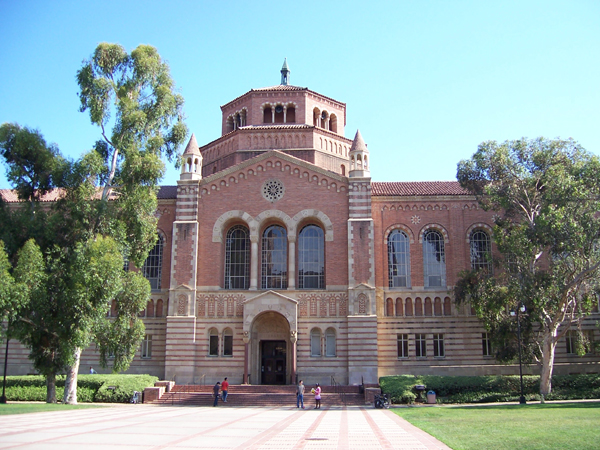 It was a dark time in my life. Everything – all of it – lay broken in countless shards, unfixable. The course of life forever changed, all my goals, dreams, were destroyed.
It was a long time ago.
It was during this time I left for a trip to the coast to seek hard after God for answers.
I spent days walking beaches and deserts, searching scripture, continually in prayer.
I spent nights at the UCLA Library studying history, writing to myself, and with, and to, God. This, of course, was well before my body decided to stop sleeping.
I sat in a study carrel and wrote notes, knowing no one, no longer a student.
Soon in a carol next to mine sat a girl.
Her name was Mary.
It was my mom's name.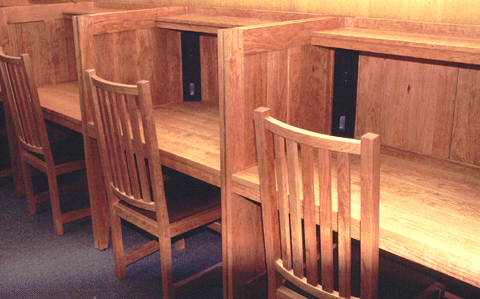 She was writing a paper. But she was frustrated. First I heard a sniffle. Then I saw a tear. She asked what I was studying. I told her I wasn't a student – I was just studying God.
"You've graduated?"
"Long ago"
"What was your degree?"
"The BA was in Psychology, the Masters is in Theology."
Her eyes lit up like torches. She turned her chair to directly face me – sat taller – leaned forward – and shot words rapid fire to me. (there are no periods in the following for the sake of accuracy)
"I'm  a Christian my professor hates Christianity he casts doubt on everything I'm the only one who ever talks back to him he points out contradiction after contradiction in the Bible and I fight most of them but I can't fight anymore I don't know the answers" and choking up a little,
"I don't know what to do!"
This was not what I was there for, not what I expected. But I was armed to do battle with a college professor, and so why not arm Mary for the same.
So I gave her a Kleenex and said in the most reassuring way I could, "Let's take a look at these things. Don't worry about it. He's wrong. There are answers."
She grabbed her notebook in a flash. For hours we reviewed her whole semester. Each of the professor's arguments was fatally flawed.
The different translations.
No original texts.
No proof of resurrection.
Maybe Jesus wasn't even a real person.
He never claimed to be God.
Easy stuff!
It's not that I'm brilliant. It's that I was a Thomas. I struggled hard through every single doubt to claw my way to belief over many years. So I knew the answers to all her questions – only because I had to answer them for myself at one time or another.
She jotted down notes, barely able to keep up – but thrilled.
After a while I stopped her. Being the responsible adult and all, I reminded her that she was there to write a paper. She fired a glance a the clock. It was late. She became frantic.
…and again, with the no periods…
"It's about contradictions its always about contradictions he said just answer the question explain why the sermon on the mount is called sermon on the mount when the Bible clearly says it was on the flat plain I don't know he's right it does say both."
So tomorrow – Mary's answer…with periods.
please come back.
In God's love