…So this was Mary's dilemma – an now mine too.
Part one of this was yesterday – if you missed it – it's pretty short – a quick read – and it's conveniently placed right down below this post. This will make more sense if you have part one.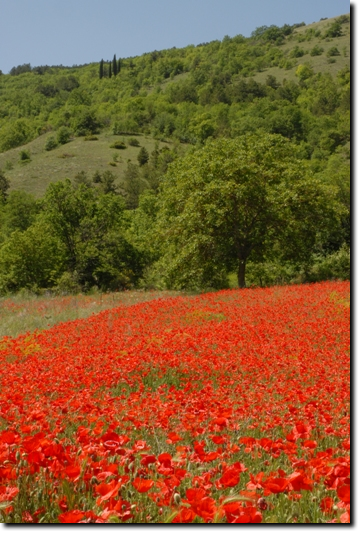 She opened her Bible to the passages and I opened mine.
Matthew 5:1-7:29 called the Sermon on the Mount,
and Luke 6:17-49 called the Sermon on the Plain.
We each had study notes in our Bibles so we read and shared. Turns out that some people say they were two different sermons – and that Jesus sometimes repeated a good one to different audiences. Speakers do that today. It's possible. But not likely I thought. We agreed.
Others believe they are the same sermon. I think most do. The important thing was that Mary's professor thought they were – and that they conflicted – one being on a Mountain – the other on a Plain.
So now we looked at the texts. She had a different translation – which of course led to a bunny trail about – you know – different translations.
Mary hadn't read the passages yet, she had to go at the pace the teacher set. He said there was a contradiction – pointing to the two titles – and in a way he was right. The two titles contradict. Then he moved on and left Mary there in her new found doubt.
This is what's said about the Mount vs. Plain thing.
First the Luke passage:
6:12, "In those days he departed to the mountain to pray…"
6:17 "And he came down with them and stood on a stretch of level ground."
We looked at each other – and thought the very same thing. I let her go first, "Hey, they were on a mountain – and then came down to a more level spot so he could make room for all the people!"
She was beaming.
I decided I had nothing to add.
So we moved on to the Matthew passage.
It couldn't be that easy could it?
It wasn't.
We found that Matthew writes of the going up – but not the coming down to a plain. (MT 5:1).
We were both disappointed. Her shoulders dropped. "See!" she said. They're different. He's right."
I'd been down this road before. The "why do we have four gospels – and why do they sometimes say different things" road. I hadn't looked at this particular passage. But I knew that every other one I looked at – and there were many – never ended up in contradiction. There was always an answer.
I had that confidence borne of experience.
Now the thing was to get Mary to the same place.
Because by now she had slumped over,
hair falling down each side of her head,
framing the pages in front of her.
It looked like a hood she was hiding under.
She was hiding – dejected.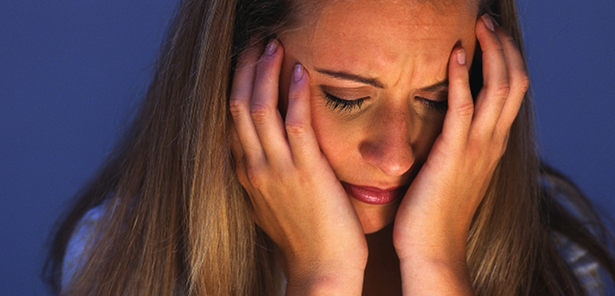 She kept a finger on one passage – and kept flipping to the other one. Muttering again and again, "They're different. They're different. They contradict. He's right." Flipping back and forth, talking herself out of her faith, prompted to this doubt by a professor I wanted to have a strong chat with.
It was good that she wasn't looking for eye contact.
I was thinking.
I should have prayed but I didn't.
All I knew was that I couldn't leave her here in this pit.
But what was the way out?
It looks like we'll need a part three to finish the story.
Sorry.
I'm wordy.
I hope you have a good day – or have a good remainder of your day.
Please come back tomorrow.
In God's love.