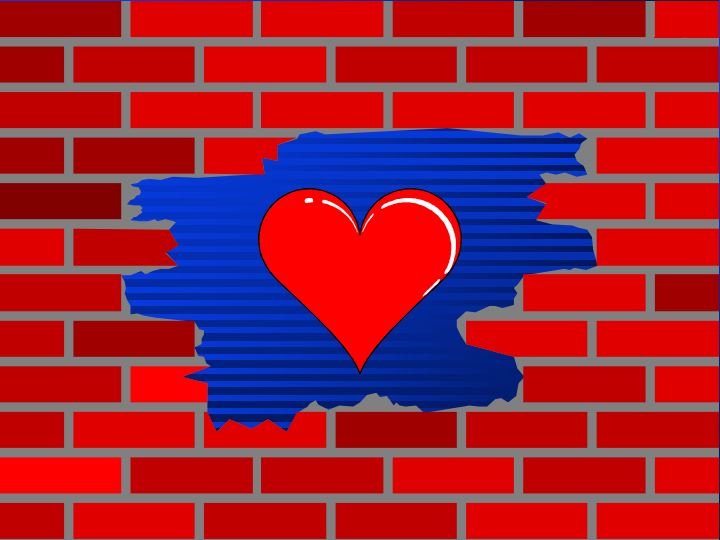 source
With those tears in my eyes, and the eyes alternately aimed at my feet, or up to God, or closed – with my mind pensive and battling, I grumbled:
"It's impossible. You know I can't let this go. You know what he's done. You know, like nobody else – NOBODY – how messed up I am. I can hide it. I can pretend that I'm not. You do know? Right? You can see. Right?"
For anyone missing the beginning of this, and for this to make sense the beginning is kinda needed, yesterday's post is a good starting point.
I had honest doubts…
I was new to the faith…
And some things can't happen without faith.
I think forgiving the unforgivable is one of those.
My questions were honest ones because, what I know now by experience, I could only guess at then. We forget as we grow in faith, and see the author of our faith work in our lives again and again, what it's like not to have those experiences.
Up to this point, any faith I had was borrowed faith.
Borrowed faith…
is not the kind of faith…
that can do the impossible.
So before forgiveness could even be addressed, my faith needed bolstering.
I think now of when you were here, Lord, during your ministry, and a confused and desperate crowd dragged an out-of-control and demon possessed boy to your feet and begged you for help…
To the father of the boy,
who doubted that you were able,
who wasn't sure if you could,
the one who said "…if you can…"
I think you, Lord, before you answered, lowered your head and smiled at the uncertainty.
The ones in a boat with you, afraid that you would allow them all to drown in a storm…those you called, "of little faith". I think you were truly disappointed in them because they had seen enough to believe and yet they persisted in their doubt.
I think you heart honest doubt in people who want to know you. It's the chronic and persistent doubt that is committed to the questioning, and resistant to the answers – it's that doubt that you have little use for.
This man who brought you his child, he had, no doubt, heard that you could perform miracles (the impossible) – I do doubt that he had seen them.
What faith he had, was borrowed.
So the dropping of your head, and a smile? I can see it as done in the understanding of how difficult faith can be to come by.
And amid the tumult of a crowd of men barely able to control a raging boy possessed by many demons…
And with the ones "of little faith", your 12, watching with their "little faith" eyes, I think you just repeated the words of the man…
Maybe just muttering to yourself, knowing the absurdity of the statement, "If. You. Can."
And with the faith of the one in front of you wanting to grow…
And with the faith of those behind you refusing to grow…
You continued, "Everything is possible to the one who has faith."
And then. came. this…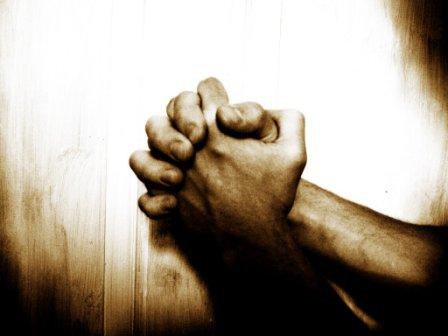 source
"I do believe, help my unbelief!"
I think, once again the corners of your lips curled upward and you looked at the man with compassion, and maybe behind you with a glance that would say without words, "See. This – is honest doubt."
Then I think simply, and quietly, and nonchalantly, you said the words, "Mute and deaf spirit, I command you: come out of him and never enter him again."
Jesus didn't need to raise his voice to command demons.
As I sat there in the service, tears streaming, battling emotions, talking with the author of faith…
He was growing my faith…
So the impossible could be done…
because forgiveness…
which issues from love…
is spurred on by faith.
Baby steps were needed…
for a baby Christian…
faced with an impossible task.
There is more…
please come back.