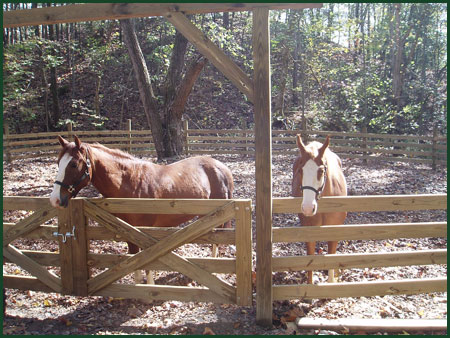 source
So here's the finishing up of the first step in the Love War on the negative voices…
Capturing, corralling, and identifying them.
Someone wise once told me that the weakest pen is stronger than the strongest mind. If something is in our mind it floats around and sadly, if it's good it usually gets lost – but if it's bad it waits until the most inappropriate time – and it lashes out.
So I did some researching about horses…
and corrals…
•    The corral allows the horses limited freedom – controlled freedom.
•    Corralled horses don't run wild and cause havoc. This gives the horseback rider a chance to rest and relax in peace.
•    The corral is on level ground, no tree roots, no rocks – a solid foundation. That's for both the horses and the horse handlers.
•    The corral should be kept in clear view.
•    The corral needs a cleared area connected to it for handling and training – and this needs to be a calm area so the handler can concentrate – and the horses don't get all crazy and uncontrol-y.
•    And there needs to be a water source on higher ground than the corral. This isn't for the horses but for the horse handler – it's easier to carry water downhill.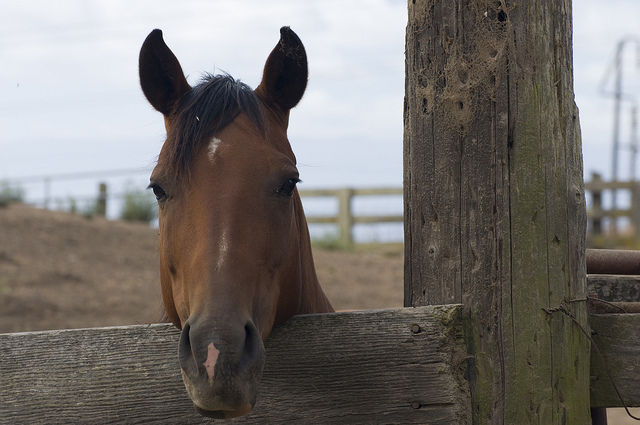 source
All of those pretty analogies.
I could spend a week on each one,
but I'll spare you. (◠‿◠)
I guess in the war analogy,
this is like a P.O.W. camp,
but everybody tires of war.
Who ever gets tired of ponies!?
And this weekend…
I plan on finishing up this first step of defeating the stupid negative voices:
corralling them,
to have some control over them,
and access to both them and…
the hostility that underlies them.
Strays can be added later – but next time it's onto the next step…
Figuring out where they came from,
The more knowledge we have of the inner critical voices,
the more we can manipulate and control them,
rather than the other way around.
The negative voices aren't love…
they are the near opposite.
Love – we want spread everywhere,
it only has our best interests at heart,
and can be trusted.
The negative voices need corralling,
they attack us to keep us defeated,
and they lie.
So here's a new shot of the wall…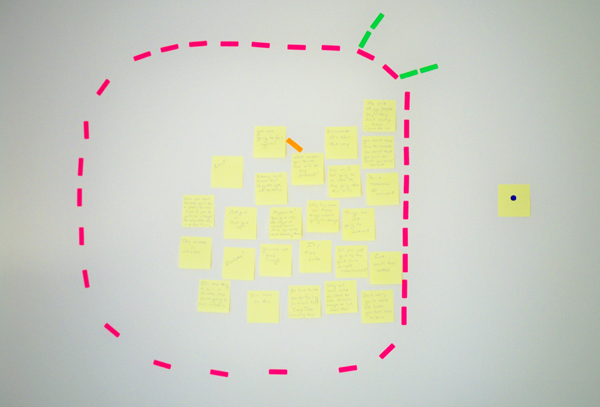 A pink corral for the horses…
there is a predator nearby with his eyes on the wall…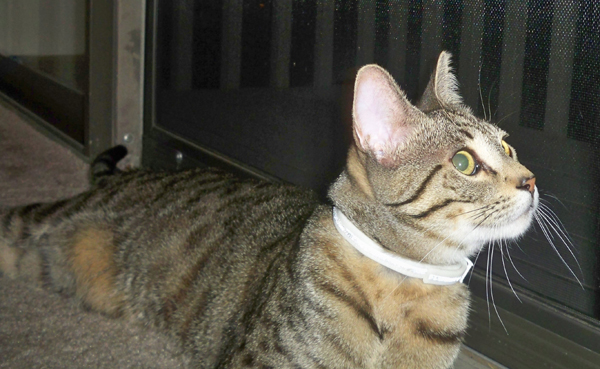 so it might have to be moved to higher ground…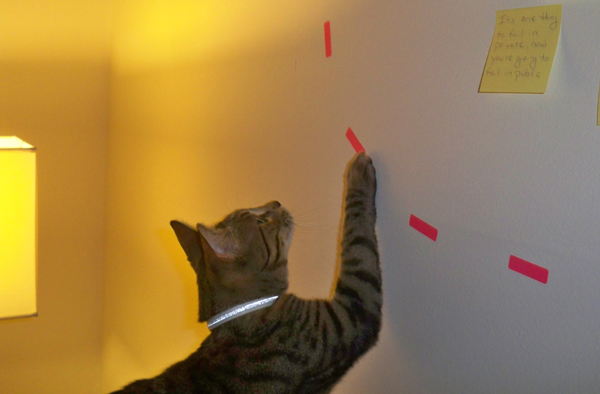 and some gaps need to be filled…
but it's a start.
And the green?
That's the start of the training area.
And the dot, that's the One who is Love…
the One to whom I have to keep praying…
the One who has power over everything…
including the stupid negative voices.
I haz a plan,
the plan is unfolding,
and it's working.