source
It was the best of times. It was the worst of times…
the only words from War and Peace I've ever read.
Have you seen how thick that book is!!??
My school years were those times – alternately blissful and abysmal – and left me with all the ability, skill, and yearning to connect with others, but a conflicting drive to remain disconnected.
Grades K-6 of the quirkiest school years ever were yesterday's post – the rest are today.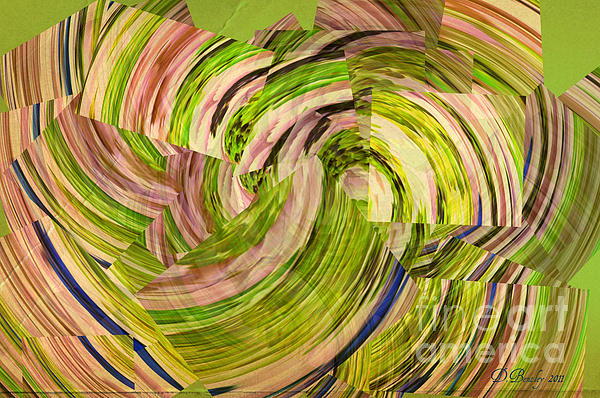 source
•    7th grade: a decision was made by the parent who always destroyed me far more than anything else, that I was too "in" in 6th grade. I was shipped out to a new school to fix that – a Catholic School. I had traveled this difficult terrain before – unsuccessfully. And I had now learned well from home that in a really dangerous situation the best thing to do was to hide. The year after being top banana I was so far at the bottom of the social dumpster that I was underneath it – bewildering and devastating. It was becoming impossible to tell which end was up.
•    8th grade: 7th grade was so miserable that my mom couldn't take it any longer. Oh, how moms feel the pains of their babies – always – I heart that! Anyway, she put me back in public school. The old rules applied again. I came out of hiding, and the year after being a social pariah, I was top of the hill – again. I was so, so, so, "in". I was the kid. But it didn't last long.
•    Freshman Year: another ill-timed move across the country – and an abjectly heartbroken kid took a new plunge to the bottom of the social ladder. I got started on the wrong foot – and as fast as lightning splits the sky I was so "out" I disappeared. Home, regardless of the awesome love of my mom, was a constant place of fear – and school, a place of daily ridicule. All this left a confused kid more dazed than ever.
•    Sophomore Year: a new school – same thing. I was so far "out" by this time I couldn't even see myself. School and home were both spent in hiding. A disconnected world was the only safe one.
•    Junior and Senior Years: another move across country – and out of hell. But how does a kid with so many different faces painted on decide which is real. I ran for student Council VP, the charm came in handy, and I won. I was uber popular – but didn't know it. And I had made enemies by winning – and didn't know that either. I was center stage but couldn't stop hiding.  Looking back it was a predictable response.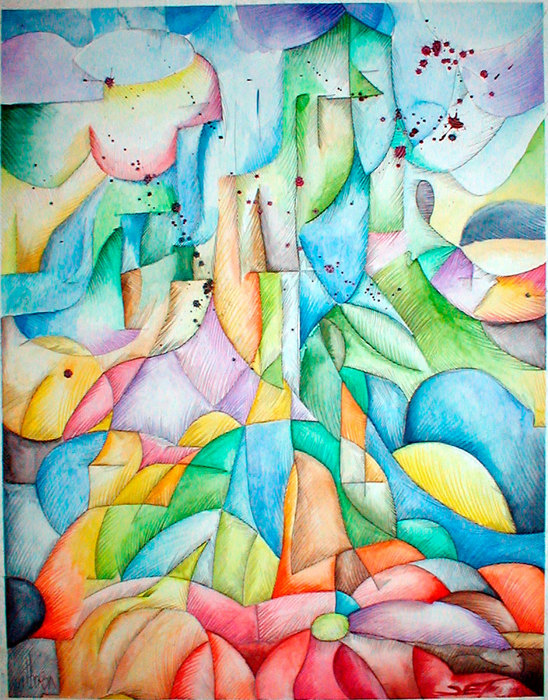 source
And this confused – wanting to connect – but unable to do so me…
that became the me I was…
all the way up to this year…
the year I've named "connect"…
and now you know how this year offers up for me…
both certain promise…
and a little uncertain dread.
I shared this because it links in with the Love War on the negative voices.
All of our negative inner voices place and time of birth.
As Cora said in the comments yesterday – it's time to put both a date of birth and expiration date on them.
Next time…
comes the next step…
in the Love War on the negative voices…
please come back.