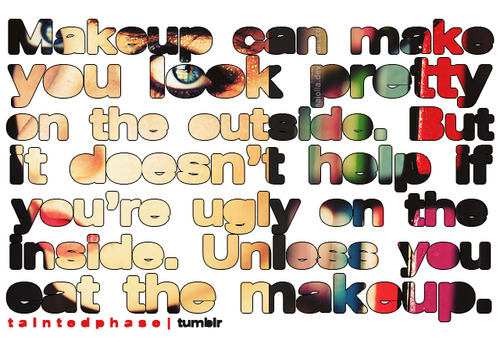 source
Matthew 23:27,28
…like whitewashed tombs, which look beautiful on the outside but on the inside are full of dead men's bones and everything unclean…you appear to people as righteous but on the inside you are full of hypocrisy and wickedness.
We think of Jesus always as that meek, gentle, sweet guy…
who healed everybody and forgave from dawn to dawn.
That's fine, because that's who Our Lord is.
But he is also a sword of judgment,
and was always especially tough on the people who should've known better.
This whole chapter of Matthew contains a total dressing down of the religious leaders of the time. He called them hypocrites. They wore a mask of righteousness to hide their true face.
The sad thing is that they didn't begin this way.
They started out in the Exile…
when after centuries of repeated warnings,
Israel had totally lost her way,
and was incapable of finding a way back.
And the Promised Land was lost – and they were Exiled first to Assyria then to Babylon.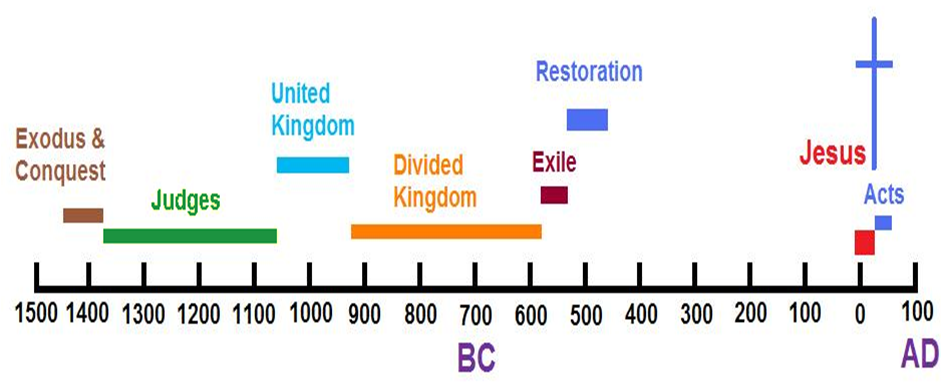 It was in this time of Exile when the people of Israel understood they had been given much and had fallen greatly. And it seems they decided they would never fall this way again.
The Pharisees, who by the day of Jesus were a wicked lot…
had their start in this "never again" moment in Exile…
They became the keepers of the law of Moses…
But by the time of Our Lord's earthly ministry they were made up all pretty on the outside…
but ugly inside…
and would warn against eating make up…
only because it violated one of their rules…
for them, Jesus reserved the harshest words of judgment.
But then, we all have our secrets.
I know I have mine.
I like my goodness advertised in neon lights…
but my darker stuff hidden in the closet.
Today's Love is one that climbs out of the realm of the theoretical…
and into the realm of the practical…
and I practice it all. day. long.
I'd heart if I wasn't alone in doing this – so if you'd like to join in it's really simple…
Today is pretty inside and out day.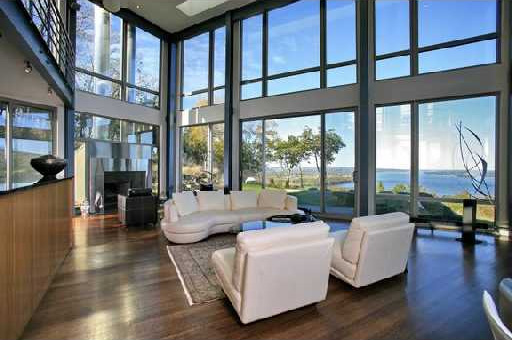 source
My questions…just two:
What's a really damaging – but secret sin of mine?
And what's a secret sin that hardly seems worth the notice – but it's there?
I will do neither today,
all day,
perfection of all behavior, all the time, is impossible in this life…
but for one day…
for two particular imperfections…
that's not so impossible.
And I'll be praying for help against them in the future,
and nobody needs to know the specifics but me  – and God.
Who needs a mess inside that's all pretty only on the outside?
Love is just as eager to do the right thing in secret as when people are around.
Today I love in this one small manner…
all. day. long.