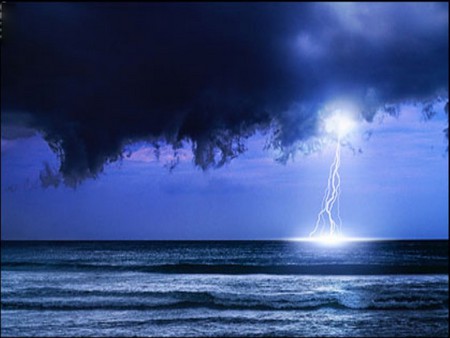 source
There's a hurricane growing in intensity in the Atlantic, if it passes over cooler waters before making landfall it'll lose power.
Yesterday, I shared that the better "quality of life" the doctors promised, through medication, didn't happen. And the voice that whispers,
"Things won't work out!"
It gains power with this – or does it?
Why allow the voice to make the wild leap from "many things don't work out" to "all things" won't?
And even if nothing "worked out"…
all of the "not working out" will "work out"…
and be used to change me into the image of God. (Rom 8:28)
The negative voice loses steam.
And so I pray a bit…
"Father, what if I make a change…
what if I, whenever I hear this voice,
I replace it with "things will work out"?
And these words hit my mind, "Lord I believe. Help my unbelief."
Oh.
On the most important thing, faith, the voice has always been wrong.
Hmmmm.
So Lord, since my history proves I'll continue to try regardless of this voice anyway. Why not replace it with the confident expectation that things will work out? Why not replace it with Love?
But the negative voice defends itself, "If you expect success – and fail – won't that make the failure much more difficult?"
And I close my eyes, and invite God into thinking.
And the thinking is this…
Have I expected success before and met failure? Countless times.
Has it discouraged me? Absolutely.
Has it once been my end? Never once.
So the worst thing that will happen if I enter something new…
expectantly, thinking "things will work out." – and they don't…
is that I'll be disappointed or even crushed…but not destroyed.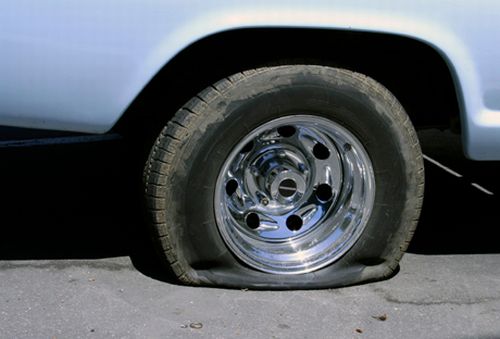 source
Deflated maybe, but not destroyed.
And this thought hits.
Why begin a hike, and before beginning, place a sharp pebble in each shoe?
What if I just choose not to insert the pebbles….
but maybe, instead, those soft cushy Dr. Scholl's paddy things.
It may or may not be a good hike,
but I'll enjoy each step more.
And it's just a stupid negative voice anyway! What does it know?
Is it God, and knows the future?
If the negative voice is just me then clearly the answer is no.
If the voice is from the Evil One or his minions then clearly the answer is no.
And the voice is definitely not from God.
So clearly the voice is as uncertain as I might ever be.
So whenever I hear the voice, I'll simply repeat, verbally, because that's stronger than just thinking…
"Things. Will. Work Out."
And they may or may not – but at least the pebbles are gone from the shoes.
And the horse in the training pen…
finally settled and ready to be ridden…
it has a new name…
it's old name was  Borúlátó – Portuguese for pessimist…
The new name is Emellett – it even sounds nicer – it's Hungarian for optimist.
And I survey the holding pen for the next wild stallion…
and I find I'm expecting to succeed with it's training.