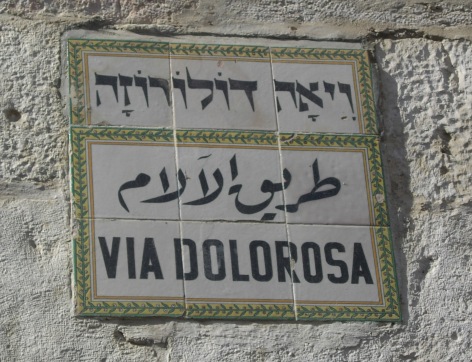 source
On his last day…
Our Lord's body was broken…
his mind must've been a challenge to focus…
the loss of too much blood, no food, no water to speak of for days…
and still he had to get from where he was to Calvary.
According to Scripture he was offered help…
one offer he was forced to accept – one he refused…
And when they had mocked him, they stripped him of the cloak, dressed him in his own clothes, and led him off to crucify him. As they were going out, they met a Cyrenian named Simon; this man they pressed into service to carry his cross. And when they came to a place called Golgotha (which means Place of the Skull), they gave Jesus wine to drink mixed with gall. But when he had tasted it, he refused to drink. (MT 27:31-34)
Both were matters of routine and neither was offered out of love.
But from outside the pages of the Bible…
a story has been preserved through the ages…
it was told among those in the first century…
and is an honored part of Church Tradition.
A woman named Veronica.
In Jerusalem's narrow streets, overrun with people who came to see a spectacle, there were some who came to be with our Lord. Veronica, one of these, matched the steps of Jesus through every street on the way to Calvary.
She didn't watch from distance…
nor walk behind…
nor get too far ahead…
but remained close enough to see the face of Jesus…
a face marred by injury and dripping with blood and sweat.
At some point there was a break in movement, maybe it was one of the times when Jesus fell under the weight of the cross. There must've been some commotion because she was able to slip through the Roman guards and reach Our Lord…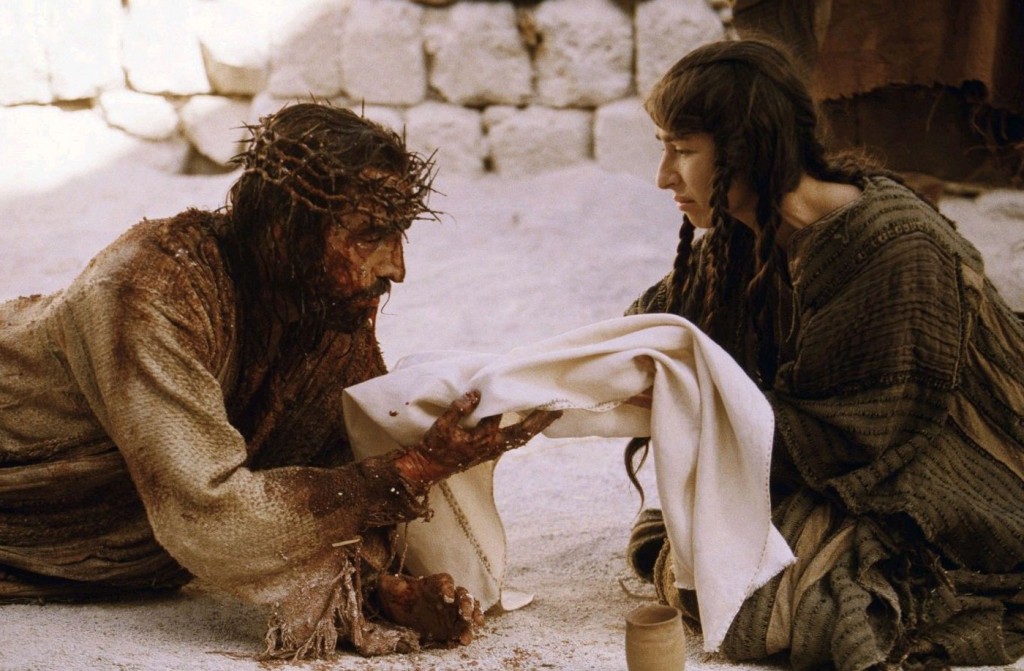 source
close enough to touch…
close enough to help…
close enough to love…
She took a cloth…
and framed the face of Our Lord…
blotting up the sweat, wiping blood from his eyes…
maybe sharing some of his tears.
It was a small act of kindness…
and it was the one bit of help on the way to save us that Our Lord accepted freely.
Some help offered should be refused.
Some is offered with ulterior motives.
The motive behind the offer is sometimes more important than the offer itself.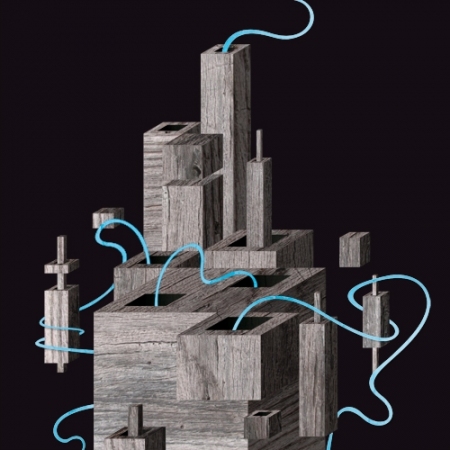 source
If there is a motivation other than love, it may very well be right to refuse. But if someone offers help, asking nothing in return, wanting to only benefit, whether the help is big or small – that I should accept.
I know today I'll be able to help someone…
or someones…
and I'll not offer help unless the motive be pure.
I may not be offered help today…
but if I am…
and if the offer is given freely, of love, I'll graciously accept.
Love does not refuse help offered from pure motives.