source
you know…like that…
Romance is a tiny little division of God's love.
And I don't write much about it because we make it out to be too big a division.
But romance is love – no doubt.
And so…
I met a full of awesome woman.
Sweet, an obviously good heart…
devoted and fiercely loving mom of two…
not married (yay  ƪ(◠‿◠)╯)…
and Christian – above all – Christian.
Have a mentioned before how I so very much heart women?
And how the love of a mom is the closest thing on this planet to the love of God?
And how I long for a woman to cherish?
I have mentioned that right?
And Julie (not her real name) was awfully nice…
and I knew from the first word…
there was that little bit of magic…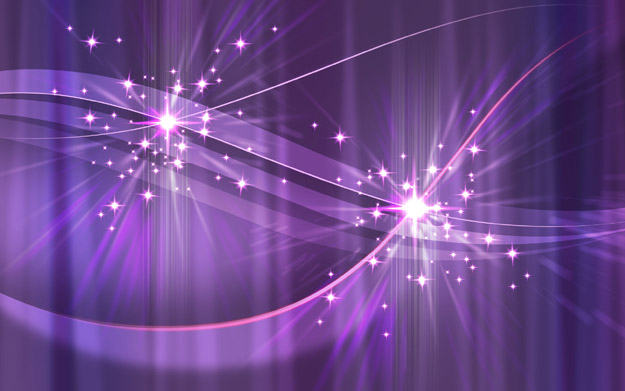 source
that little something that says…
our hearts know something, they know.
You know?
The last time this happened was when I returned from Blissdom in January. Chase (not her real name either) was charming, bewitching, spellbinding – and we clicked. She was a mom too…
there really is something that happens to a woman when she becomes a mom.
Oh, and she was also not married – Yay…
and a wounded, but obviously steadfast and strong heart.
I get wounded but obviously steadfast hearts.
I have one of those.
She was spiritually inquisitive, but not Christian.
Christian is like dark chocolate – milk chocolate can be creamy and sweet, but dark chocolate has more depth, it reaches deeper into your soul, it fills parts of you that milk chocolate can't – know what I mean?
A Christian other half? That's dark chocolate.
Chase (not her real name) was almost dark chocolate – but wasn't.
And I really need dark chocolate. You know?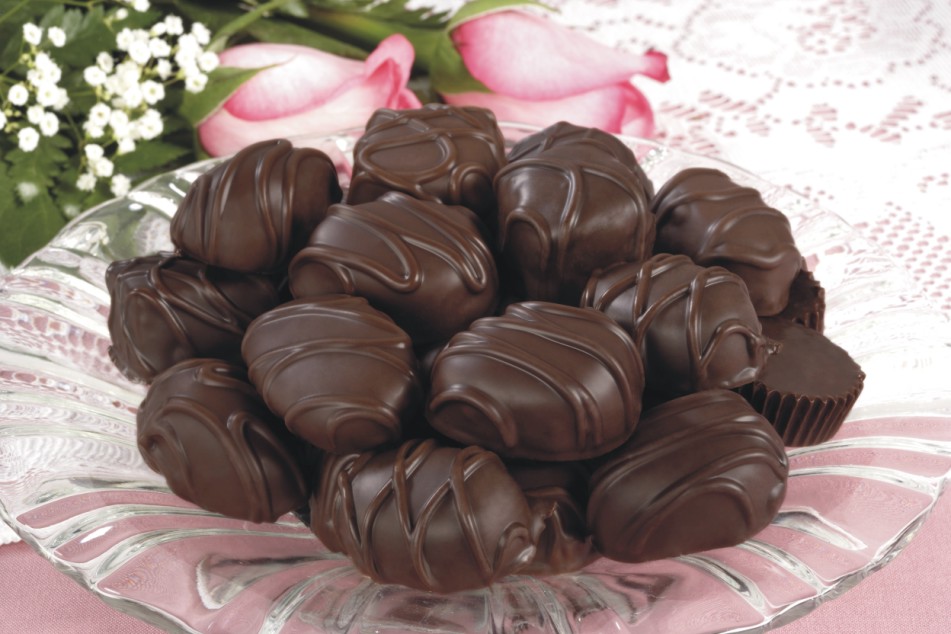 source
And there is something different with me now. I have a heart that no longer plays the game of looking attentive – but actually pays attention. It's always longed for connection – but now it connects in real and powerful ways, it listens, it hearts listening. If you've been reading me you know how deeply it feels another heart now.
You know what I hate?
I hate when hearts are ready and willing – but timing and circumstances don't play nice.
And you know else what I hate?
How an open heart, one that feels as deeply as this one I have right now – how everything is felt deeper – even loneliness. I think I hate that. A heart that is closed actually likes a little separation, a little lonely – but one that is connecting and entering into the hearts of others – it seems to seek connection and isn't a big fan of lonely.
Does that make sense?
And you know what else I hate?
I hate lonely.
Gosh I'm being sappy.
But you know what I don't hate?
I don't hate sappy.
So, I think one more day of sappy…
enchanted, dewy eyed, sentimental, quixotic, drippy dark choclate-y sappy-ness…
let me know if it's too much dark chocolat-y drippiness – ok?
I think there's a little more to this…
please come back.