source
Well, okay, if you're an elephant there is good reason…
did you know that mice can actually kill elephants?
Anyway…
Two days ago my precious blogs…
and my blogs are my children…
they went missing.
This made me sad.
I contact my host company. Their rep says not to worry, all should be well in 15 to 45 minutes.
It's a WWLD moment – (what would love do)…
and love doesn't sweat the little stuff…
so although I'm sad…
I let it go…
even though my blogs children are missing…
and 15-45 minutes becomes an hour – then two…
and I stay fairly calm considering the missing children blogs…
and two hours becomes three, then four, then 5…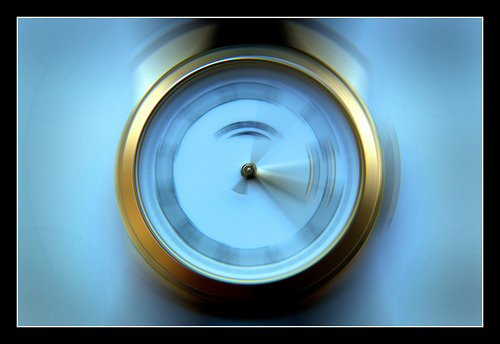 source
And silly, I know, but I think, "If my blogs don't exist…then…?"
Soon the children blogs were missing for six hours.
During the 6th hour of the ordeal the rep informed me that there was a "data corruption" deal on my server. It sounded like a monumentally horrific and irrepairable simple enough thing – and given my very savvy technological mind I totally understood had no idea what he meant.
And I think, "I haven't been receiving those little emails confirming my blogs have been backed up for a long time now."
And I was informed that even if, by some miracle, my children blogs were returned they could make no promises concerning fingers and/or toes.
Really now?
Oh, and I'm told that some "suspended" accounts are causing big trouble on my little server. I think, "Why, FOR THE SAKE OF ALL THAT IS GOOD AND HOLY pray tell, would suspended accounts be on my precious little server anyway?"
The uncaring and merciless concerned rep then types out a message informing me that unlike other host companies, this particular one will refund my money should they never be able to return my children blogs. I'll have no children blogs, but I'll have as many as dozens of dollars to fill the void!
This…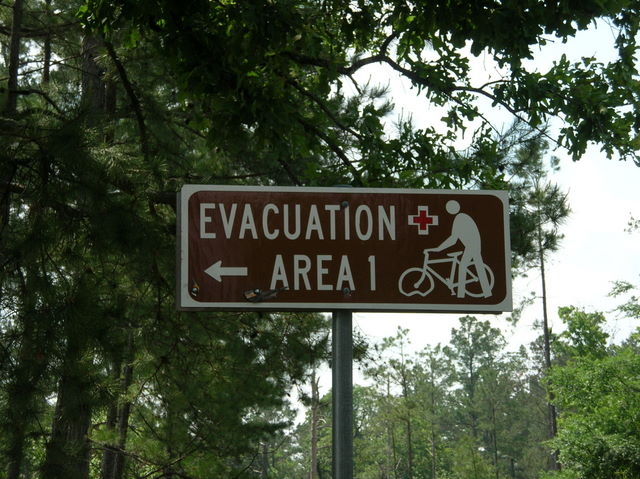 source
…is not comforting.
But I kept reminding myself that Love does not sweat the small stuff. And though this felt big – it was really – seriously – considering all possibilities…
small…
And since my blogs were down for nearly half the day, I decided that I'd leave both posts up for an extra day on Wednesday.
And I used the time to actually write two more posts…
not sweat the small stuff…
turn lemons to lemonade…
get ahead of the curve…
I did love…
I felt good about that…
It was a good plan…
a really good plan…
except…
please join me over at Deep Into Scripture  for that "except" part…