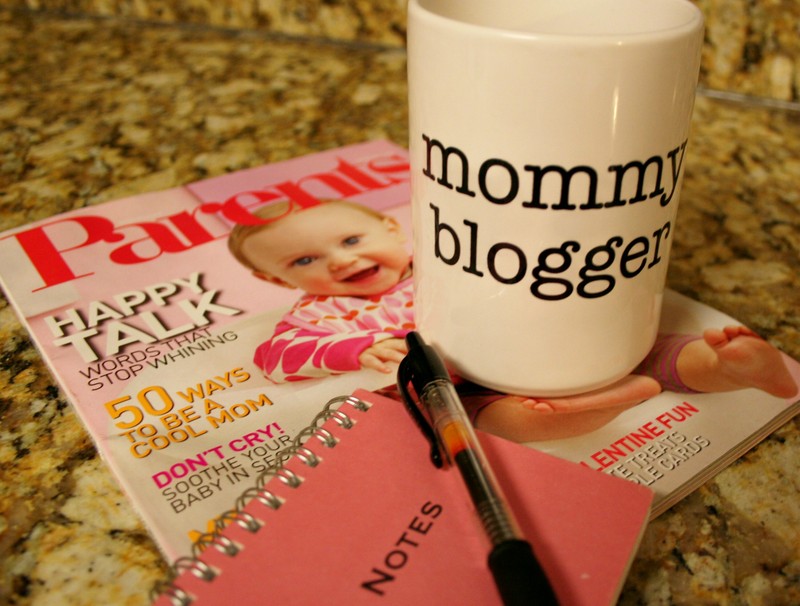 source
Never been married, never had a child, never been a woman…and I write in and for this Christian "mommy" blog community … and read almost exclusively Christian "mommy" blogs?
Why?
Because something happens when a woman becomes a mom…
something magical and wise and elegant…
and it's reflected in their words…
and it lights up my brain…
and it utterly and completely stirs my soul.
I originally read nothing but male written Christian blogs – statistically they have all the top ones.
They fed my head just fine, but they're all uber authoritative, and fact-ish…
and they don't have enough pictures (I heart pictures)…
and they don't reach in and tug my heartstrings.
But in this charmed community…
I learn just as much…
but through hearts poured out in words…
love in between every line…
there is so. much. more. than simple knowledge…
there is indescribable wisdom.
It's the love.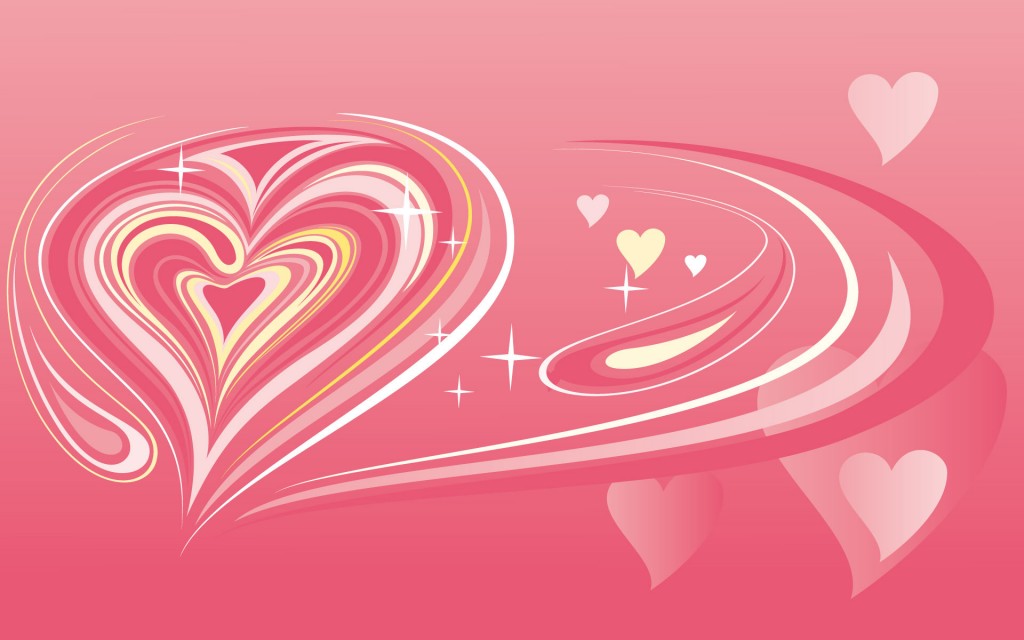 source
Soul words envelop my brain…
and filter through my heart…
and trickle down to my spirit,
and fill it up to brimming over.
Nobody writes theology like a Christian mom.
I went all through seminary and was assigned only one book written by a woman.
As a Church we have nothing written by the mother of God…
nothing by the transformational spirit of Mary Magdalene…
nothing from Prisca – that was Paul's nickname for Priscilla…
she was like a 13th apostle – and we have nothing from her.
Incomplete.
And it wasn't God who made these exclusions.
And I heart love…
I big puffy heart love…
and trust me I never wrote that in a Seminary paper…
but I can write it here…
and I heart that!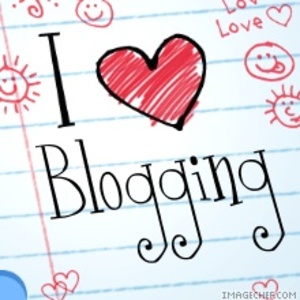 source
The love of a mom is simply put,
the closest thing on the planet to the love of God himself.
The heart of a mama toward her babies is blindingly brilliant…
and it doesn't stop there…
love of bride for husband…
friend for friend…
sister for sister…
it's the heartbeat of life.
And I heart that!
This post was born of a sleepless night.
These thoughts invaded my not so sleep filled sleep…
like a soft but insistent pitter patter of rain.
And that's another thing…
the male written Christian blogs are fine…
but full of hard driving rain…
and barely a sprinkle among them…
and hardly ever a rainbow.
One type of blog is all Autumn bluster…
the other, refreshing Spring showers…
a place where even the occasional thunderstorm…
leaves behind the sweet smell of Spring.
So grab an umbrella…
I'm not done yet…
I have more to write of being surrounded by a sea of love…
the strongest love on the planet…
and what it does to me…
and why I don't want to read anything else…
or blog among, or for, anyone else…
so please…
please come back.