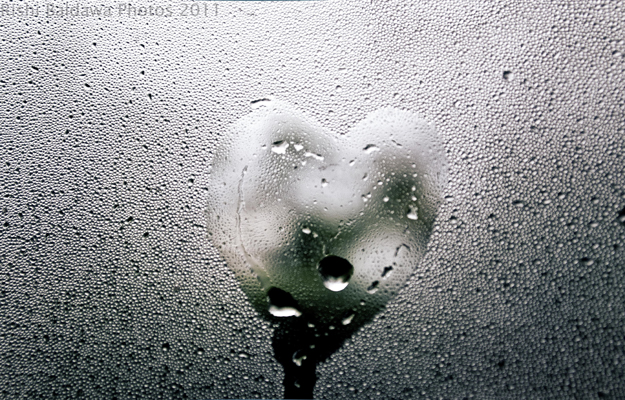 source
I heart blogging here…and these two blogs that I heart… almost ended the week they began.
I wasn't going to write of this today. I wasn't going to ever mention it at all.
But this is on my heart – sitting like a ten story building balanced on an eggshell. And I promised no masks – just my heart unfiltered, and open, and real – and I stay true to my word.
And I simply…
have to…
write…
of this.
I'm reminded today that my presence in this community of Christian "mommy bloggers"…
where I bask in the glow of the best kind of love and wisdom and heart and soul…
where so many of you have accepted me despite…
never being a parent, never being married, never being successful, never being a girl…
some still…and maybe always will…see me as an interloper…
every bit a predator, every bit a wolf, every bit a threat.
And I can't tell you how very, very sad that makes me.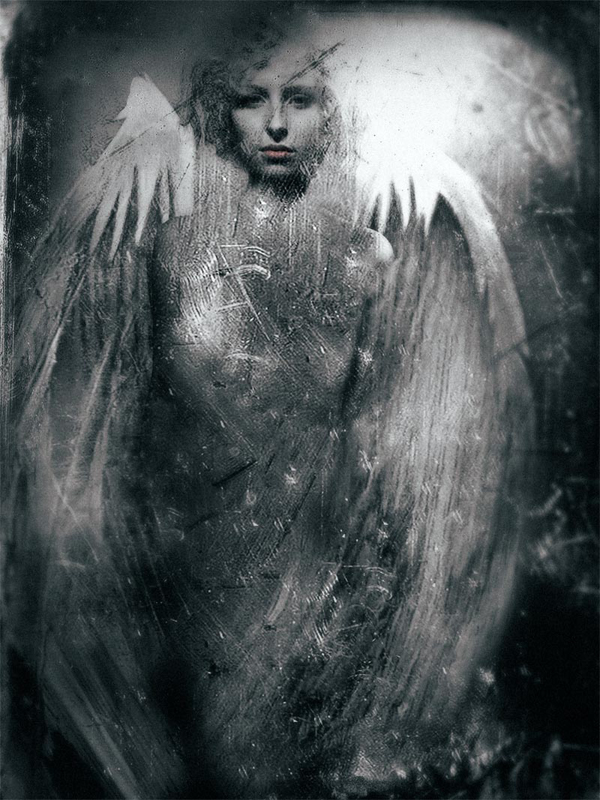 source
And I can't begin to explain how unwanted and hurt it can so often feel.
I've spent a week here absolutely gushing about why I blog in this community.
And one of the things I heart best about the heart of a mom is how protective it is.
And if in the metaphor, I'm not a lamb – but a wolf – I understand a little.
It's that protective nature. How can I not admire that – even though it hurts?
Only just a few know of this…
you know who you are – I'll keep your names to myself.
You see, I also have a very strong protective streak…
just ask my sister, she knows how ridiculously gentle this heart of mine is…
and knows better than anyone how fiercely I will protect those in my care.
In my very first week of blogging in this community…
bursting with wonder and awe of the precious nature of it…
I crossed lines I didn't know existed…
and my clumsy wolf paws stepped on the toes of a few. very.  influential. lambs…
and I'll keep their names to myself as well.
The experience tugged violent hard on my most fragile heartstrings…
and I felt every bit the predator…
and was reduced…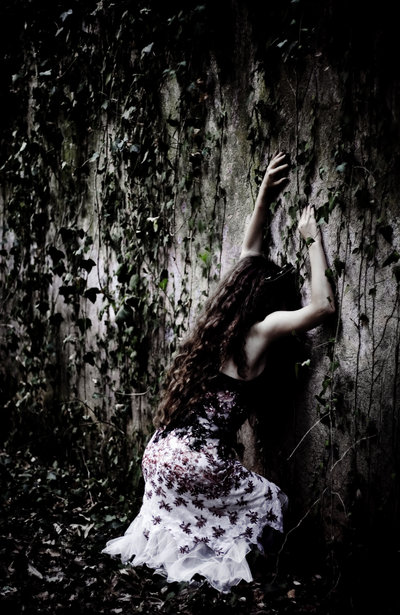 source
and doubts, even of my nature, even of who I was…
even of my heart – even of my intent…
paralyzed me and struck me to my core.
If you have read me these 11 months that I've blogged…
or even only a month – I think you know my heart and intent.
But this confrontation at the very start…
it obliterated the most sensitive parts of me.
Because of it I stopped blogging in that first week and came within a whisper of never. starting. again.
And for the rest of this I need the Bible…
For the rest of this I need the Bible to speak…
and I happen to have a blog for purposes such as these…
please join me over at Deep into Scripture as I work through this whole lamb and wolf thing…