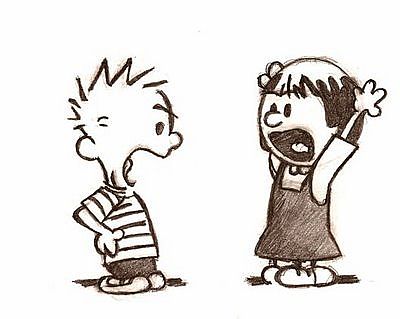 source
I'm not the me I was.
And it's your fault.
It's addictive this sharing thing that comes with connecting.
You know pieces of me that no one has ever known.
I've outgrown my shell, and I can't really close off anymore.
And seriously – it's your fault.
And the person disappointing me last week…
that could never have happened before…
and it's going to happen again isn't it?
When you don't go past the surface, nor let anyone pass yours, people can't disappoint you. So I've rarely been so disappointed – and have rarely disappointed others. Now both can happen – and will.
And it's your fault.
I've been a solo act to an empty auditorium…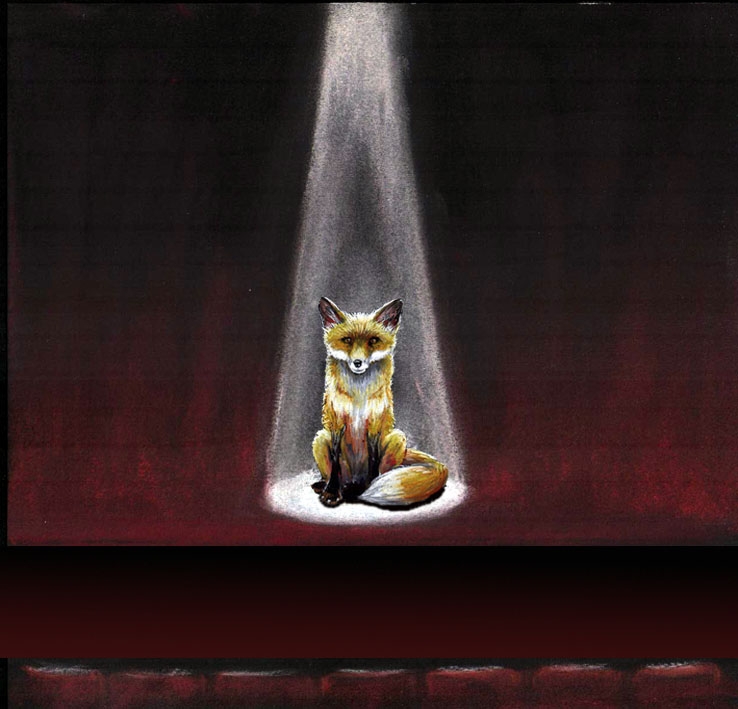 source
and when the seats were filled…
I turned off the microphones and whispered.
And now surface isn't enough…
and I heart the filled seats…
and I heart knowing who's in each seat – deeper than surface…
and I heart that you know me – deeper than surface.
Love is deeper than surface.
Jesus is love.
He was deeper than surface.
Jesus disappointed people.
Jesus was disappointed.
Do you know…
that every morning…
I have the deepest need to write…
for you.
I have to get words written and posted…
because it's important for me…
not to disappoint you.
And I say that Jesus disappointed people.
It seems strange you can disappoint by being perfect.
They didn't expect perfect…
they kinda didn't want perfect…
they wanted a king sent by God, and born in a palace…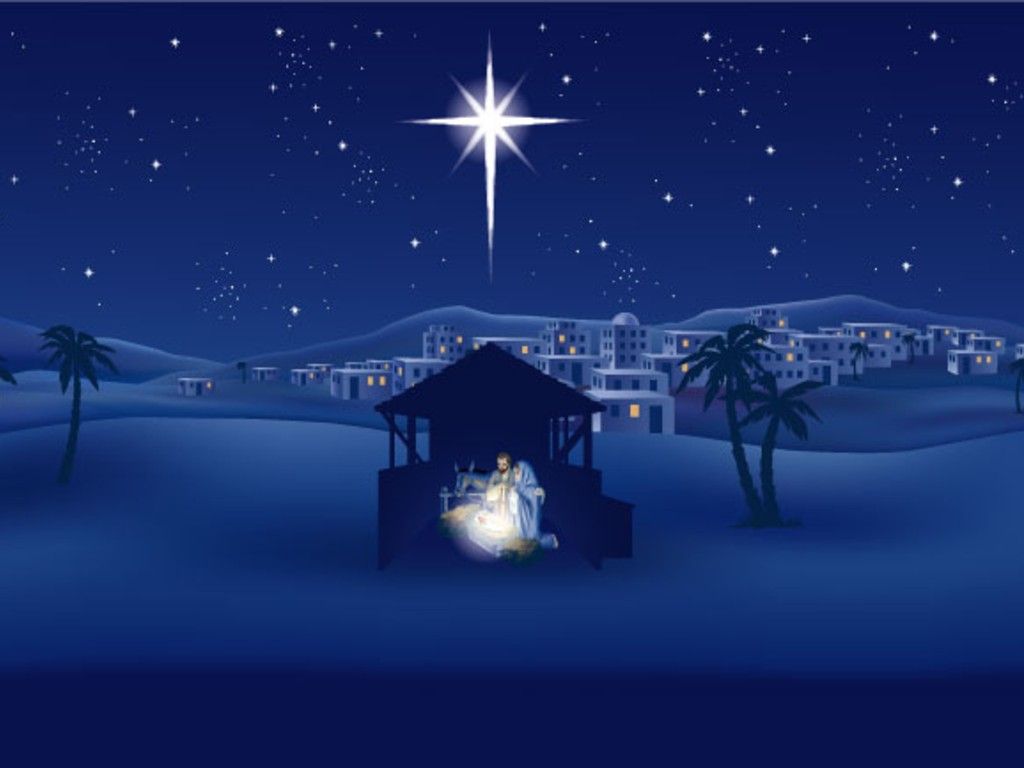 source
they got God and man and servant and manger – and were disappointed.
And yet, though he disappointed, he never let anyone down.
That doesn't sound possible.
Obviously it was.
But he was let down.
Those twelve of his never really got it.
He told them to take the gospel to the edges of the world. They became rolly polly bugs and stayed inside the gates of Jerusalem.  It took Paul, not of the twelve, to take the gospel out to the Roman Empire – and to us.
Peter asked to walk on water.
How disappointing for Jesus…
when Peter stopped believing the miracle…
and sank.
And in that boat…stormy sea…Jesus sleeps…the 12 panic.
Then he asked them, "Why are you terrified? Do you not yet have faith?" (MK4:40)
The words seem plain, but I see a tear in his eye.
And when Peter denied him?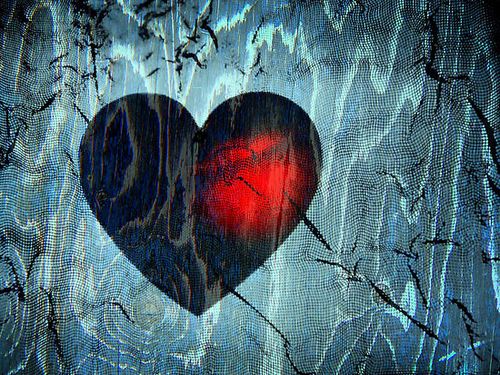 source
Oh…
And when, from the Cross, he could only see John, and the Mary's, and none of the others. I would've rolled up into a little ball long before that, but he never has – never will.
So here I am, unrolled, and vulnerable, and stronger.
I'm not sure if I'll ever be able to stay rolled up again now.
And that's your fault.
When it brings hurt, or happiness…
or help, or hindrance…
I'm open now…
and I can't stop being that way…
and I don't want to.
And it's your fault.
And I'm more like Our Lord.
And it's your fault.
Love doesn't close up, love doesn't close off, love doesn't close down.
Love stays open and strong.
I'm more like love now.
And that's your fault.
Thank you.