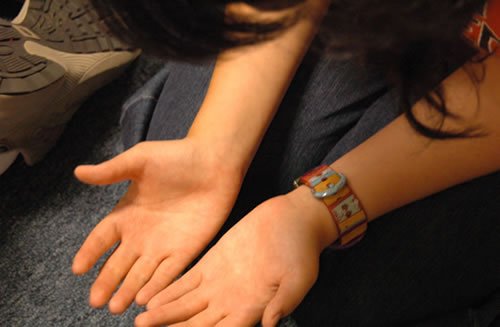 source
Because maybe Lord, this is the way I should say my thank you's…
hands out in submission and surrender…
because though I am, we are, special creations…
I, and we, are still creations.
#642… thank You, Lord, that until someone proves, beyond doubt, their myth that there is other life out there like us – not hints, speculation, or theory – until then there is more reason to believe that we are alone and unique, than to not.
#643… for making the whole universe…
black holes, galaxies, stars, comets, planets, atoms, all of it…
so there could be one planet nestled safely in the perfect spot.
The odds that there should be such a blue dot in the universe are staggering.
#644… that even in the face of all science that tries to exclude you, it still, honestly, takes more faith to believe that existence is just a random smashing together of atoms – then to believe that there is a Creator.
#645… that You are more than just a Creator, but You love, and You care in a way much higher than I can even think. You really do share every joy, and keep every tear, don't You?
#646… that I am not my own…
I am a creation of Yours…
always and forever less than You…
and that's good…
because other than You…
everything is flawed…
everything is bits and pieces of broken that we cement together.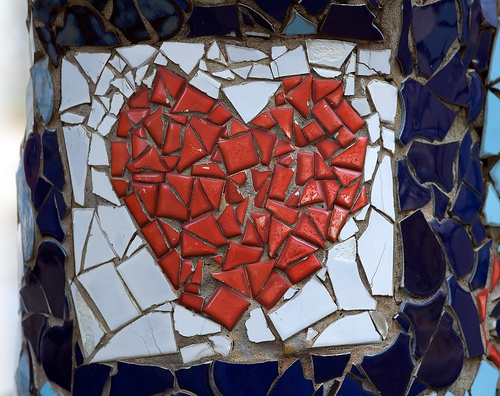 source
It doesn't take much to see that.
#647... that just as You brought me into this broken world…
overflowing with mistake, and error, and wrong…
You will bring me safely through…
to an unbroken place where everything is right, and good, and love.
#648… that there's far more reason to believe than to doubt. Because You know me, I'm prone to doubt.
#649… that even when I say thank you for the slightest something…
You remind me today that even the slightest something is a miracle…
because the fact that there is something rather than nothing…
is. a. miracle.
So I should say thank you's to You in reverence…
and absolute humility, and submission, and surrender…
because no matter what I have, no matter how great…
I am just a creation…
and because my will, strong as it is…
is far better when it's surrendered to Your will.
#650… thank You Lord…
for reminding me…
because I forget…
that my thank you's (and life)…
are to be marked by open hands of surrender.
#651… because I know that You don't want me sad…
You don't want me hurting…
You want me to have things for which to be grateful…
in season.
I'll wait.
#652 … for caring for me…
source
because I really don't feel I deserve it…
but then, that's kind of the point isn't it?
Lord I believe…help my unbelief.
linking with Ann and hundreds of thankful grace chasers…