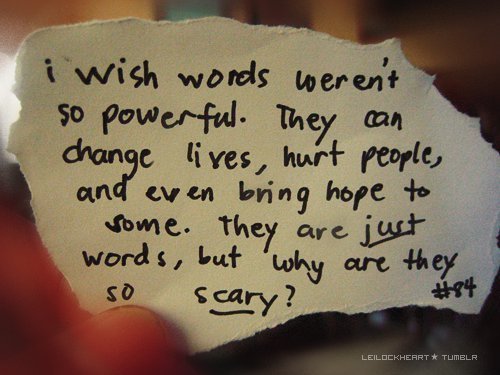 source
The words were simple.
You wouldn't think they'd cause any sadness.
She just said to me, "I called Don, he said he could come right over and help."
But they did…
cause sadness.
So I've been sharing secret family details.
To know the details…
is to know why those simple words cut…
violent…fierce…deep.
This is part three of those details, part one is here.
I've mentioned already that I've had professionally drawn diagrams worked up for this telling of the story. First the color key for all the professional diagrams…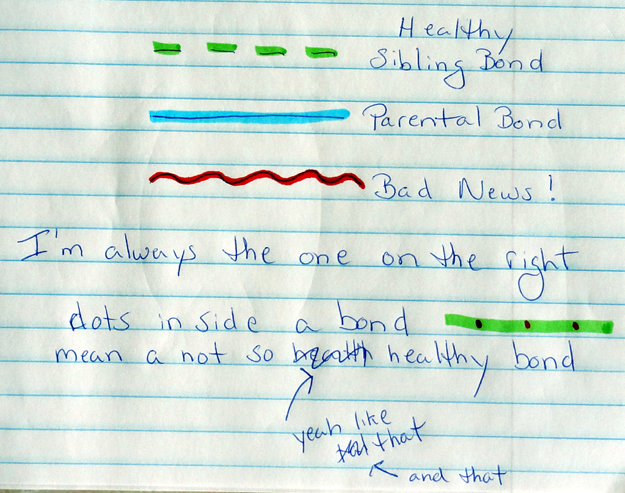 and the new family portrait…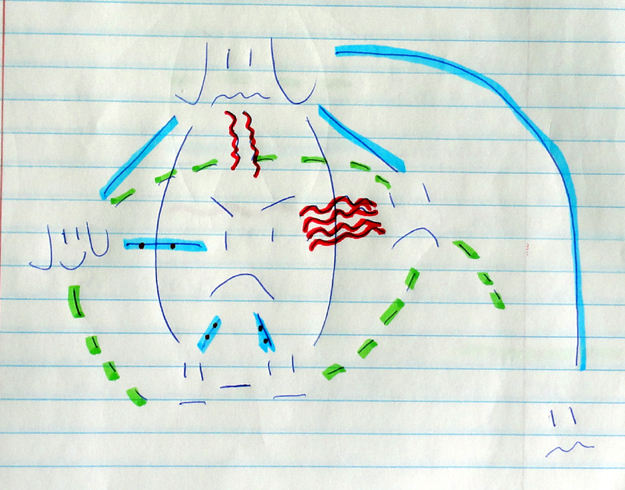 A baby sister born.
Finally, after four boys, my mom had her pink bow.
She was all ribbons, and pretty outfits, and pink bedroom, and dolls, and curls.
And was she spoiled?
Oh yeah!
A mama waits 20 years to have a girl – yes, she was spoiled!
There is still the angry one in the center, and his daily cruelty…
and a totally mixed up one to the right…
an overwhelmed and trapped one at the top…
and not abused, but affected, twins at the bottom – and the new girl.
On my walks with Laska the love Kitty I'm constantly reminded that although he's a thousand shades of cute – he's a cute…predator.  I always carry a pebble with me to warn his prey should he get too close. Yesterday he crouched low, ears forward, stalking what I thought were a few tiny birds. He inched closer, and then darted toward them. Before I threw the pebble to scatter them, up flew 40 sets of tiny wings and beaks – saved for the moment.
That's what our home was like when we heard the garage door.
We joked about it. It was no joke.
The garage door meant he was home.
And so the professionally drawn diagram reveals…
•    his targets of rage
•    a brother out of the circle
•    green sibling bonds within the circle
•    unbreakable mother bonds of love
•    noxious and hurtful bonds between the one in the center and everyone else. One affected most deeply and destructively, one trapped and always worried, the others staying clear of the drama, but still being touched by it
•    with the older brother gone I became the elder…and a constant playmate for twins, and doting brother for a sister
•    and sadly, maternal bonds of love can only limit the scars of abuse, not eliminate them
And that's how things were until this…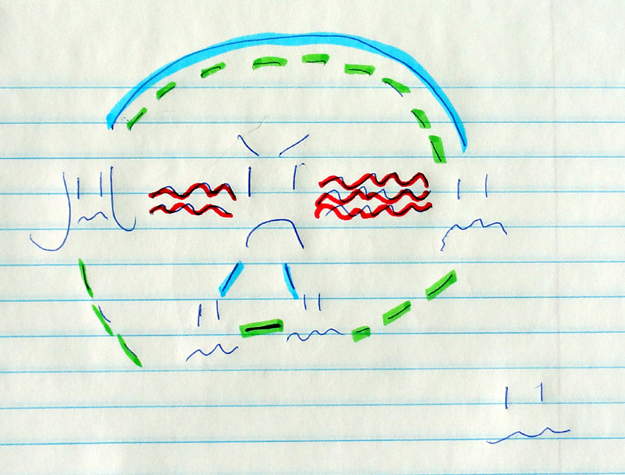 You'll notice something is missing…
or rather…
someone…
and everything changed.
Tomorrow, I'd heart if you'd visit again to read more of this…
more of this which explains why a simple phrase, struck like lightning, and seared.
Please come back