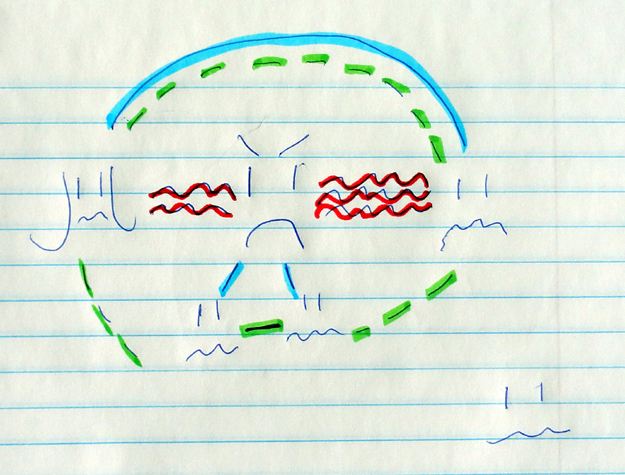 I know that my professionally drawn diagrams aren't all that professionally drawn. ツ But they do tell the story. And yesterday, Victoria said this in her comment:
"For a while in your diagrams there were no red lines to your sister.  ??"
Good catch.
There were no red lines to my sister until after my mom left this earth.
I won't share the details because this stuff is extremely personal and doesn't involve the family.
And I think it's important to say that I have forgiven my father.
It's still very uncomfortable to be around him – but I've forgiven.
Words and actions don't just disappear…
love sprouts daisies, non-love leaves ashes.
To be with my father now is like sitting in ashes.
I haven't told him this.
I've wanted to spare his feelings.
But hiding this from him is not "respecting your father"…
as our Bible, which I love, instructs.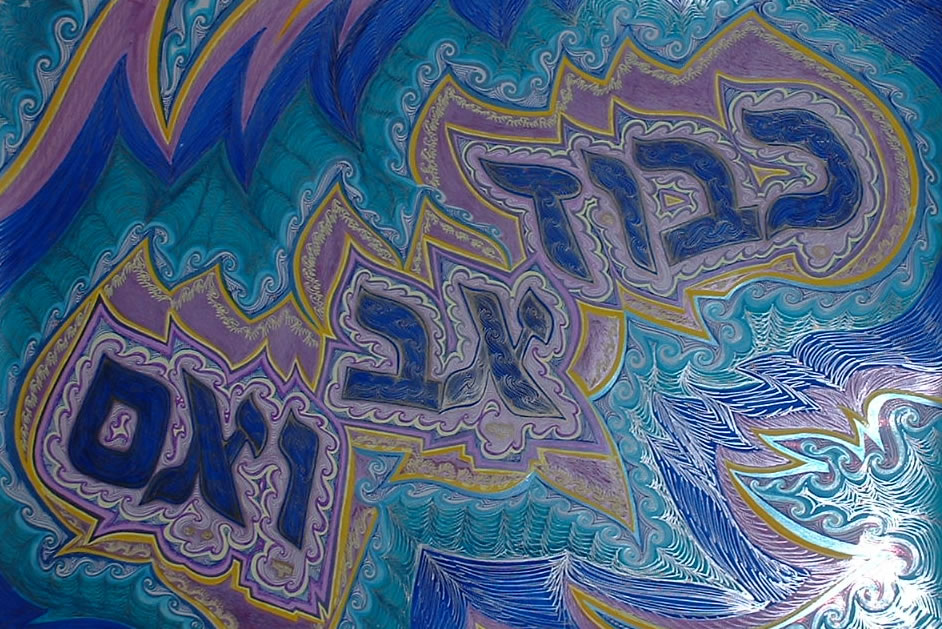 He doesn't know it's the reason I'm so uncomfortable around him.
I wrote last week of how I'm going to visit my father soon…
and there is every chance that he will slam the door in my face, or worse.
But I would like to keep communication open if only to share the gospel with him. The way I did with my mom – the way that I'm sharing over on Deep into Scripture.
But also, as I write this, here, I'm realizing the importance of letting him know the great damage that he has done…
not only to the one child he beat…
but the young, confident, strong, happy bride that he married…
and the beautiful girl he fathered…
and his once happy, good decision-making twins…
and my once kind and compassionate older brother.
Should I?
And I know it sounds strange, and unlikely that he would cut off ties…
spitefully, harshly, cruelly…
for a trivial reason…
but he's cut off ties for far less…
and then despised the child he has cut off ties with…
which brings me back to Victoria's comment from yesterday.
He's done this with his baby girl.
After my mom left this earth, she reached a point where she couldn't take his actions any longer, and left. Though I can't call it abuse – he never "abused" her – he did destroy her – and I know that he can cut off ties spitefully and cruelly, because he did with her.
Next time more on that…
and how he has mangled the family until it looked like this…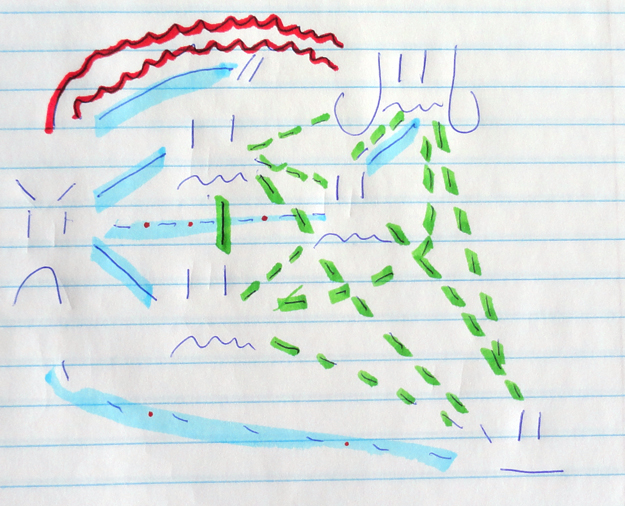 I can forgive what he has done to me…
I have had the hardest time forgiving what he's done to my sister, and everyone else in the process.
I'm not certain that it's mine to forgive…
I may have to think about that…
anyway, there's more to this…
Please come back.