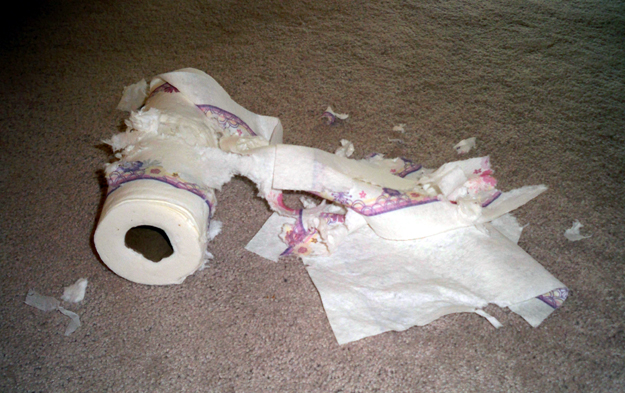 Laska wanted attention this morning…but I had to write.
So I set up things all over that I know hearts messing with. Like what we call "big toilet paper". And as I write I can hear the sounds of him playing. He's not bothering me, and those happy sounds make me happy. I read all the time of moms who love the sound of their children playing happily together.
That's what love does…
it arranges things for the "happy" of others…
and then receives "happy" from their "happy".
I always wondered why my father would separate himself from the family when we were being happy together – or worse – be hellbent on destroying that "happy". I think I get it now. He couldn't allow love and happiness to be the center. Something else had to be the center.
Some of us learn love from the love of our parents…
but some parents don't love…
yet we can still learn love from them…
by learning from them what it is not
After a week or so of looking back on my dysfunctional family history I can now see why the source of our dysfunction, my father, placed himself at the center.
It's like chess, or tic-tac-toe…
the center position of the board is the best place…
from which to orchestrate the game…
and dictate it's terms.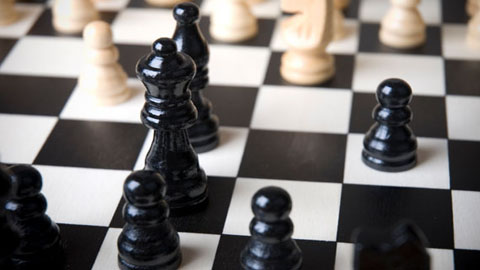 source
It's a place of power.
My father placed himself in the center…
my mom tried to be the center – but he wouldn't allow that…
and my mom's earthly life would end…
and the uncontrolled dysfunction in the middle…
by design, or nature, went about destroying unabated.
No amount of human love can balance out abuse.
You'd think it could cancel out the abuse…
but it doesn't…
even the love of God doesn't easily break through the damage.
For a while I tried to insert myself in that center…
because I could see the damage being done…
but he would have no part of that either…
and set about pitting his children one against another.
It's so obvious now.
It's a simple war strategy…
Divide and Conquer.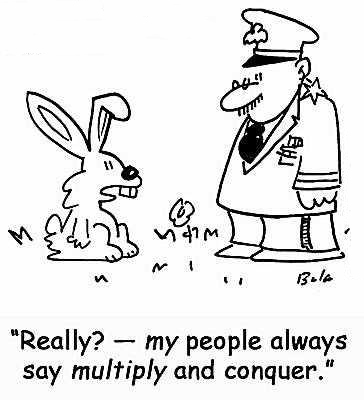 source
What really revealed it was a trip to Wikipedia and reading how it works.
The Divide and Conquerer's strategy in a nutshell:
Historically people have banded together to defend themselves…
deny them this comfort…divide groups and they are easier to conquer…
occupy the central position…
look at the parts and determine how to control the individual parts…
create dissension and leverage it…
surprise and splinter the group attacking the pieces.
It's exactly what he has done all along…
what he's doing now…
it's the opposite of love.
And so I learn.
And Thursday I'll be contacting him…
it could be…
messy…