You might already know that a nasty virus practically obliterated my computer last week.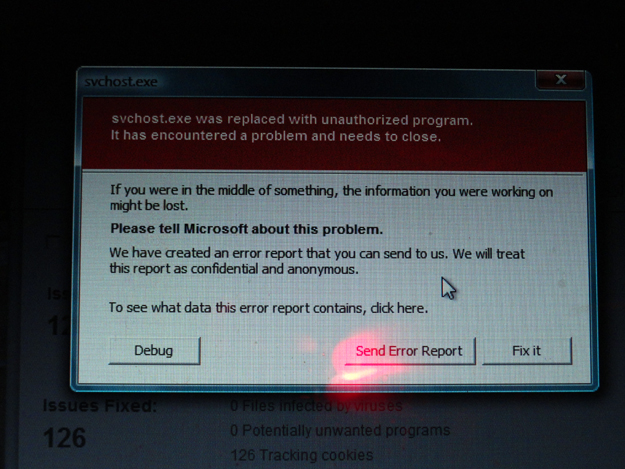 Blogging is hard without a computer. Actually, if the computer hadn't crashed I might have crashed myself – more on that tomorrow. But first, a little bit about love…and this…
This is the sequel to part one…
part one is all full of woe and sad…
but a little funny too…
'cause other people's mishaps are always infinitely more snort worthy than our own.
Anyway…
This virus thing…how does it stack up to love?
I run the list…
Love is patient:
Oh it was patient alright! Evil can be pretty patient – but not love kind of patient.
Love is kind:
It only pretended to be kind. This one kept telling me that my computer was in trouble and I just needed to click on their little button to be safe. It looked like it cared. It said that it cared. But it didn't care.
Love is not jealous:
Jealous? Oh yeah! It wanted what I have – and didn't want me to have what I have.
Love is not proud:
I'm sure these guys are plenty proud, and they should be. Their work is first-rate. But pride in being able to do rotten stuff – nope – that's not love.
Love is not rude:
SO rude!
Love does not seek its own interests:
Gah! It wasn't much worried about my interests.
Love does not keep a record of wrongs:
I was able to back up documents before it really took over. But one wrong move would have brought on computer Armageddon – passwords stolen, data corrupted etc… I'm pretty sure that if I made a wrong move they'd have noticed it, and stuck the final dagger into my laptop. It kept count alright.
Quick to anger?
Somehow I think that if…
let's say…
I found out who they were…
and sent the CIA, FBI, Homeland Security…
and my uncle Guido to visit them…
I think they'd prove to be pretty ill tempered.
Love doesn't rejoice at wrongdoing but in the truth:
This was all about the wrongdoing, and everything was a lie! Fail!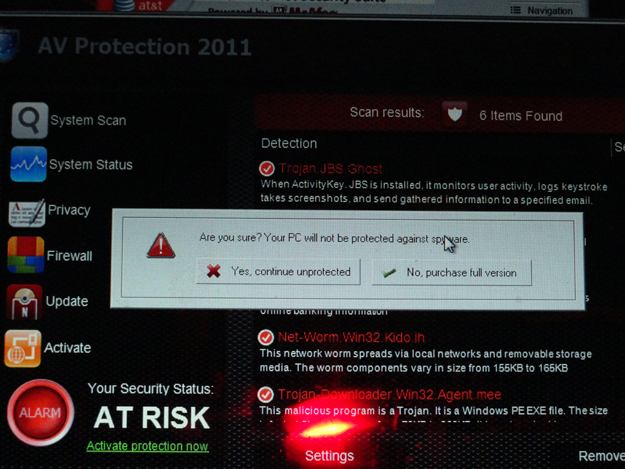 Does it protect?
It said it would protect…
protect itself maybe!
Does it hope?
I guess hope isn't always good – we can hope in the wrong stuff. I know there's a spiritual metaphor there somewhere.
Does it have faith?
Guess not all faith is good faith. Do these guys have the right kind of faith? Give me a second…
NO!!!!!!!!!!!!!!
Does it endure?
Persistence is love – but persistence of evil – nope – that's not love.
So let's see…
what's the verdict?
Is a computer virus love?
Let me think a minute………..