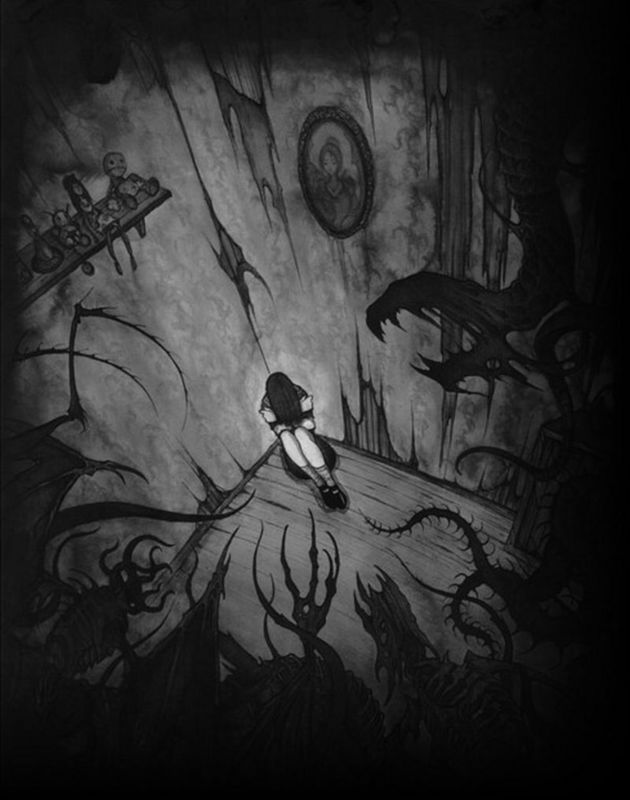 source
I write almost every post in the hours before dawn – just before posting.
This I wrote mostly last night when it was fresh, when the nerves were still raw.
And I know sunshine and rainbows are easier to read – but this isn't that.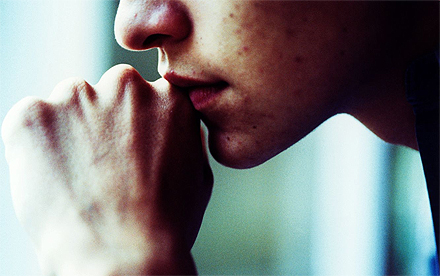 It was a good day…
productive, active, positive…
and one little sentence laid me low…
and it didn't stop at one.
Remember back when I spent a week writing about why I write in this community…
this community populated mostly by Christian moms…
and why I don't read the male authored Christian blogs anymore…
I wrote at the end of that week about how I almost stopped blogging after just a few days…
because my presence, my enthusiasm, my words, my comments were misinterpreted…
by some very influential bloggers and it devastated me.
It would have been so much easier to choose a different community…
so much less suspicion, so much less hurt, so much less…
and I know this word is loaded but…
so much less….
cattiness.
I could just become one of many Christian male bloggers, writing not like I do, but just to debate how many angels can dance on the head of a pin. And remove the feeling, and the empathy, and the honesty, and keep my masks held close to my face.
Many of you know that I'll be attending Blissdom again this year.
It's the only blogging conference I've attended….
the attendees are over 99.5% female.
I attended because it would be attended by people who changed the way I write
I attended because…well I wrote this
But some of those "influential" bloggers were there…
and I spent all my time worrying about what effect they might have.
I met many bloggers – but not many Christian bloggers. This year I've been watching the Blissdom twitter stream – and noticing the Christian bloggers who will attend. So in order to introduce myself before the conference I've commented on some of their blogs.
I commented on one blog written by a nice 20-ish married Christian young woman…
her post was all about how she spent her Thanksgiving. Here's my comment…
Whitney, first I promise never to leave a comment this long – EVER again. Second, I'll explain why this "old enough to be your dad" face is in your comment section. I noticed you in the Blissdom twitter stream. I was at Blissdom last year, and will be again in March. I blog in this community brimming with full of awesome Christian moms (and a few not yet moms), because Christian moms write about God like nothing I've ever read before. Christian moms have access to the love of God like no one else. Anyway, that's how I found you. And again, sorry for the long comment, it's just this one – so long – just this one to say hi – and make sure it's okay that I comment on your site. Being a single, never been married man in this community, I've learned a tiny bit of sensitivity – enough to know I shouldn't just barge in without explaining why.
And about your post – It was awfully smile worthy. I smiled all the way through – except for your hubs feeling "cruddy". And it's kind of easy to see who is related to whom in your pictures. And that shot of you in the Christmas ornament – that was kind of awesome. And the generations – the generations – that made me smile. I'm glad you had that time with family – family is the best part of the holidays. So thank you for the smiles – smiles are important. Anyway, I'll be back to read more if it's ok, leading up to Blissdom, and afterwards. I might also follow you on twitter soon – just so you know. God bless and keep you and each and every one of yours Whitney.
And hers is not the only one I commented on in pretty much this same way. I did so about 2o times – to 20 women who will be attending Blissdom. Women I have never met. And if they all take it the way this one did. That'll not be good.
And this is the tweet that cut me deeply…

And that was just the beginning…
Please click over to Deep into Scripture where I'll finish this up…
This is really important to me, and I'll need your wisdom…
and if anyone has some advice – and would rather it be not in comment form – my email address is sapphyre12@att.net.