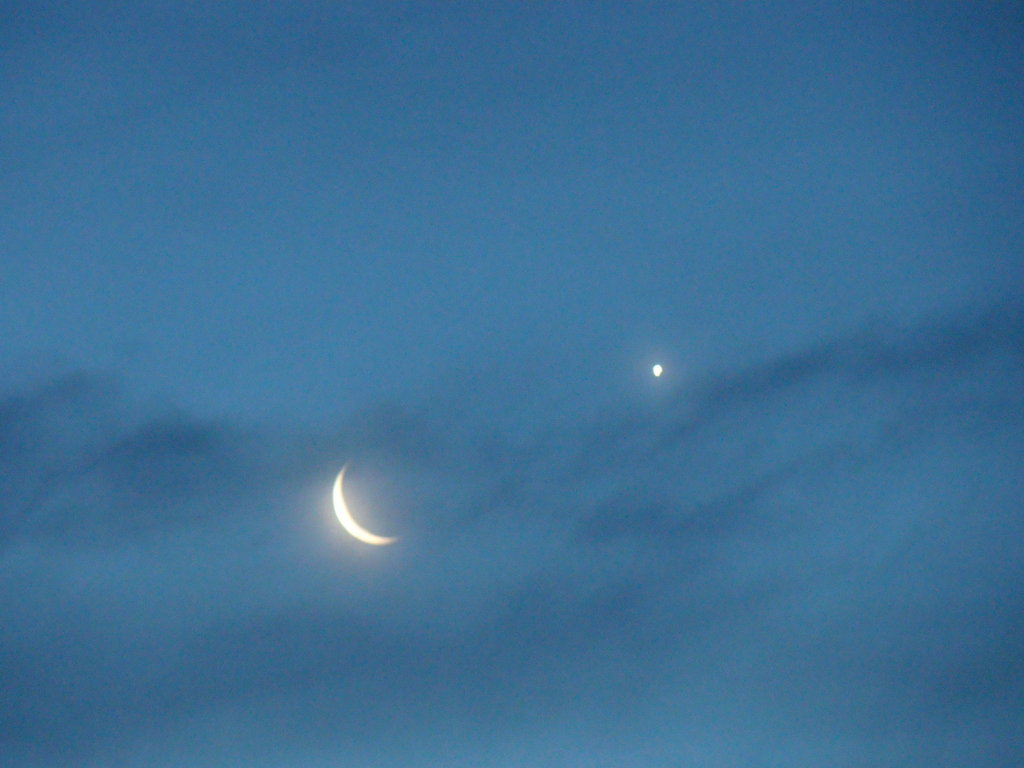 source
I've got two blogs…
two lights to follow…
Love and Scripture…
the answers to bleak yesterday began with Scripture…
and spill over here today in Love.
And now, how does Love answer this…
If you don't know what this is…
I don't really want you to know…
But the ugly details are here.
So much new to me this year I named "connect"…
wobbly training wheels…
maybe this was the hammer to remove them.
Love forgives…
No keeping record of this wrong…any wrong…
overlook and learn.
Love believes…
And I said to Our Lord…
The people involved say they know You…
I say I know You.
They're in control of what they understand or overlook…
But You, if they are Yours, you can move them to right decision…
I know I can ask you to…
and I do.
And it's not only one comment on one blog, but there are many just like it out there – all will be attending the conference I'm now reluctantly headed to. If I believe You are God, it's mine to to untangle what I can…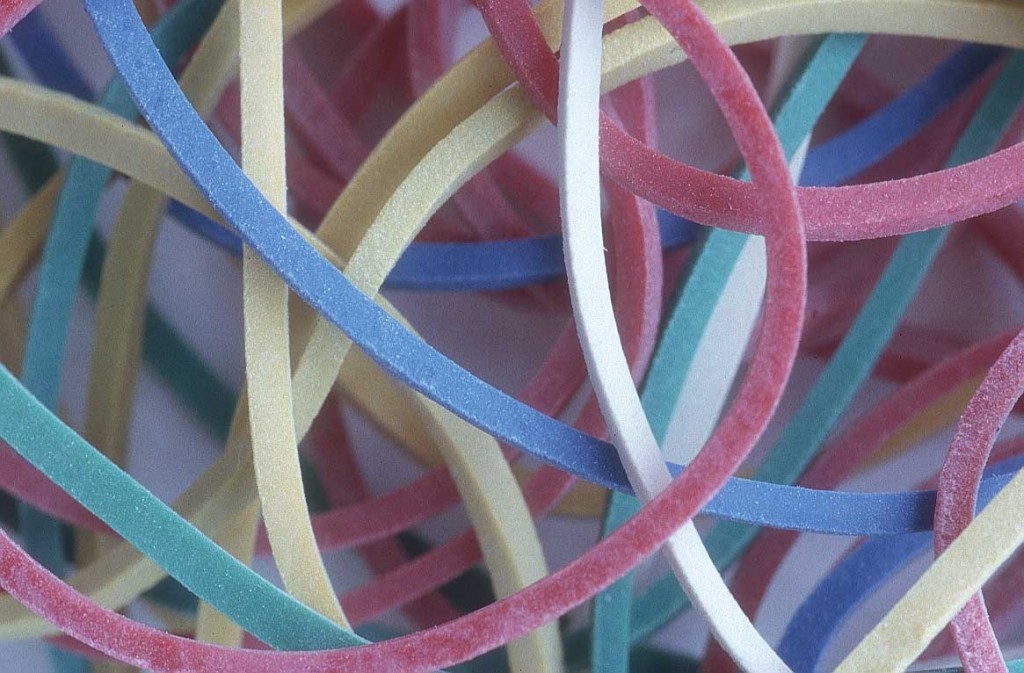 source
…God's to untangle the rest, so I can move forward in confident humility.
Love is patient…
Time flows…
this passes…
everything passes…
everything but One thing.
Be faithful and let the One control the flow of this moment to the next.
Love is kind…
enter into her feelings and emotions…
understand all the hearts involved.
Be delicate, create no more harm.
Love is not proud…
Humility is hard to offend.
Respect her feelings of suspicion, and her friends' effort to rally round her…
Even though there was nothing to suspect…and I don't like how her friends responded.
And pray about the loving advice I got…listen to it…even the hard words.
Love is not jealous…
Look at what I have, see what I've gained, not what I've lost, not what I don't yet have.
Let who and whose I am define who I am, not hasty, careless words of others…
higher life…higher words…higher love.
Love is not rude…
Again…pour it out…rein it in.
Respond with courtesy.
Know familiarity should take time.
Move forward, not the bull, but the lion.
Love is not self centered…
This is not all about you…
and you don't stand alone..
Love is not quick to anger…
Choose to rise above gloom and dejection.
Measure the response.
Respond…Learn…Move.
Love does not rejoice in wrongdoing but truth…
Again…pour it out…rein it in.
Direct…Honest…Noble.
Look deeper…without and within.
Love bears all things…
Bend…no breaking.
One brick at a time…
tortoise not hare…
transparent but tempered glass.
Oh how this still cuts deep. Still processing…
I'll be responding to all of you who were so helpful…
Personally, not publically…except for this…
Thank you.
There was such heartfelt response, private, not in the comments…
I'll pour over it…take it to heart.
I know you're all imperfect, as am I…
but it's the imperfection in a gemstone that yields color and character…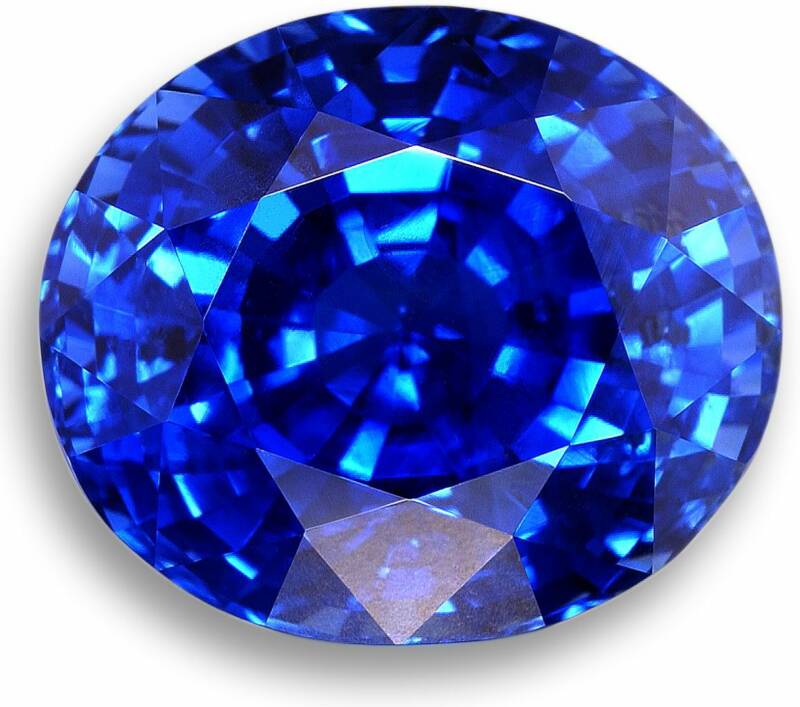 source
…and there is grace to cover flaw and provide the facets to catch the light.
You are all…
imperfect and flawed…
gems.
So I think it's to pray first…
comment to this one again…
say I understand…
briefly mention I was just blogger connecting to blogger…
nothing more…
and if she's uncomfortable, I respect that…
and I'm sorry my words prompted that…
and not to worry…
and God bless and keep.
And to any others who's boundaries I may have crossed over…
move forward like lion not bull…
and let God control what I cannot.
Just be me…
continue to pour out…
begin to rein it in.