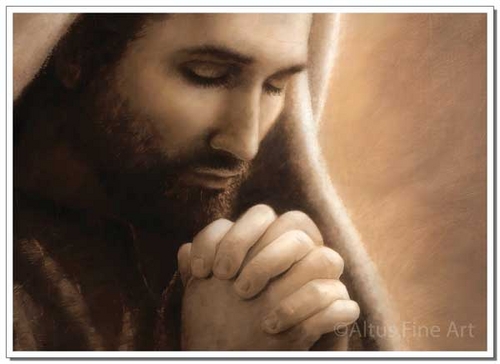 source
And a hand raises to beckon him near…
closer…closer…face to face…
and a wave of pain passes and she breathes…
and her palm to his face she turns his head…
his ear to her lips…
and a whisper…
"Makes sense…baby…savior…sheep…cave"
This is part 2 of this Christmas story, told as you haven't heard, please consider clicking here for part 1.
He shakes his head, "No!"
And her other hand cups his face…
"Yes…yes…yes."
Words interrupted by pains…and the beginning of a smile…a laugh…
"We are…who we are…but He is…he is…
and she's unable to continue through the pain.
Tears down his face…
his hand being squeezed.
He had no idea how strong she was.
And her face so wet her tears blended in…
…invisible.
the tears of Mary almost always invisible.
No more time for argument…
it was time…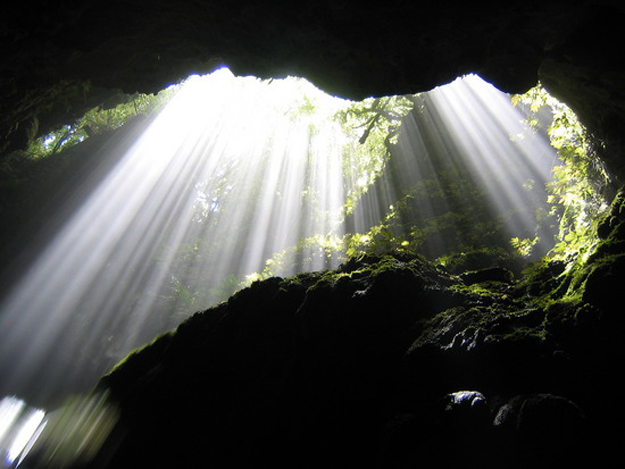 …time for the light of the world.
The most humble of beginnings. Mary would know. Joseph seems always to be carried along by the story. A proud papa humiliated, and a most humble mama knowing that a palace wasn't the place for this birth, or even an "inn", or a home, but a cave…filled with sheep, filled with mess that needed cleaning…the place for a Good Shepherd, because the people were sheep, aimless, careless, lost, messy.
Still nodding she adds, "A cave…Joseph…"
"I'm sorry." He whispers.
"No, no…" she replies…
"A cave…Yes! Yes…
yes."
"No, he would say…
Each refusal countered with yes…
"No" "Yes" "No" "Yes" "No"…
"Yes"
She was willing Joseph to agree.
And finally he yields and echoes her words…
"Makes sense…baby…savior…sheep…cave"
Each word slowly pouring out in resignation.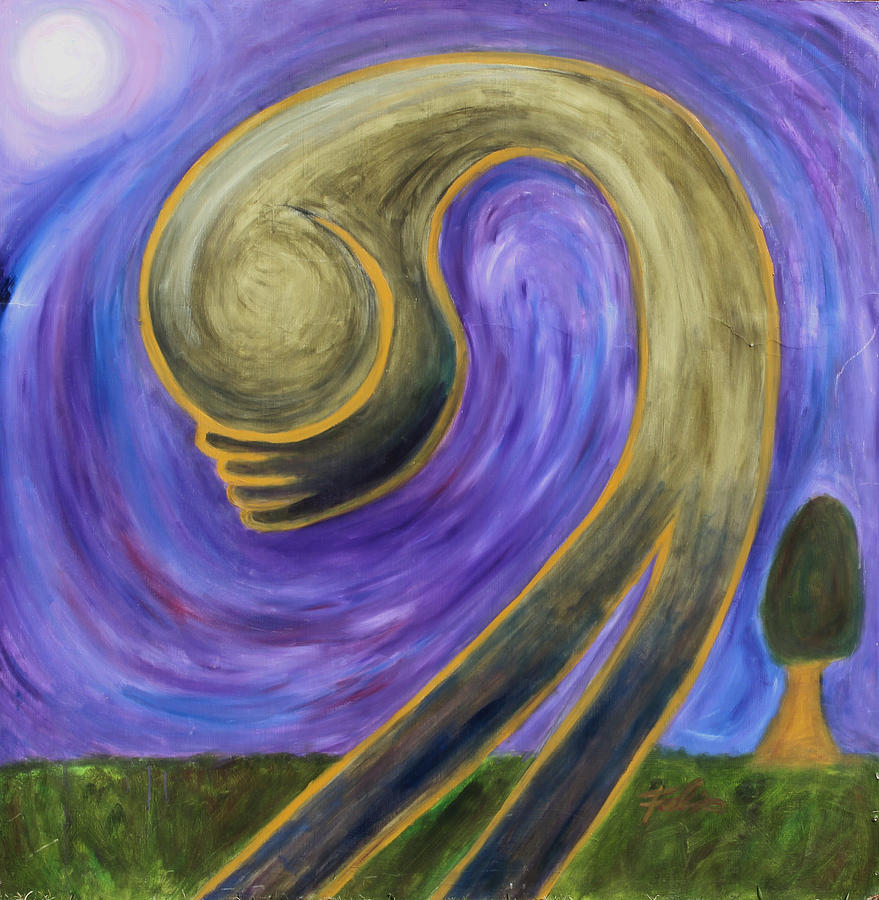 source
"Yes…" he continues…
"Yes…
I'd choose it to be different…
but…
yes."
And no more debate. A baby born.
Even the beginning was humble.
This baby teaches before uttering a word.
I sought humility this Christmas…prayed for it…
told God I wanted to find it…
and it…found…me…
humiliated, and now more than once…
once in public and carelessly, this last time in private… disdain wrapped in care,
the second humiliation, came second hand, by a kind messenger…
like the one Joseph received.
Still, I want to fight like Joseph…
"No…No…No!"
Poor Joseph…
tired of the hard…
nothing is right…
enough already…
enough of the humble!"
But if I am to be like Jesus then it seems the simple word is to be repeated again and again….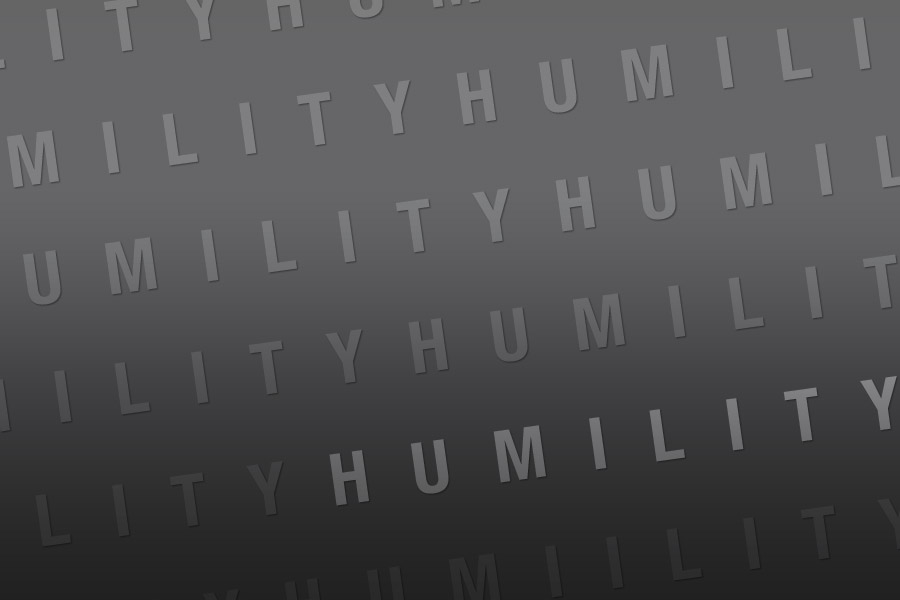 source
Good intentions misunderstood, have had ripples. And the humiliation has continued. It has stretched as far as Nashville. You know I've been planning on attending Blissdom this year…but there will be no blog conference, no chance to learn, and connect, and further a dream.
And the clock keeps ticking to midnight.
This is my Christmas of humility, by means of humiliation…
no lights for me this year…but it's ok…
No tree, no cards, no gifts… but it's ok.
family divided and separated…
everything poured into a dream that may not be…
no money, a body that doesn't sleep…
trial, and misunderstanding, and personal attacks…
But it's ok.
Yes…Yes…Yes…
to share in His humility this Christmas…
in a cave…
in a mess…
wandering and needing a Good shepherd…
and be like Mary…
and be like her son…
And the Savior cups my head…and there is no averting of any gaze…
source
"No, no…" I speak words of resistance…
"A cave…Yes! Yes…yes."
"No!" I say…
each refusal countered with yes…
"No" "Yes" "No" "Yes" "No"…
"Yes"
He is willing me to agree.
And finally I yield and echo His words…
"Makes sense…baby…savior…sheep…cave"
Yes…
Yes…
I'd choose it to be different…
But yes.