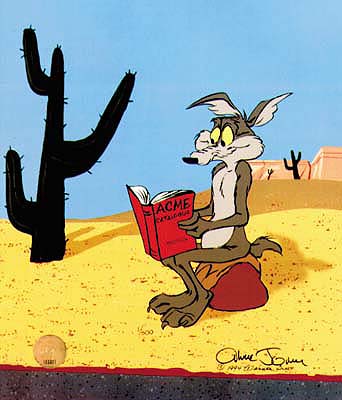 source
So I thought I had this blogging plan.
I prayed, planned, and prepped for more than a year before I started.
It began magnificently…
and in the first week it fell apart…
challenges that no preparing readied me for…
mistakes I had no idea I was making.
But I didn't give up.
I addressed the problems, made changes, kept plugging forward.
That's what love does right?
Love doesn't give up.
I kept learning, and growing, and reading such inspiring blogs…
and I found a beautiful community in which to write.
But now it seems that the problems I thought I addressed from the beginning…
it's quite possible that no amount of addressing would have been enough.
The path I laid out is now closed off in a way I didn't think could happen.
This year I named "connect" has ended with a most major disconnection.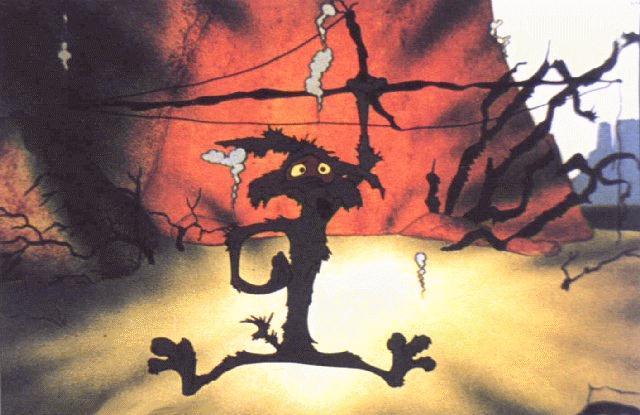 source
So now what to do?
I may have said this before, even recently…
I've got two guiding lights in my life.
One is God's inspired Word…
the other, just three little versus from Corinthians 13…
thus the two blogs.
First..
I guess…
I should share how I want to react to this.
And this won't make me sound very full of love:
I feel deeply injured and wronged and I want a little justice handed out to the people in this community who I think have judged me unfairly and have acted wrongly.
I want to give up…never blog another word…just go away quietly.
Do you remember when sweet Sara left this earth and I wrote how I hated…
that time…
like autumn leaves…
would cover up her memory?
If I just go away, soon no one would even know I was ever here.
I want to close the blinds, turn all the lights off, have the world disappear…
except for Anna Karenina and ice cream…and maybe chocolate…and spaghettios.
At the very end of this year I named "connect" I want to just…totally…disconnect.
But that won't do.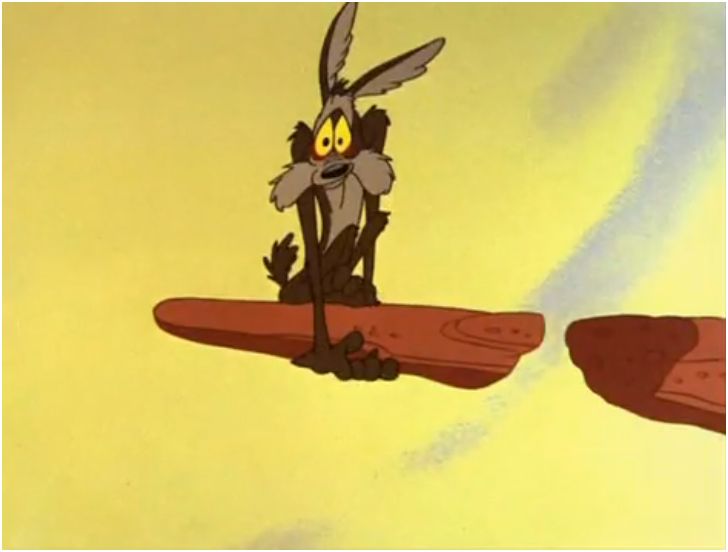 source
So what to do when the pathway is blocked…
And you can't go around, under, through, or over?
We all know the saying, "It's not what happens to you, it's how you react to what happens to you."
One way is to learn lessons of humility via this humiliation…
and that's happening every day right now over on Deep into Scripture.
The other way is to respond in love…
and that happens here.
How does 1 Cor 13 love pass through the impassable?
Love isn't usually the answer…
it's always the answer…
and Love has an answer for this…
please come back.