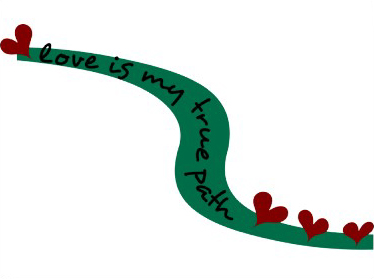 source
Were they wrong? Yes.
Were they cruel? Yes.
Was it a one-time thing that blew over? No. It spread. Gossip, rumor, and innuendo always spreads.
I don't want to point fingers or lash out.
Well…
I do…
but I won't.
That's not love…and love is the thing.
So how does love handle this injury?
It's all there…in…and in between…the lines of 1 Cor 13.
If I know love…
I know what love would do…
and knowing that…
it's then just about doing what I know.
Simple…if not easy.
Love is Patient…
I think of our Lord, and how he so quickly defended the reputation and rights of those wrongly attacked. But I can search through all of Scripture and not find an instance where he defended himself from lies, insults, or attacks. Love often lets these things go without a response.
If I want to be more like love, more like God…
then I need not to fight fire with fire.
Love is Kind…
I have to try to understand why they might have done what they did…
and to some extent I have…but not fast enough…
and I have to admit that I've done what they've done….
and to some extent I have…
but not fast enough.
I can only justifiably caste stones if I'm without sin. So I can't pick up rocks.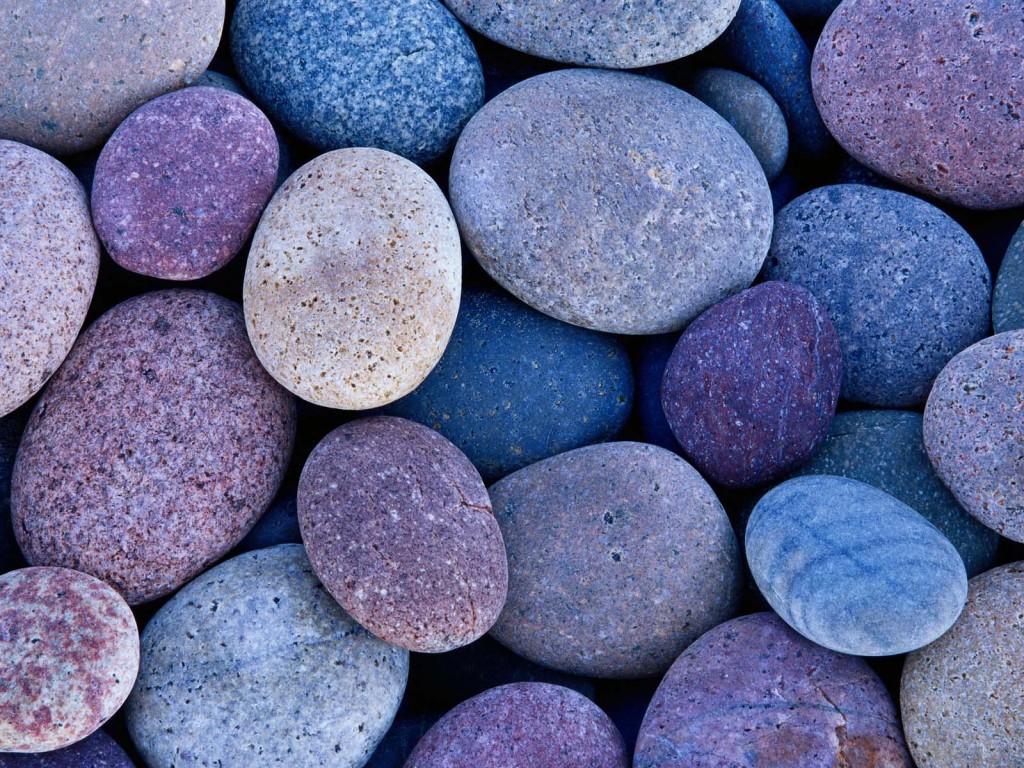 source
…no matter how many I can grab…or how pretty I can make them look.
Love is putting myself into their position in order to understand better.
The "me" in me wants to judge, and not understand.
But that doesn't matter…
What matters is this…
the more like love I act…the more like love I become…and God wants for me to be…
…conformed to the image of his Son… (ROM 8:29)
…and so that's what I want too.
Love is not so much proud…
A little truth here…
I always want to be right.
I always want to be seen as right.
Oh this weakness…
thinking my way is always the right way.
But even if they are wrong, and I'm right…doesn't matter.
Love is respectful of other opinions, even while strongly disagreeing.
Our Lord created a whole universe, to create one planet, to create children, to give them free will.
How many decisions of mine has our Lord "strongly" disagreed with?
How many people always choose rightly?
Only one.
I'm not Him.
I have to let…this…go.
There's this toy…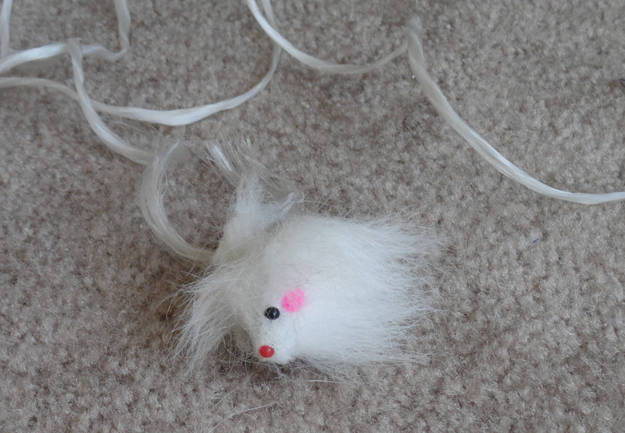 The game is throwing it across the floor…
and Laska the Love Kitty pouncing…
and he keeps it in his claws for a bit…
but even he knows…
the game can only be continued…
if he lets…it…go.
And love is only beginning to wind its way through…