I believe there was a prophet…Samuel…
shopping for a new King for Israel a few thousand years ago…
and not even considering the scrawniest son of Jesse.
I believe that Our Lord told him…
"God does not see as a mortal, who sees the appearance. The LORD looks into the heart." (1SAM 16:7)
What if I were to spend a whole year…
not seeing the appearance…
but seeing the heart?
What if I were crazy enough to see everything as Jesus apparently saw things…
life's trials and opposition as refining fire to make me more like Him…
or as supernatural roadblocks designed to slow down my progress toward the kingdom of God?
What if I saw angels doing good…
and demons up to no good?
Would that be crazy?
What if I saw a spiritual war taking place…
one in which we are the battleground?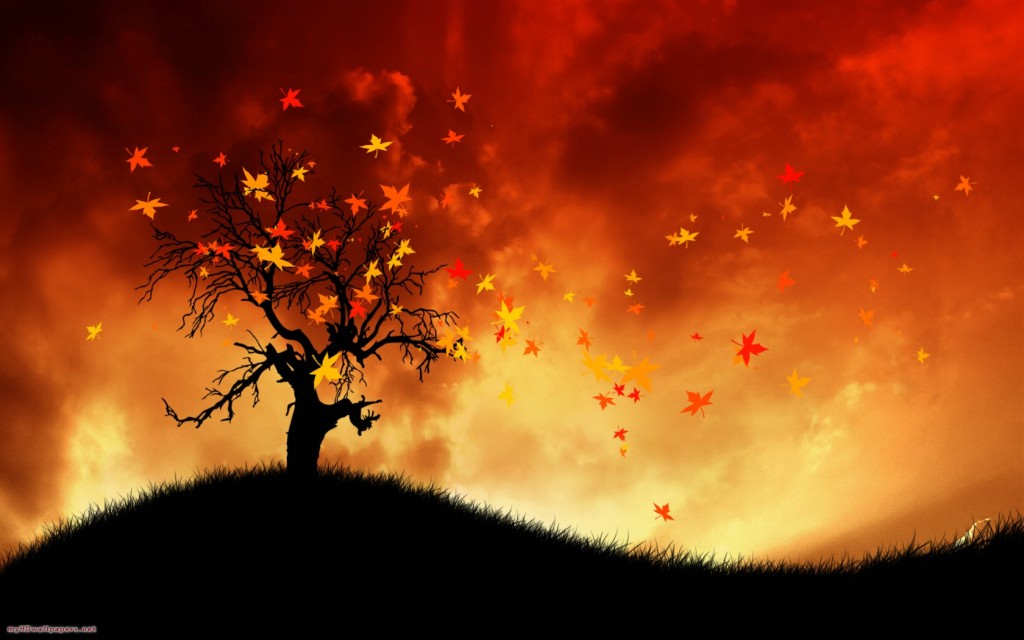 source
What if I decided to see leaves falling from a tree as a miracle…
and the chirping of birds as a song written by God?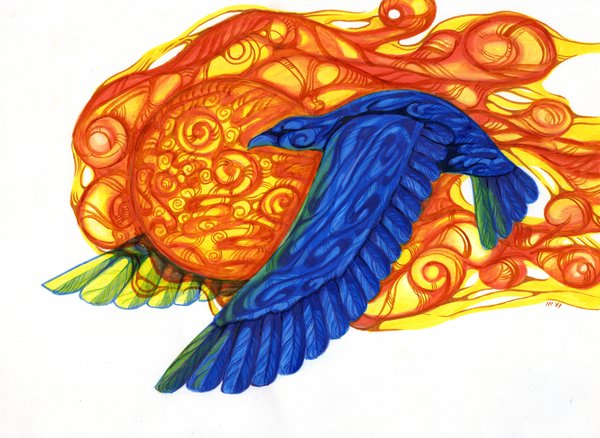 source
…and the helium ball at the center of our solar system as one too?
What if I decided to see everything with better eyes?
Could I stay consistent?
I named this last year "connect"…
and I connected like never before…
and it brought new joys, and deep heartaches.
Could I commit to a year of "seeing" with better eyes…spiritual eyes?
And could I ask you to hold me accountable?
If I started to see things, or write things in such a way that showed that I wasn't seeing enough of the eternal in the material world, could I count on you to call me out on it?
Because by now…
after a year of reading you…
and being read by you…
I trust you.
So why not?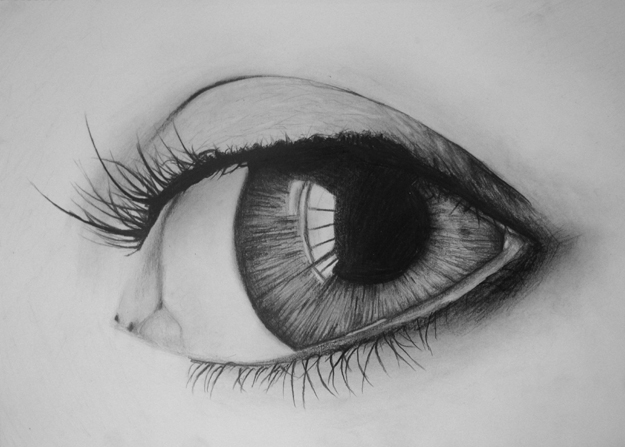 source
The year where I see everything as God sees it…
black and white…
no shades of gray…
material and temporal…
touched by the spiritual and eternal?
It would be the year where I lived as if my life were part of eternity – not some separate thing from it.
It'd be a year I'd choose to believe in a primitive way – and be just fine with that.
That means that this more than decade long inability I have to sleep? I'll pray about it more.
It'll mean seeing discouragement, doubt, unsubstantiated fear…
as weapons of the Enemy determined to see me, to see us, downtrodden and defeated.
To see spiritual lessons displayed in everything from electricity, to storms, volcanoes, wars, famine, failure, spaghetti, determination, inconsistency, and all of the non-glorious stuff of this earthly life as both the material and glorious spiritual that it is.
It would be the year of seeing everything with better eyes…
the year of seeing everything as God sees it.
It's a risky proposition…
it means that sometimes I'll look like quite the hypocrite…
seeing only with earthly eyes.
But love involves risk.
That was my very first post.
So I'm going to take the bold and very public risk…
and it'll either be a year destined for glory but ending in failure…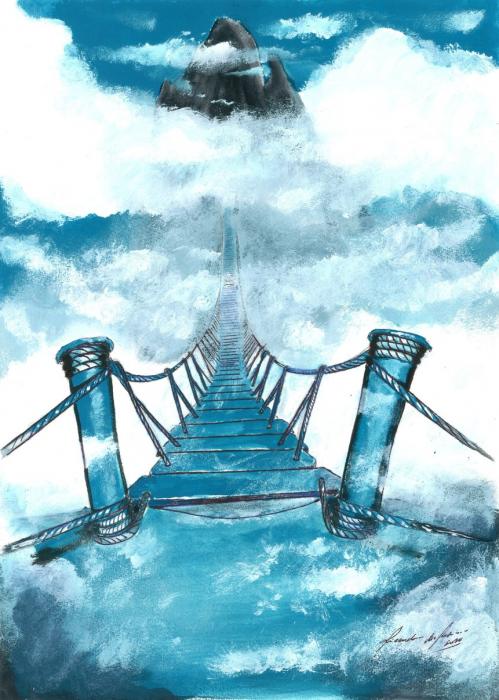 …or a year prone to failure…
but destined for glory.
This post was written for last week's link with Ann – but there was no…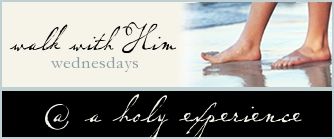 …last week.
And this year that I've named.
I was right…
it has been risky.
It has already seen immense darkness…
the other side of the spiritual…
the side with only hatred, fury, and a bitter cold chill…here and here
but it's also seen the power of prayer to overcome darkness…
and now learning the lessons God intended me to find in that bleak place…
a new year baptized in fire, a new habit forming…
the year has more than just a name…
but it does have a name…
and the new name of this new year…
it's so seemingly simple…but…
ferociously dangerous…
the new name is…
"see"