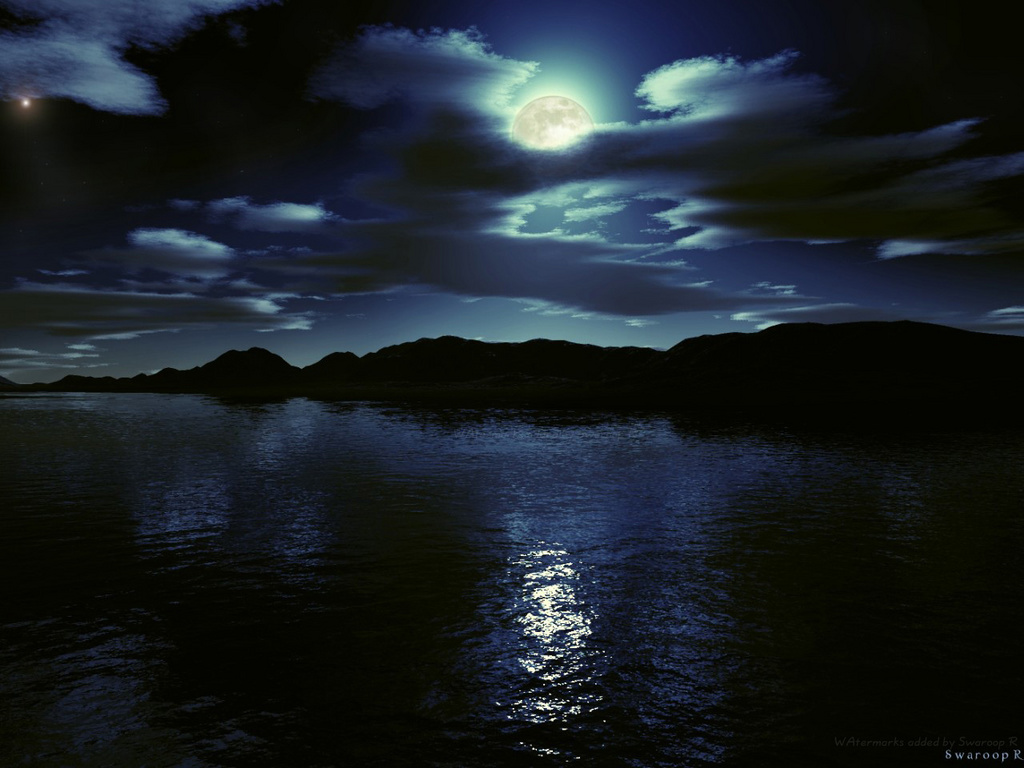 source
And it's dark…
feels hopeless…
I want to talk to no one…
write…
nothing.
#731… that You're there…even in darkness.
A year named connect…
last year…
so much connecting…
But right now I only want to disconnect.
I want to sit in the dark, alone, no phone, no internets, nobody knocking at the door. I want a bubble around me, time not moving, me not moving.
Why?
#732… If all I have is nothing…I have You.
A monster under the bed…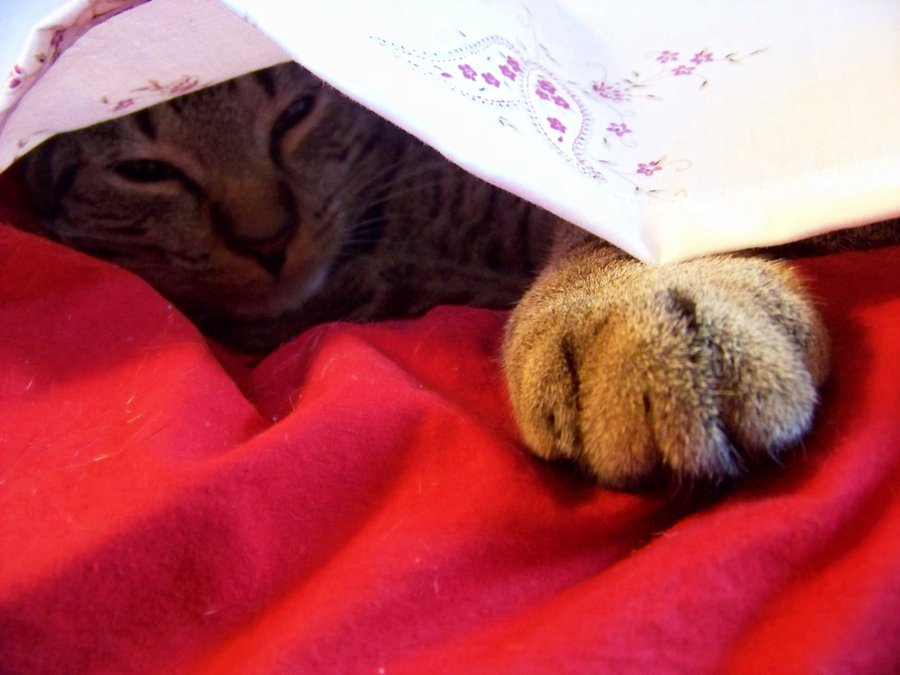 If I pull the blanket over my head, I'm safe.
Right?
I heart reading you all…but I want to read nothing and no one right now.
I'm a twitter chatterbox…but suddenly not.
Why?
If I pull the blanket up and over nothing exists past the boundaries of me – right?
#733… You exist…I know this…I know this…I know this…
And it's not circumstance.
A tough month? Year? Decade?
Yes.
But nothing is different from a week ago.
I can't shake this.
I don't want to shake it.
Sometimes my sleep deprivation does this. But not this time.
And it's not a clinical depression…
they don't blink into existence in a moment.
No, I can close my eyes…
see where light stopped…
darkness arrived…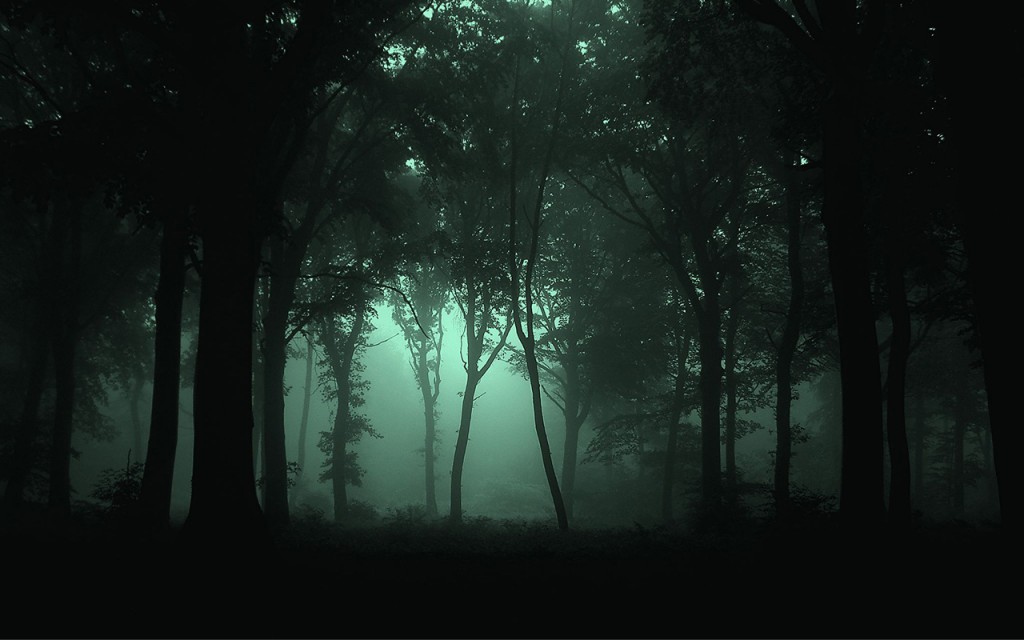 source
…and the fog rolled in.
Only one thing has changed.
I have prayed many words…and even. just. one…help.
#734… that I can pray to You without a sound…without a sound.
There are times in life to slow down…
but now is not that time.
Still, I hear this faintly…
"All you don't want to do…do it now."
I think I could use your prayer.
I suspect this feeling is not too earthly…
I suspect in this new year I named "see"…
I'm seeing…
differently…
than I thought.
There is more to spiritual than the light, than good. No?
and the rest of the thank you's to God…
#735… I can't count the times that I've slipped, fallen from my high wall, and You have put me back together. No horses, no men, just You.
#736… for Laska…and the way stalks and attacks my legs, keeping his claws in, when he wants to play.
#737… that even when I'm under the blanket, alone, I'm never alone.
#738… that though all I can see is pitch black…I know…I know…I know…there's light.
#739… that I can still hear You even though I can't see.
#740… that I understand – exactly – how the deer pants for water (PS 42:1)
#741… that my faith in You is grounded, proven…really seems unshakeable…even now that it's shaken.