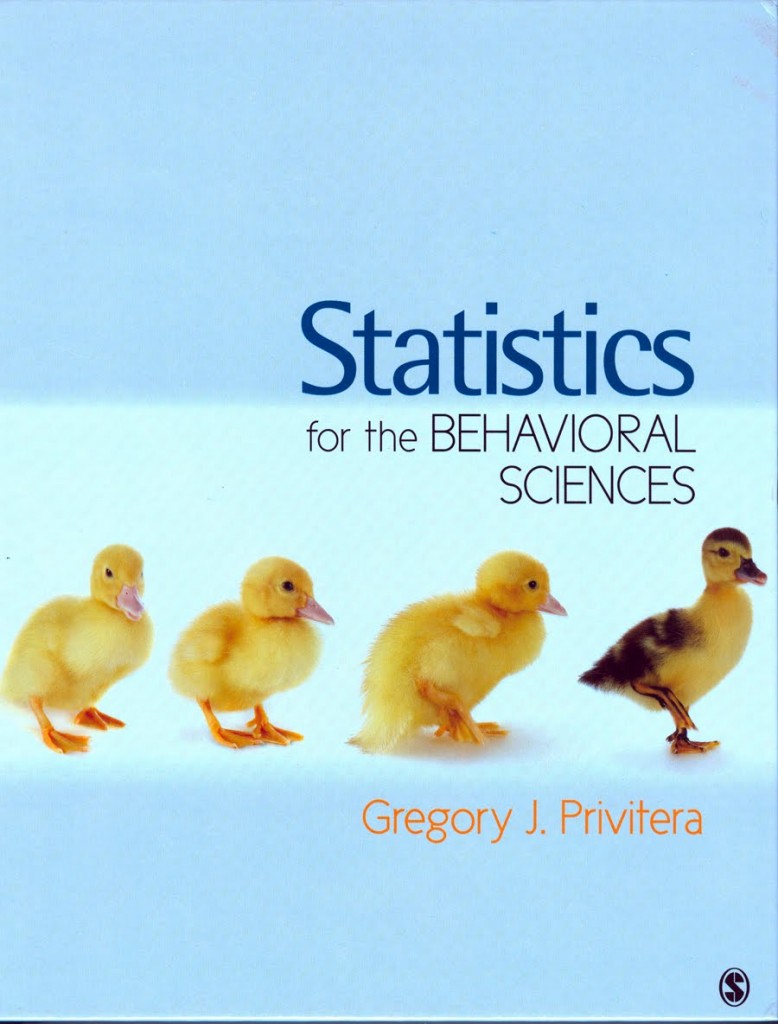 source
I think back to Psychological Statistics 101. You design a study to eliminate variables that might have caused a change in a test subject. If you statistically eliminate all but one, then that one caused the change. You find the baby duck among the little yellow chicks.
This is the second half to this.
The first half is on Deep into Scripture.
Reading that first part will make this better…
but you don't have to. This'll stand well on its own.
Still, if I had my way you'd click over to the first half now.
For days I was inexplicably depressed.
Now I'm suddenly not.
So what caused the change?
Did my insomnia improve?
Sustained sleep deprivation causes depression.
Sleep hasn't improved…
so it wasn't that.
Circumstances?
Is there some happy news…
some break received…
some new opportunity?
No. In fact, circumstances have gotten worse.
Weather?
Actually, the other day when things were darkest…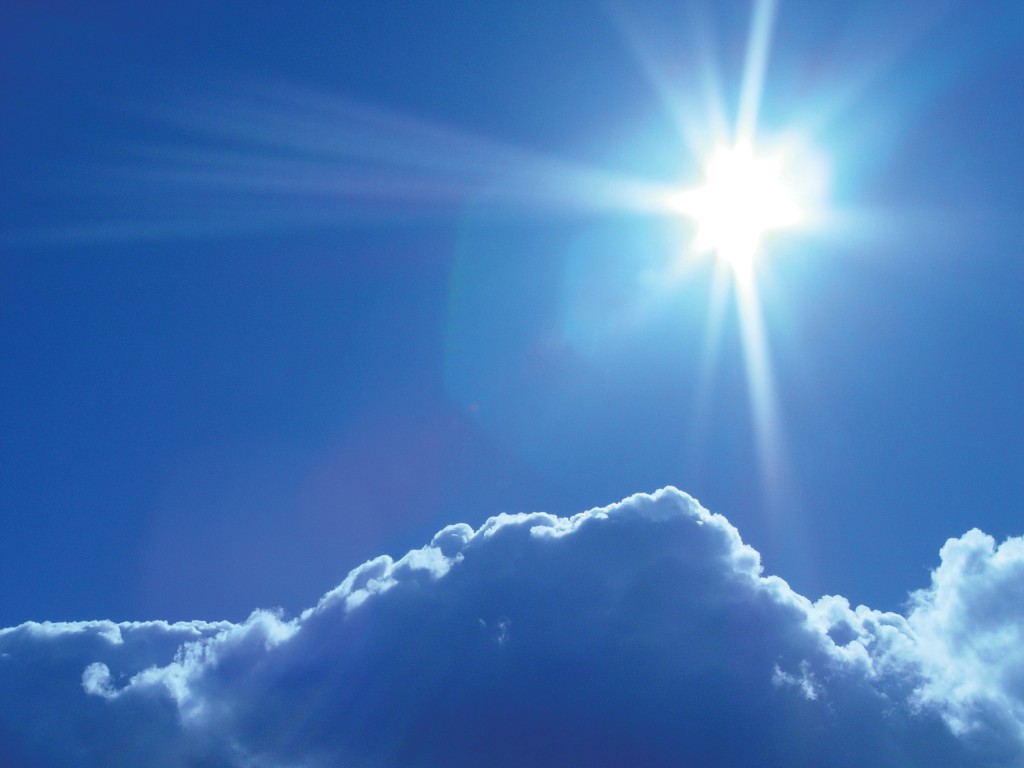 source
…it was 60° and sunny – in the middle of winter.
But winter has since returned…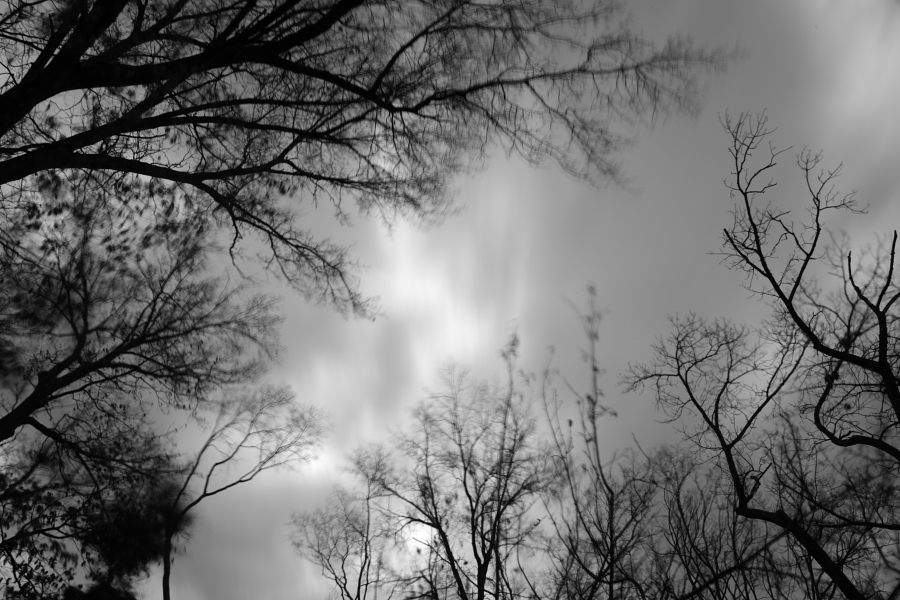 source
…and with it clouds, and cold, and bluster. I heart 60° and sunny. So no, it's not the weather.
A diversion?
Something really entertaining and happy to divert my thoughts…
But no…there were none.
So that variable is eliminated.
Medication?
Nope. I have medication that helps me achieve some sort of sleep – but nothing there has changed.
Counseling and advice?
During this dark time I isolated myself from family and friends. (I know) And you guys were supportive, but nobody left me an earth shaking, magical comment to change my thinking. So this variable is eliminated.
Diet?
No. The breakfast, lunch, dinner, and snack menus were almost exactly the same. Heavy doses of chocolate maybe? There was no chocolate. It wasn't a diet change.
Exercise?
Well, there hasn't been enough of that, and exercise can change the mood – but there's been no change there either. That variable is checked off.
Positive thinking?
To choose to see the bad circumstances, and view them from a positive point of view, that can help.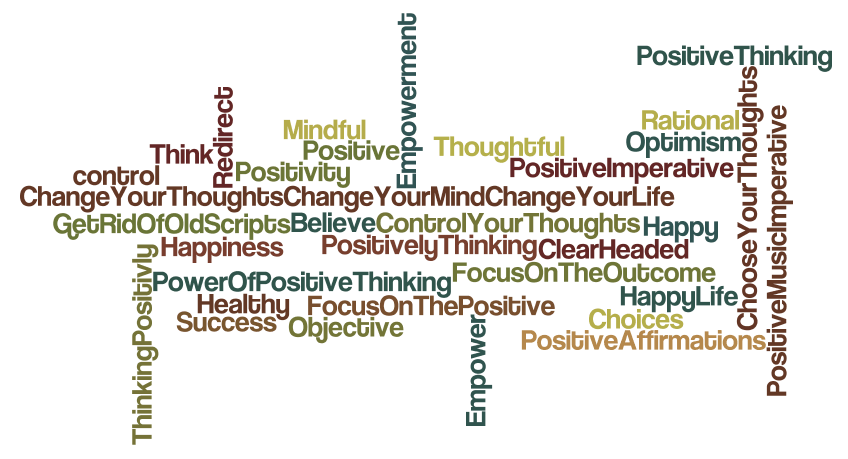 source
But I made no efforts to do that, none at all. As I wrote yesterday, things were dark, and I gave into it. I engaged in zero positive thinking. So that's not it.
It was completely dark…
and now there's light…
and not an unnaturally bright amount of light…
so we can eliminate…
for now at least…
bipolar disorder.
See, my sense of humor has returned. ツ
The only variable that changed…
was my prayer…
and your prayers for me.
After that my boat reached an even keel.
It's still there today…
and last night was a horribly sleepless one…
I physically feel all blargh and meh.
But my emotions don't feel all blargh and meh.
The waters are still choppy.
Honestly it's pretty stormy right now.
My boat isn't suddenly flying as if totally unaffected by the waves. It hasn't been that kind of miracle (or that kind of insanity). It's just an even keel as opposed to taking on water from the stormy seas.
If no other variables changed…
but just this one variable…
just prayer…
then just this one variable…
just prayer…
prayer. caused. the change.
any thoughts?