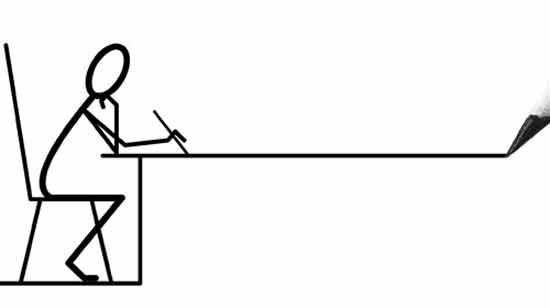 It began simple enough…
just choose and pen a name for a year.
No resolutions…
because we always make them…
then forget them.
So to name a year…
lend it some character…
and shape, and form…
to give birth to it…
this is your year of ______.
Last year…
being a person who had never learned how to connect…
I chose to name the year "connect".
An editor once told me…
"We write so others don't feel alone".
But I've found that blogs are more than just writing.
Blogs are about connecting…
written so that we all can know…
together…in community…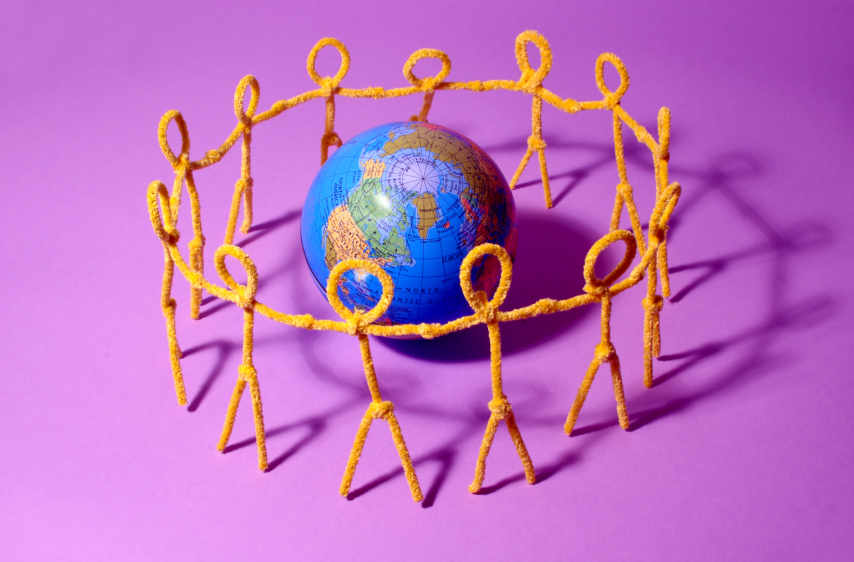 source
…that we are not so much alone.
Naming the year sounded simple enough…
Choosing to enter a blogging community…
one that inspired me…that sounded simple enough…
but if you've read me, you know that neither have been simple.
They have both been…
fire and ice…
humility and humiliation…
loving acceptance and insensitive rejection…
not simple…not at all.
And the name for the year…
so simple to do…
opened my heart…
laid it bare…
witnessed it built up…
witnessed it torn to shreds.
A heart opened is vulnerable to attack…
but only an open heart can grow…
only an open heart can learn how to stop the bleeding…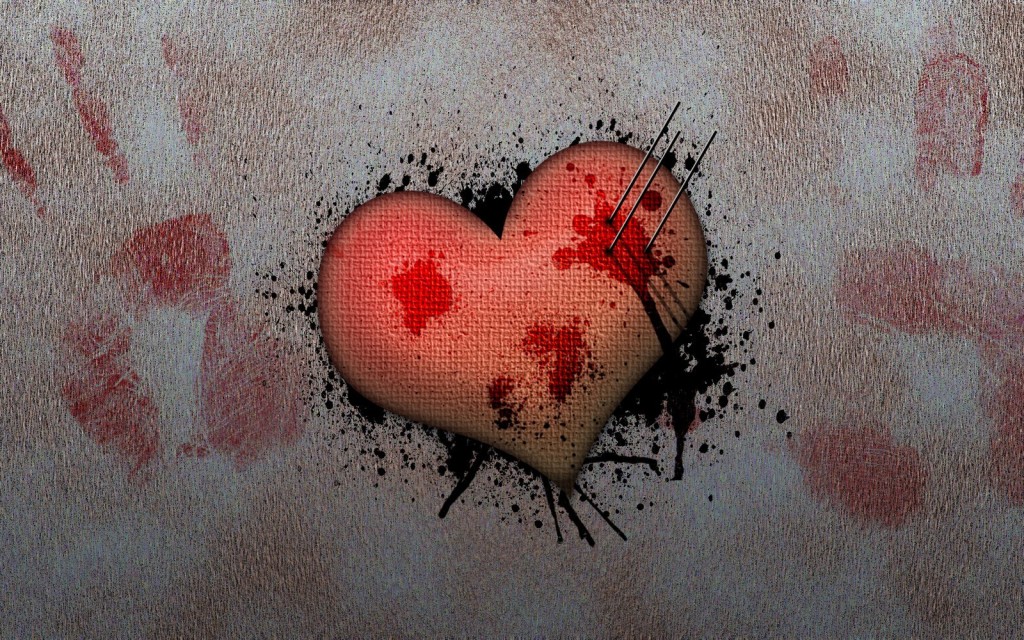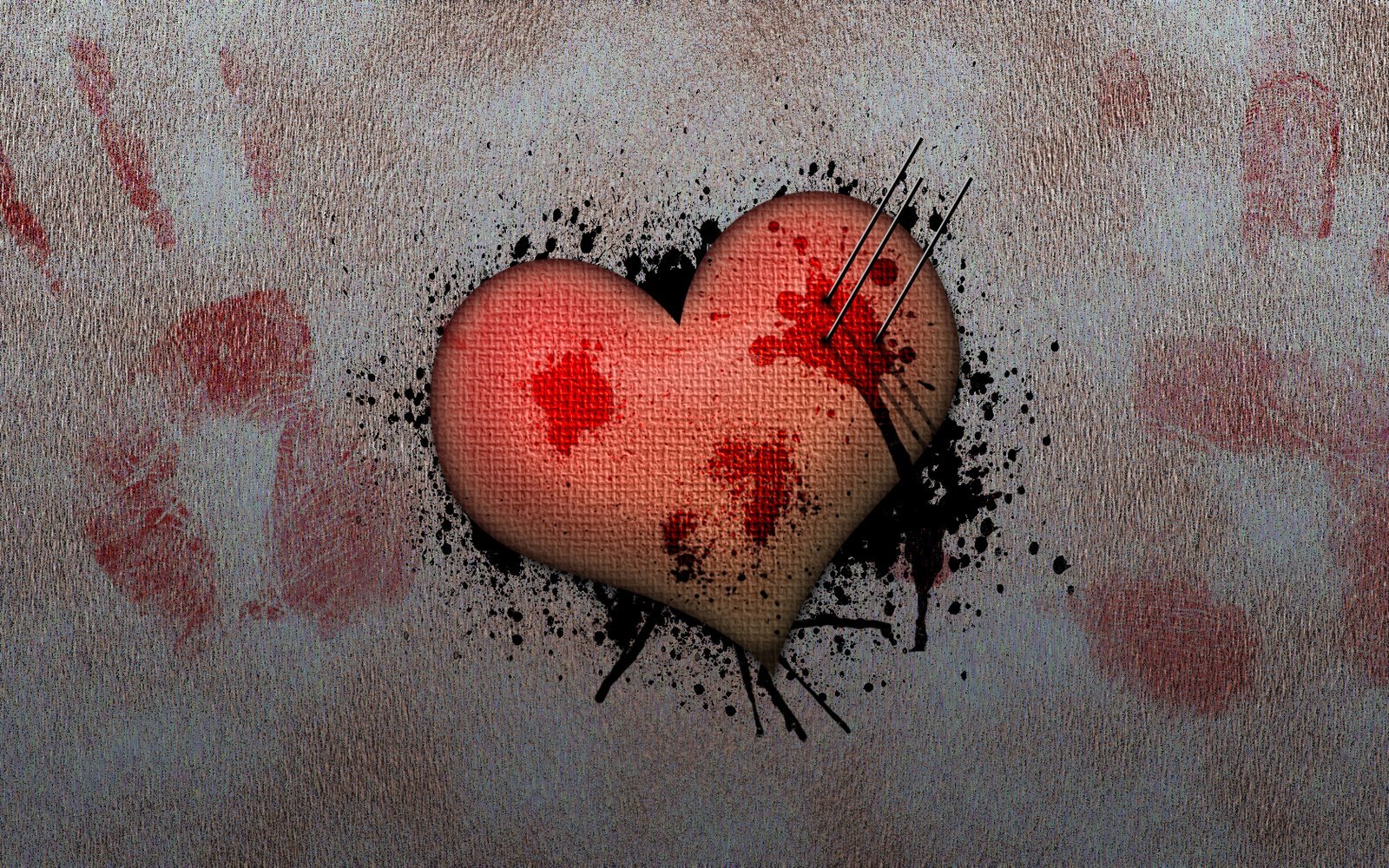 source
…and learn how to stop the bleeding of other hearts…
…and want to do so.
The year I named "connect"?
It ended with a most drastic rejection…
by those I read…those I admired…who inspired me.
I have been put in my place…
been told in rather certain terms…
by powerful people within the community…
that maybe I should find a new sandbox to play in.
I'd gladly give back the trials…and the hurt…and the rejection…and will continue to protect their names…
but I'll never relinquish hold of the love you all have taught me here in this sandbox.
I heart this sandbox…
where I read words of heart…
by you…virtually all of you…women…
who have grown this mans' heart…
and with whom I've connected in God's love.
So even if I'm forced to find a new sandbox or two…
Here. I'll. Stay…
…if that's okay with you.