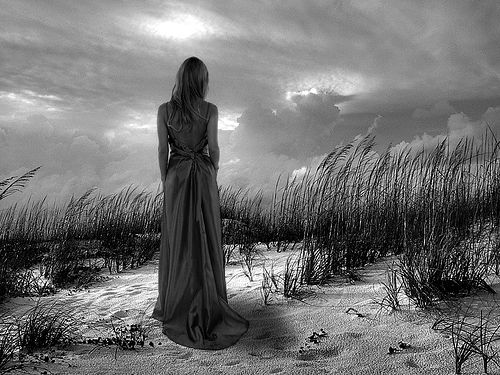 source
"We write so others don't feel alone".
That was told to me by a book editor. It doesn't apply sufficiently to blogging.
But is that why we blog?
It is…in part…
because blogging is about community and connecting…
but we blog so that we can all know we're not alone.
Reading a book is like a movie…
no commitment other than sitting there.
Reading a blog?
That's more like a friendship.
And Christian blogging…
our blogging…
it involves a third partner.
A cord of three strands is not quickly broken. (ECC 4:7)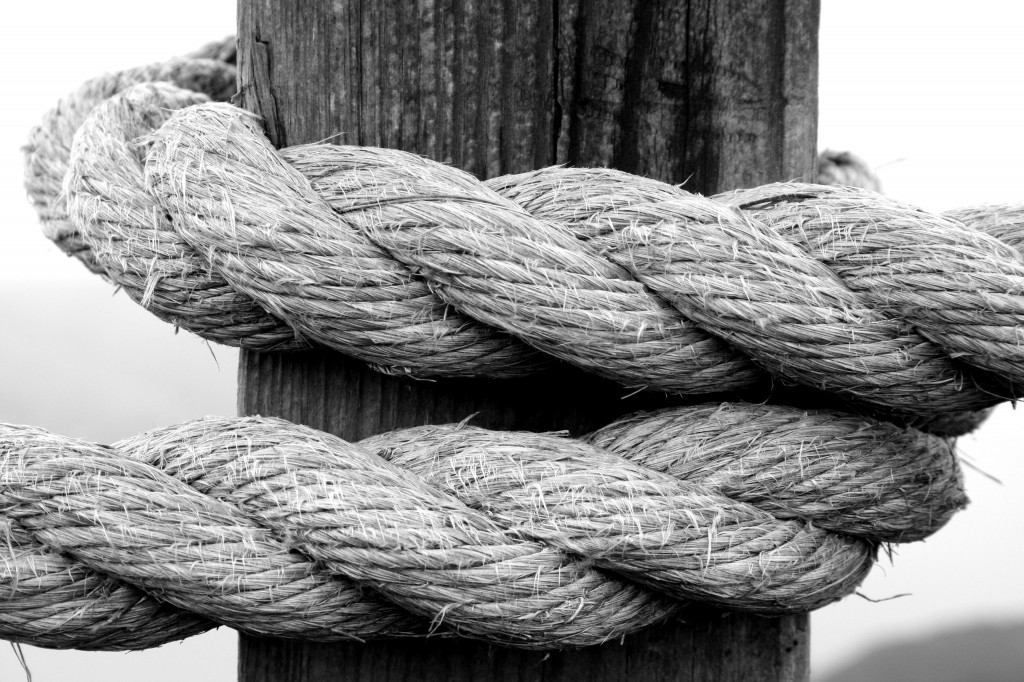 source
We have me – and you – and God.
I connect with him, we both do…
and then we connect with each other.
As I've ended the year I named "connect" and I've begun the year I've named "see", I can "see" how important it was for me to have the year named "connect". I heart the year named "connect". I wouldn't give it back for…well…a lot.
Of course, there some parts for which I'd request a do-over.
Here's a little bit of me…
I spent the first seven years of my life with Our Lord totally bereft of Christian community. It was just me, and God, and the Bible. I only became a member of a church a few months before I started seminary, and only because I needed a letter of recommendation from a pastor.
(I know!)
I was only a member of that church for seven years – and never another one.
A seminary graduate…
a relationship with Our Lord for 27 years…
but I'm not very "churched".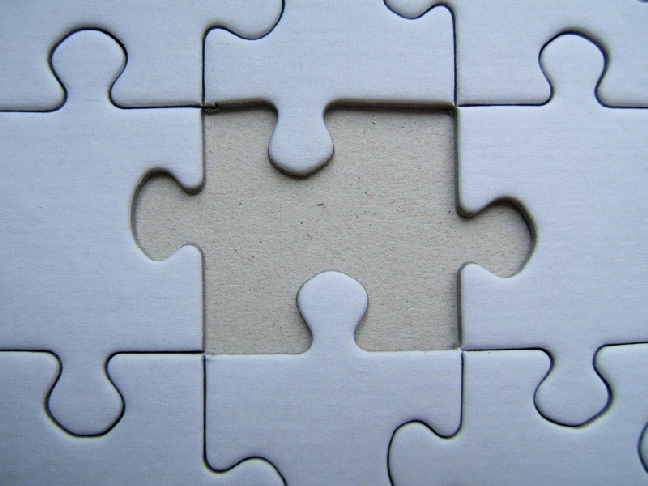 source
I think I may have missed a piece.
And then there's this…
from Ignatius of Antioch…
who sat at the feet of John the apostle…
"It is dangerous to imagine that one could offer God suitable service on one's own."
I had Christianity wrong from the very beginning. One reason was that I'd never learned how to connect – thus last year's name. Another reason was because, at the start, everyone kept telling me that it was all about a "personal" relationship with the Savior. So I had a "personal" one-to-one relationship – and it. stopped. there.
I wonder now if God allowed me to have this misunderstanding of faith, thinking it was only an individual thing, so that I wouldn't reject the Gospel…and thus reject…
an irreplaceable relationship with God.
If I knew it was about connecting and community, I might have done just that.
Oh, how the Creator and Sustainer of the universe makes such sacrifices for his creations. It astounds me. He would've known of course that I would name last year "connect" and I would learn about dropping masks and reaching beyond surface and connecting heart to heart.
I heart that I'm connected to you…
and because of the year named connect…
I connected to a lot of people…
and connected – then disconnected with others.
But…
and maybe I'm wrong here…
It's probably time…
for church.
No?