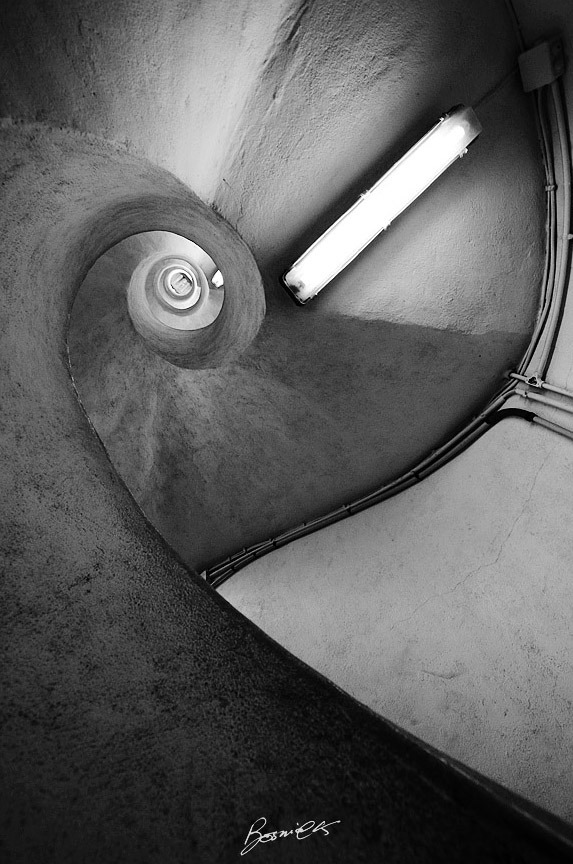 source
Over on Deep into Scripture I've been studying Bernard of Clairvaux's thousand year old 12 steps of pride…
steps that he says, in the end, prevent grace…
step number 6 is called "conceit"…
it's the voice that cries out…
"I am in no need of that correction, I already know about it. Move on."
So I've been looking through my comment section and gleaning the wisdom you have been so kind to leave me there.
I don't so much heart correction and advice
…and so…
this is a way to work on that.
I don't so much heart fear…
and I'm working on that too.
And I'm afraid to do something…
something some of you have told me not to be afraid of.
Even just a couple of weeks ago when I gave away some of my little love devotionals – which, by the way, are finally all now in the mail – so if you don't receive yours this week please let me know.
Anyway I have this…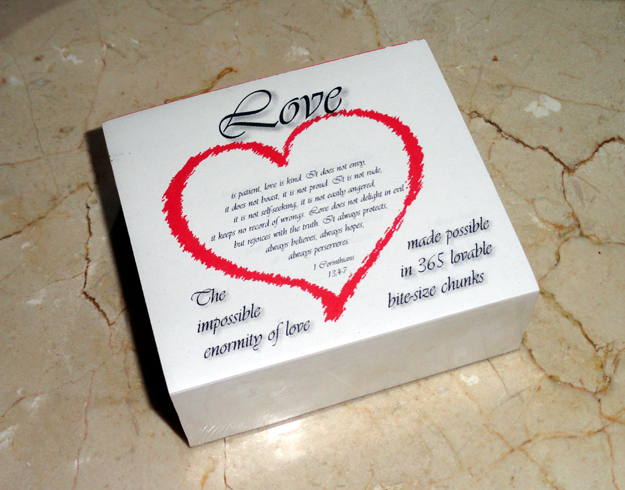 and truth…
my insomnia keeps me from being able to work a 9-5…
but it doesn't stop me from writing in between energy and coherence and sleepy crashes…
and editing makes the writing turn out not so bad sometimes…
so my hope is to be able to make a humble income, somehow, through my words.
Which brings me back to this…
I have about 30 of what I call "Love Notes".
It's like those little flippy calendars…
you know…like you keep on the kitchen counter or a desk.
And I mean this…
I really do…
"Love Notes" could change the world.
This little flippy calendar is what's behind this blog.
See up on the blog header…
up top and over to the right,
"God's immeasurable love in little loveable bite-sized pieces."
That's "Love Notes".
It's my treasure.
It's how I learned to love the way God wants me to.
One little piece of 1 Cor 13 Love on each little page.
And I really need to not keep these things hidden…
I need to sell them somewhere…
and I'm afraid to do it here.
But here's the thing…
I'm supposed to be learning from my comments right now…
and this is a little of what I've been told…
in my comments….
on my blogs…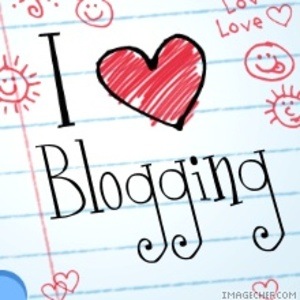 source
Layla from Flat (Tire)d said,"Dude, put 'em up for sale! I'll help get the word out if you do…and what better time than Valentine's Day?"
But I think…
"If I don't try I can't fail."
I don't heart failing.
And Cindy from 12 Tribes wrote, "I would pay you for this…And I think your corral + horses + lies e-book [my Love War Against the Negative Voices – over in the side bar – in the "Lots of Love" section] still needs to happen, and I would pay for that too, and publicize it…"
And more of you told me the same.
But I'm still scared.
A little more tomorrow as I pick up some courage…
I know I left it around here somewhere…
maybe under the covers…
maybe I'll look there.