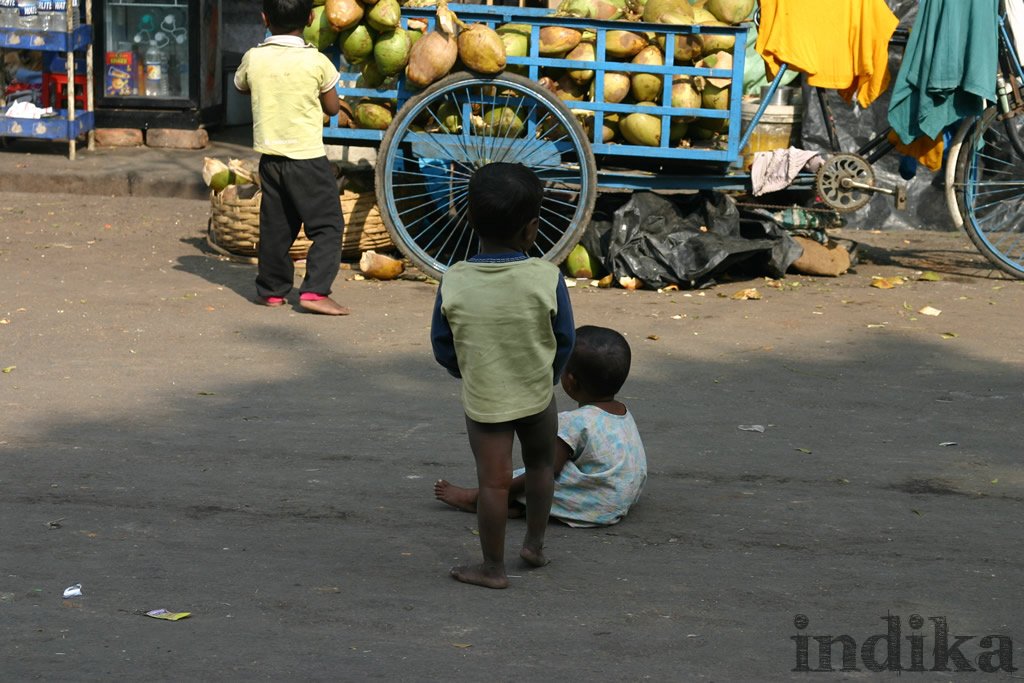 source
What if Mother Teresa working tirelessly in the streets of Calcutta was no big deal?
I mean it was a very big deal, but what if it wasn't to her?
What if it was a "labor" of love and it made her happy?
And did you know that this is what Mother Teresa looked like…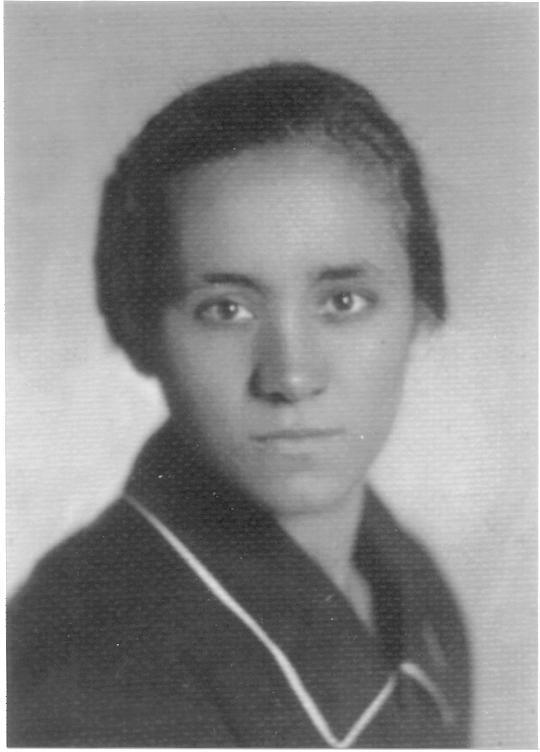 source
me neither!

Anyway…what if all she did, as exhausting as it was, brought her some "happy"?
I never much thought about that…but then I had a little bloggy giveaway.
And then there were a gazillion winners – because everybody won.
I emailed every one of the gazillion winners to get mailing addresses – and I smiled.
I read all the nice email responses – not so hard, but time consuming – and I smiled.
With a gazillion mailings to do…
my mailing department felt overloaded…
so the mailing department procrastinated.
I'm the mailing department…
…sorry.
But on Tuesday, which began really horribly, I ran to the store to get envelopes and stamps – and I smiled.
Then,  pen in hand, started handwriting the gazillion addresses on the envelopes. Some addressees were more work than others…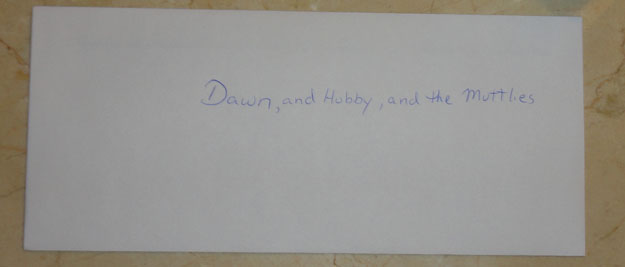 and yes, I smiled…
and my hand cramped a little.
Then I put my return address on each one…
and I don't have those little sticky labels.

Funny…my address seems longer now than it used to. ツ
Then came an easy part…
stamps on each envelope…
not all crooked and crazy…
but. just. so.
Then there was this…
grab envelope…
rotate…
open flippy part…
grab the little love devotional…
insert it in said envelope…
throw on pile…
oh, and yes…
smile.
Then came pulling these things off of the envelopes…


I don't think I smiled while I was doing it. But I did when I saw this…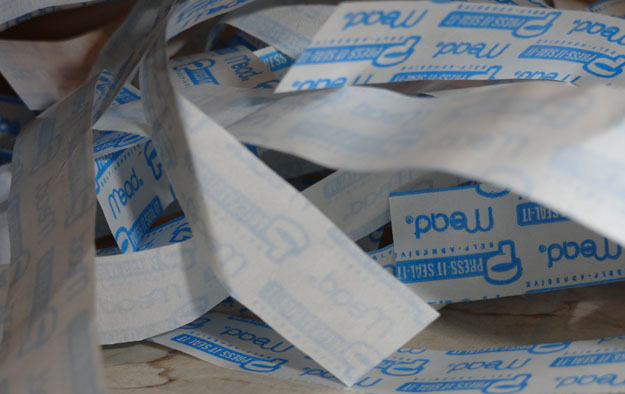 Then it was off to the post office…
it's one I'd never been to before…
and………
I got lost.
That didn't make me smile.
Then I was fourth in line, behind the four slowest postal customers in the history of postage…
And I looked up to You Know Who…
it was kinda funny…
so I smiled at Him.
At the counter I found that I needed to buy more stamps…
but not for you international friends…
Canada, Australia, New Zealand (you know who you are)…
you got special postage – and a smile.
I gave the pile to the postal clerk, and she smiled…
which made me – well – you know.
I had some bread in the backseat of the car. I threw it on the ground.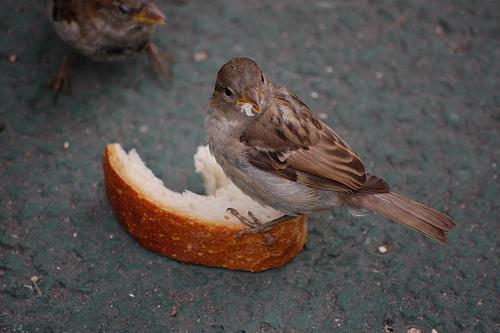 The birds at the post office seemed to like it but they didn't smile…they just ate.
And I missed my exit on the way home, in rush hour…
oh, and a police detour too – I didn't miss that. Gah!.
But neither seemed so bad.
So for everyone who has their little love devo…
and the ones who will be getting them today or tomorrow…
or probably next week "down under" … and up north…
know this…
I haven't had much "happy" in life lately…
but all the writing, and stuffing, and mailing, and wrong turns, and detours, and birds, they brought me some "happy"!
It wasn't saving destitute people in Calcutta…
but it was a "labor"
of love…
and in the giveaway…
in the middle of a very heavy and dark week…
I…
got…
the gift.
Thank you.
I'm smiling.