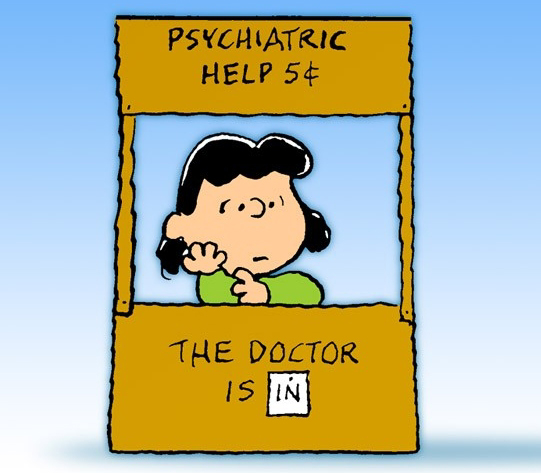 source
I need a little advice on how to love.
My baby sister has a two-year-old daughter…
works full time as a successful chiropractor…
and is seven months into her pregnancy with twin girls.
She's hinted that she feels overwhelmed with the idea of twin babies, and a toddler, and a job, and no mom around to help. My mom would, in fact, be perfect for this time – being a mom of twins herself. But mom isn't on this earth anymore.
So here's the thing.
What can I do to help in the weeks leading up to the birth of my baby sister's new daughters – and after?
I've already offered to clean house and babysit while she sleeps in the afternoon.
She says she'll take me up on that, but hasn't yet.
Should I find a day when she's home, and I know she's home…
and swing by…and convince her to accept my help and get some rest?
Another fact…
I'm not the best with babies…
I become "fun" uncle later…
when babies start to use sentences.
But I could change that.
And another thing…
She's kind of upset that nobody's thrown a baby shower yet.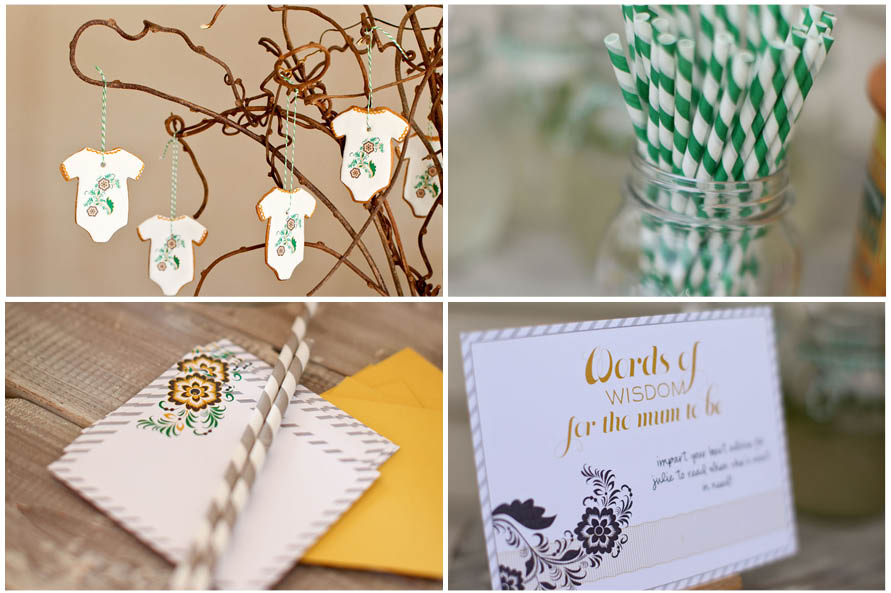 source
Is this because these babies are not her first?
Should she not expect one?
Or should I organize one?
You see, I don't know this kind of stuff – but you do.
And there's this…
considering that I'm generally awake at 3AM writing these posts…
I could get to bed earlier, 6 or 7 PM for a while…
then I could drive over and be available overnight to take care of the babies.
But I'd need some training. Maybe she could teach me everything I'd need to know.
Also…
my insomnia affects everything from concentration to energy to health. But I can still perform pretty darn well for short bursts – even on most bad days. And isn't that what taking care of two newborns overnight would entail – being available for short bursts? Or am I wrong there?
I want to know how to help my sister best…
alleviate some of her worries…
give her the support that she needs…
because, in a way, since my mom's been gone…
and even though she's married now…
it's still kind of my job.
You guys are the perfect people to give me advice.
There are baby pictures in it for ya.  (ツ)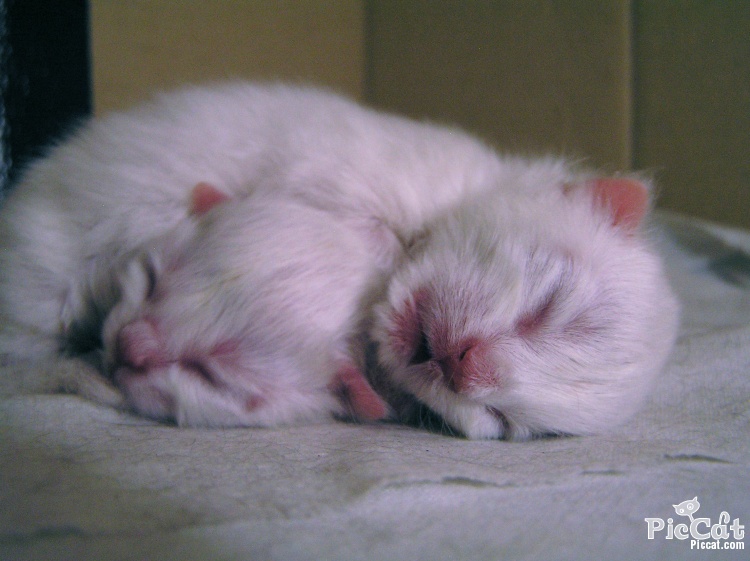 source
Of real human babies even…
twin baby girls all in ribbons and bows (I know my sister)…
and you know you heart babies.
So please, fire away in the comment section and help a brother out – ok?
I'll just sit here…
waiting…
listening…